Thriller films you must not miss:
Currently, Netflix has become one of the most popular sources of entertainment. Be it an action, comedy, horror or a thriller movie, it never disappoints the viewers. Thus, we have collected some of the best movies for all the mystery lovers to watch on this media service over the weekend or late night. Check them out below:
1- Gone Girl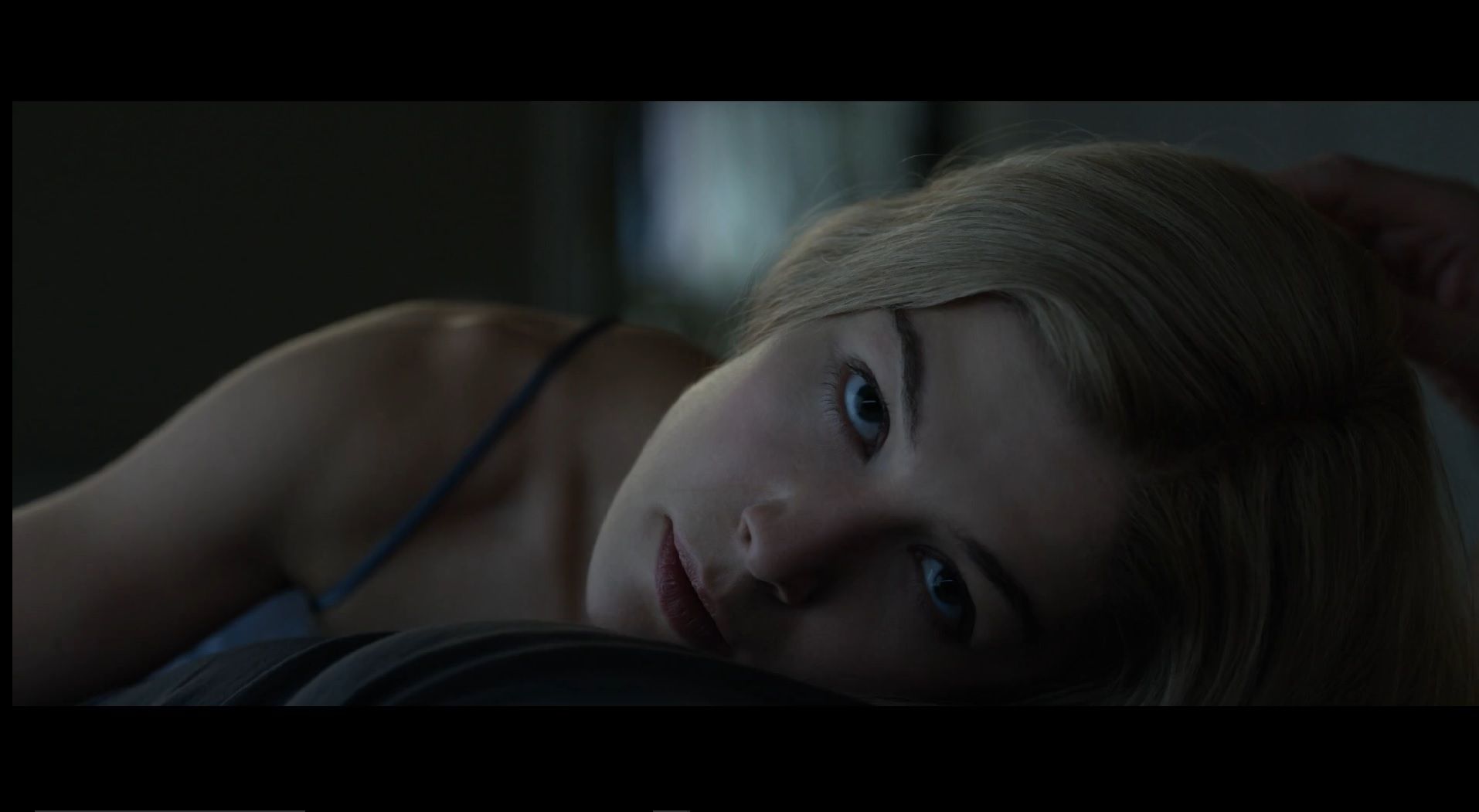 At the initial stage this film will surely leave you in the state of puzzle but at the end you will be stunned to see what exactly it was all about. The story revolves around a lady who suddenly goes missing and her husband becomes the prime suspect in everyone's eyes.
2- The Gift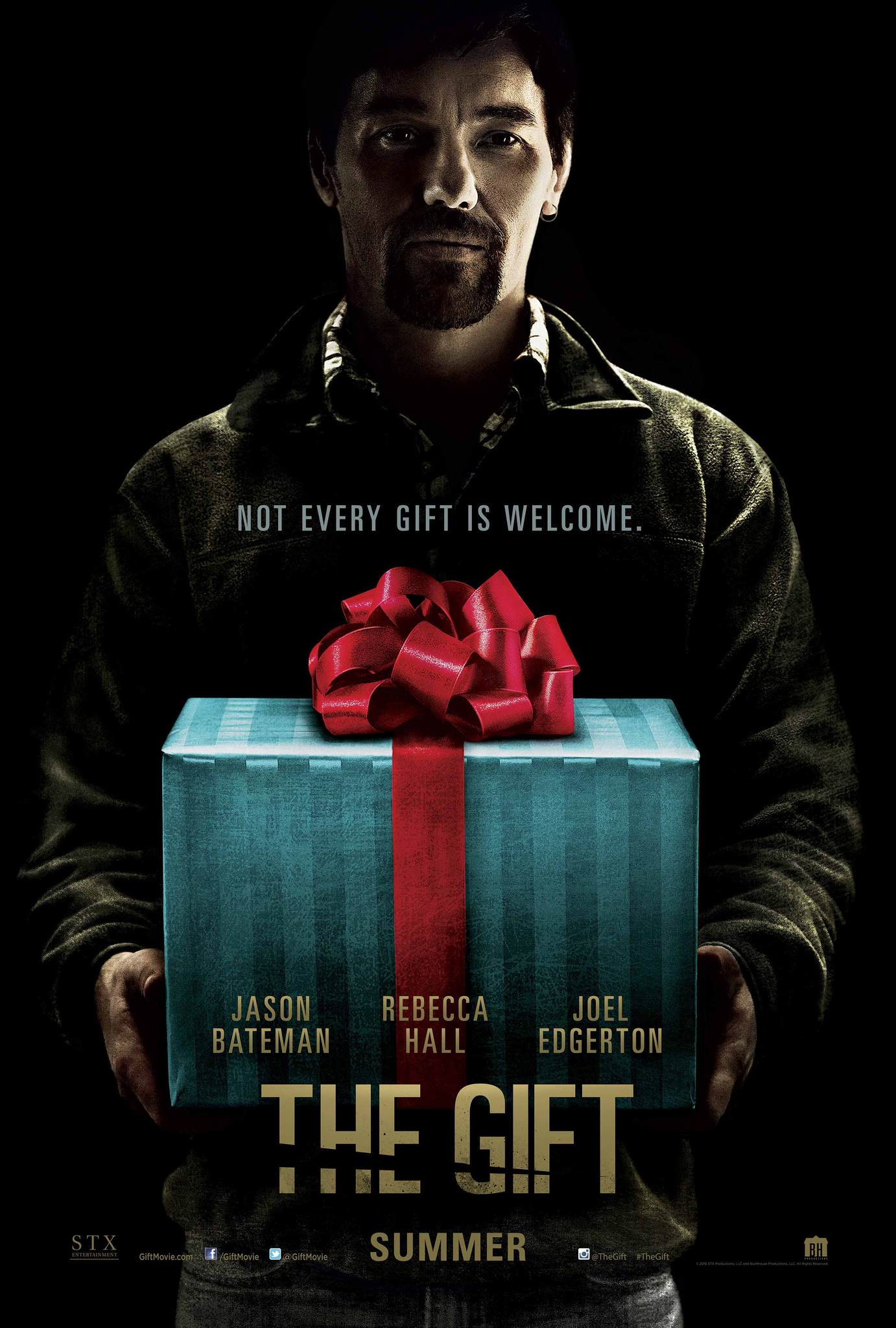 This movie is a smart yet scary thriller that will surely give you goose bumps. Featuring Jason Bateman and Rebecca Hall, the story is about a couple who shifts to a new town but their life changes to what they had never thought.
3- Hush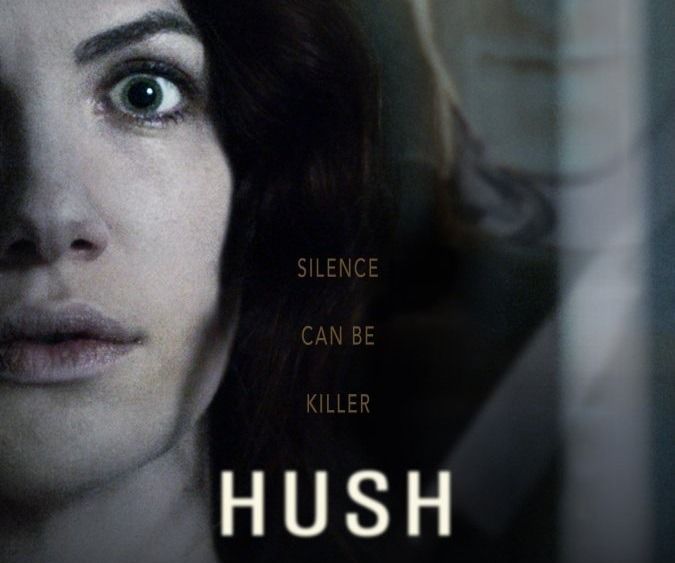 What if a random stranger knocks at your door just to kill you? A deaf writer living in a remote area to live a solitary life one day find herself in a situation when she fights for her life, because of a masked killer who appears outside her house.
4- Gerald's Game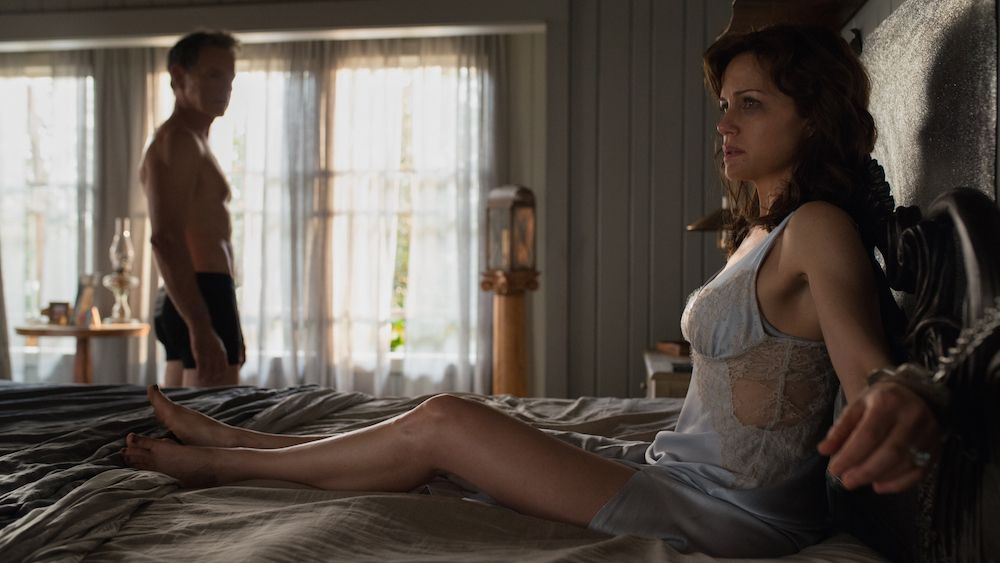 This is an American psychological thriller drama in which a woman's sex addict husband dies by heart attack in between their BDSM.
5- The Perfection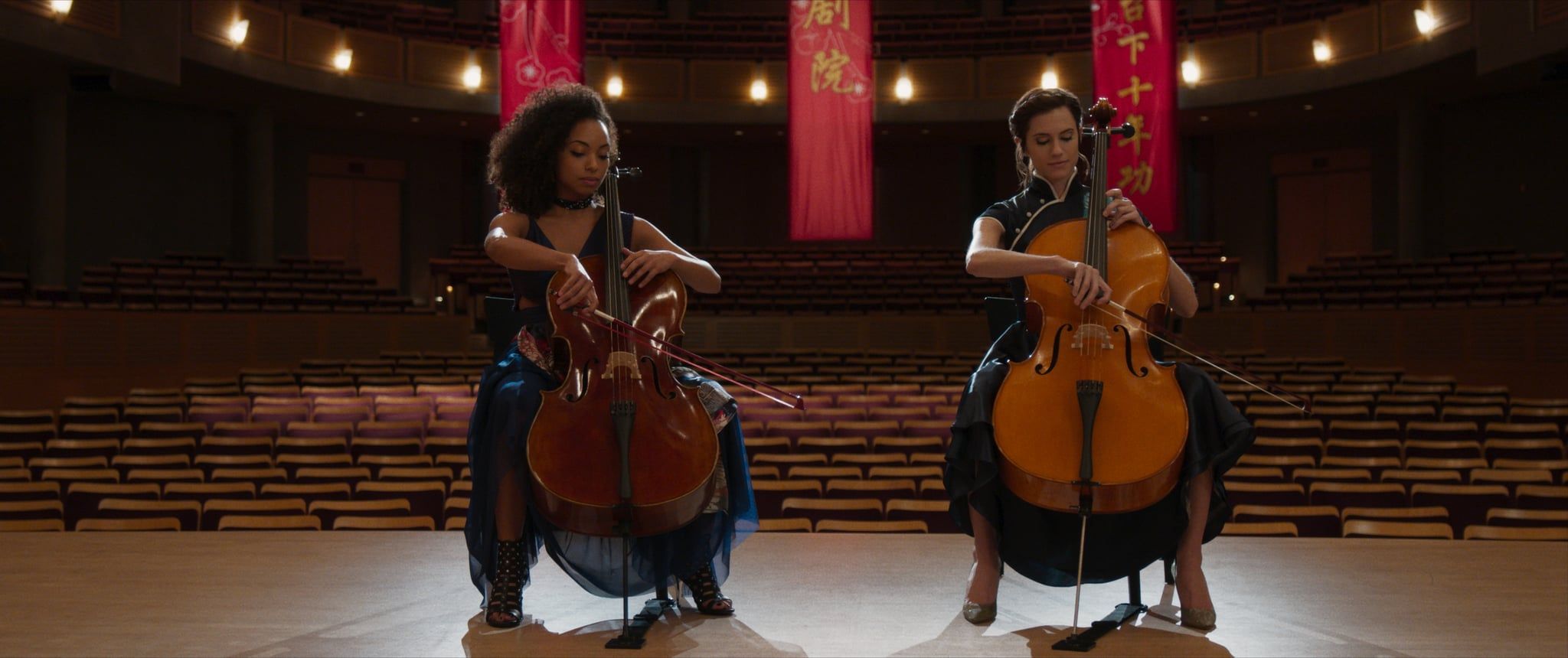 This film is full of twist and turns, it has a wonderful plot that no one can imagine until they watch it till the end. It has many gross scenes too so, people who are scared of insects or any other creepy things just be careful before you watch it.