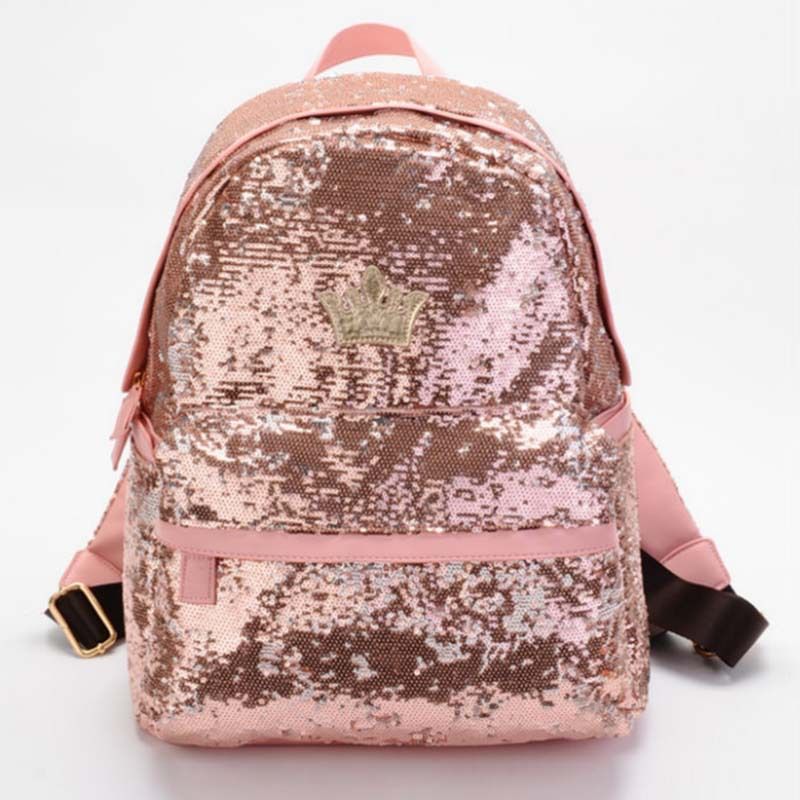 A lot of you will be going back to college or will be starting college this semester. So here are a few things you girls should carry on a typical college day in your bag.
Dairy and a pen
Carrying a diary will help you jot down all your thought and ideas during the day. You can write all the work that you have to do so that you don't forget anything and meet the deadlines too.
Sanitary Napkin
Always play safe by carrying a sanitary napkin in your bag. Keeping a sanitary napkin handy can be of great use to you or at times others too.
Wallet
Money is an essential thing when going out so always carry a wallet to keep your cards, id proof and money in order. This will also help you to be more organised. Also make sure you carry enough cash to meet your daily expenses.
Portable Charger
Cell phone is a necessity but the new age smartphones eat  a lot of battery so it is advisable to carry a a portable charger or power bank to keep your phone charged.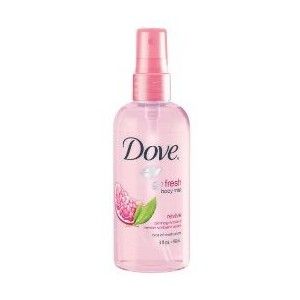 Pocket Perfume
Summers and humidity often lead to sweating and bad body odour is always a turn off. Keep a body mist or a  deodorant in your bag to always smell good and feel fresh.
Water Bottle
Being hydrated is really important so  always carry a water bottle to fight the hot and humid weather condition.
Wet Tissues
Wet tissue work wonders in this weather and helps to wipe off all the sweat and dirt and makes you look fresh.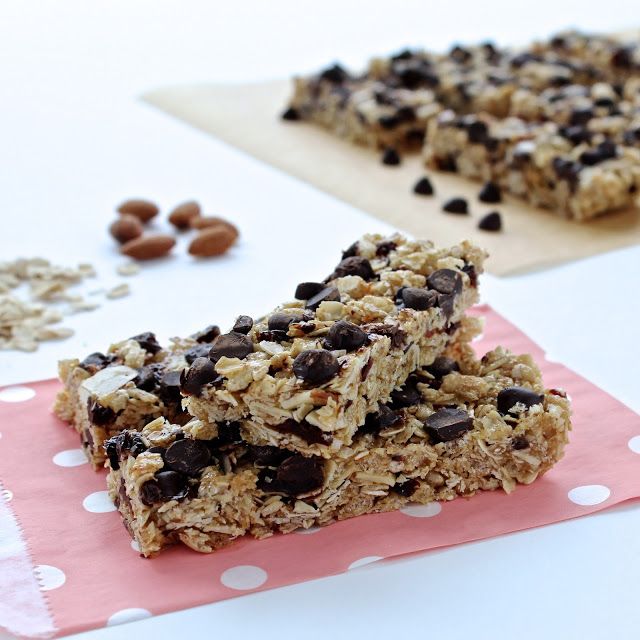 Snack
To stay energetic throughout the day , keep some snacks like a protein bar, almonds, fruit etc in your bag to curb the hunger pangs.