How the all-new Avon Anew Ultimate Day & Night Cream fares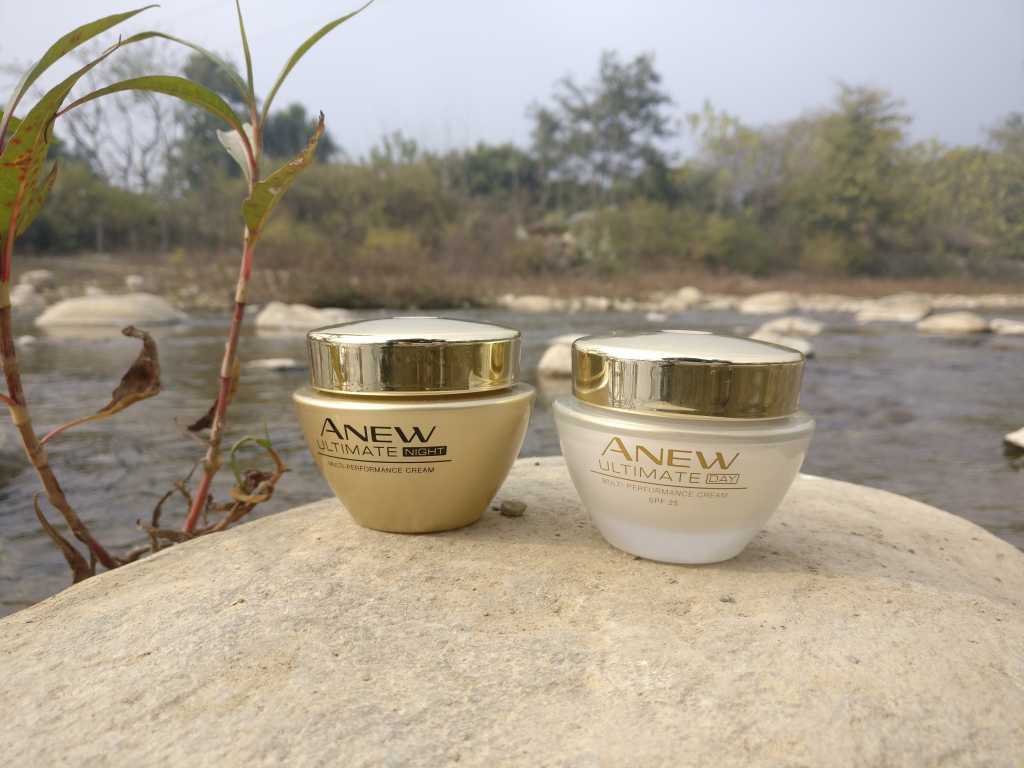 Often we all believe that we are still young and a night cream is for adults, however somewhere in the early thirties when the first few fine lines and pigmentation spots start we rush to try skincare. And like many my skincare routine compromises of a good cream and praying it is working miracles on my skin!
However, when we went for a quick session with India's leading Cosmetologist Mohit Narang, I realized that that anti-aging is not age specific and we all need to care for our skin. And he demonstrated how beautifully the all-new Avon Anew Ultimate range works on multiple signs of aging. I tried the Avon Anew Ultimate Day & Night creams and in a month the change is visible. Read my review to know more about the creams:
Claims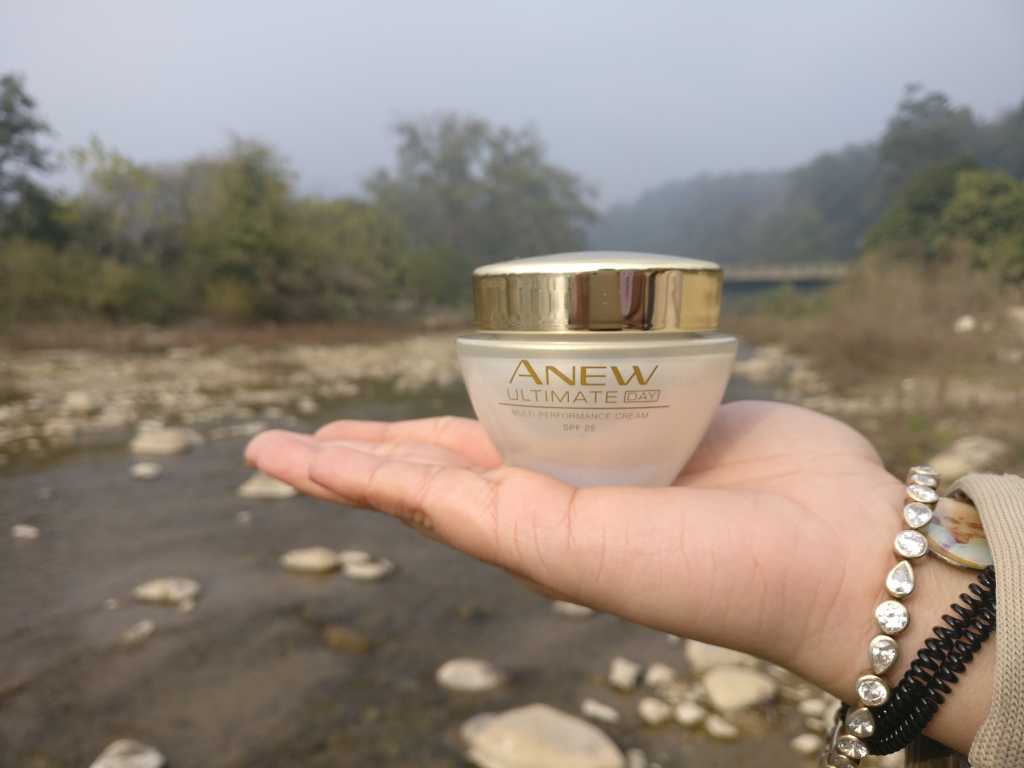 The Avon Anew Ultimate is an advanced anti-aging range formulated with Avon's exclusive Tiliacora, an Asian plant known for its healing properties that helps optimize skin cells by clearing away damage & leaving skin visibly revived & youthful. The range comes with a power of 10 strong benefits – Improves fines lines & wrinkles, evens skin tone, improves texture, lifts sagging skin, makes skin firmer, improves clarity, moisturizes, makes skin resilient, reduces mottled pigmentation and even reshapes the look of facial contours for a more youthful face definition.
Anew Day Cream is priced at 2500 INR for 50g and the Anew Ultimate day cream moisturizes and protects the skin throughout the day, fighting daily dirt and oil.
The Anew Night Cream is also priced at 2500 INR for 50g and it repairs skin as you sleep, reconstructs skin's firmness.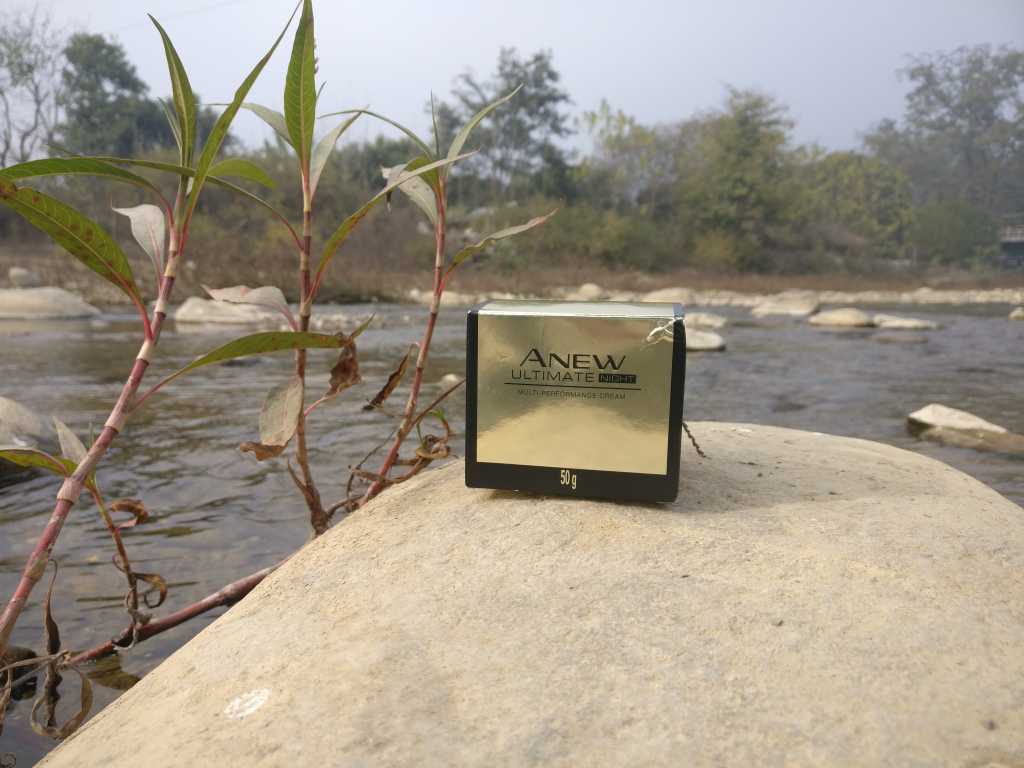 Pros of the Avon Anew Ultimate Day and Night Cream:
The Avon creams work well if you use them regularly.
I noticed a brighter and clearer complexion some two weeks into a regular application.
Also, I have sensitive skin and the creams did not react on my face, they did not break me out either.
The increased softness of the skin texture is also visible.
And in the midst of Delhi winters not once has my skin dried up due to lack of moisture.
Cons of the Avon Anew Ultimate:
Expensive
No effect on pigmentation marks.

Rating: 4.5/5