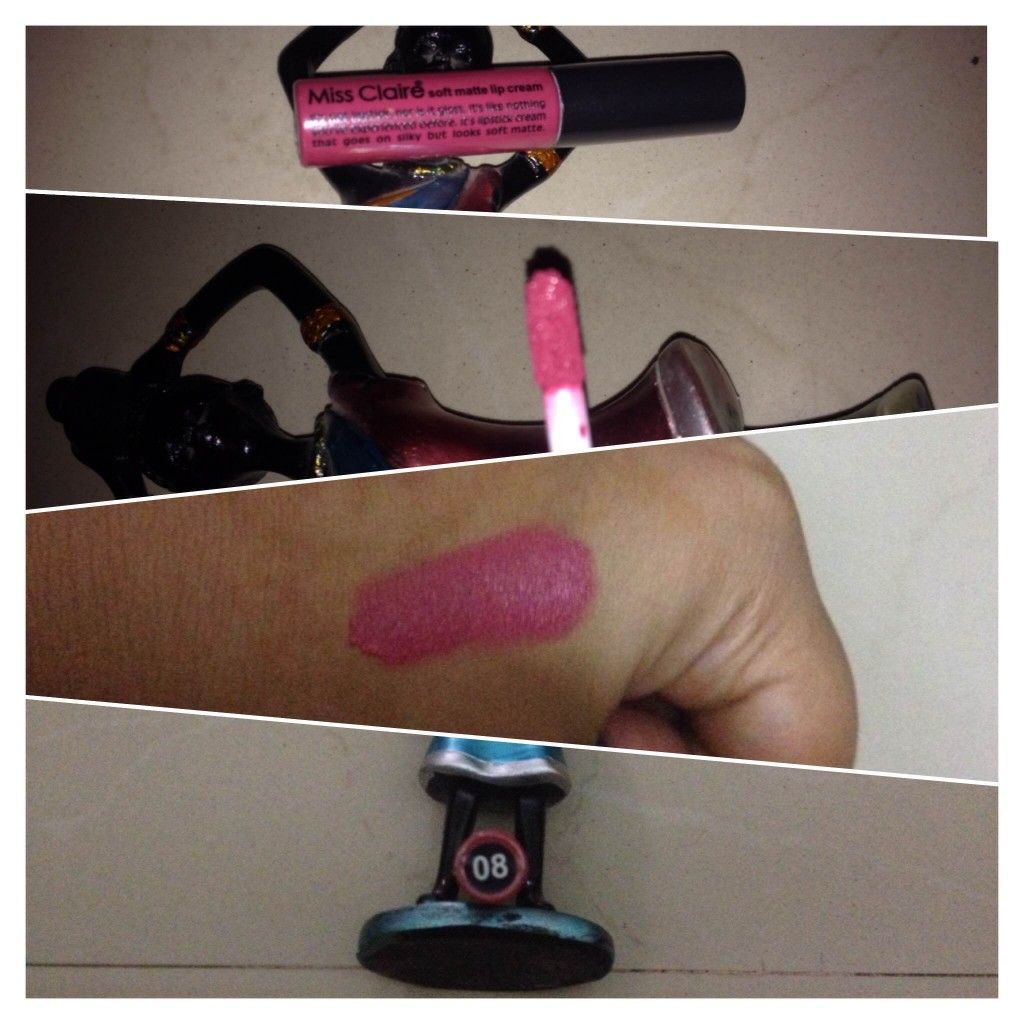 Over the time I have developed a strong fascination for pink colour. From clothes to accessories to make up, like every girl I just love pink. Whenever I come across a shade of pink in lipsticks or nail paints I simply pick it because of which I even end up picking similar colour in different brands!
Few days back I came across an amazing Miss Claire pink shade lipstick at a cosmetic store. Miss Claire is a known brand and I have used its lip shades in the past too so without a doubt I picked it. I have been using it for a while and have got many compliments too so here is why you should pick up this product.
Claims: It claims that it's not lipstick nor is it gloss. It's like nothing you've experienced before. It's a lipstick cream that goes on silky but looks soft matte.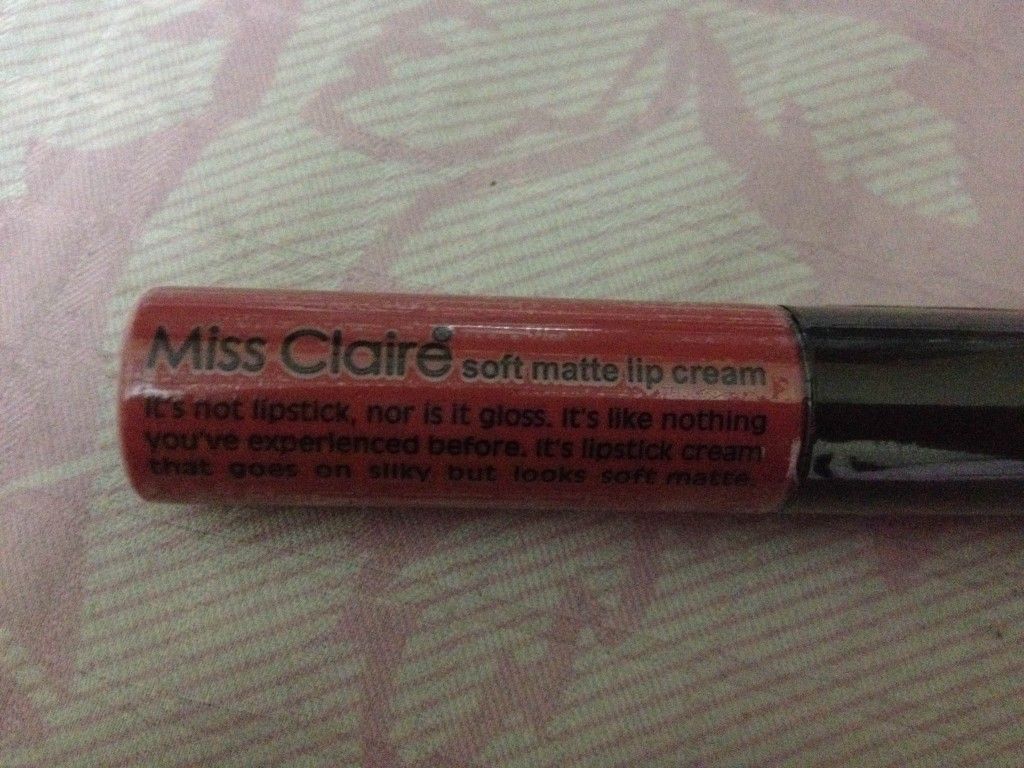 Packaging: It comes in a standard clear plastic tube with a black velvet finish cap. It has a sponge tip applicator.
Price: The lipstick is very reasonable priced at INR 195 for 6.5 grams.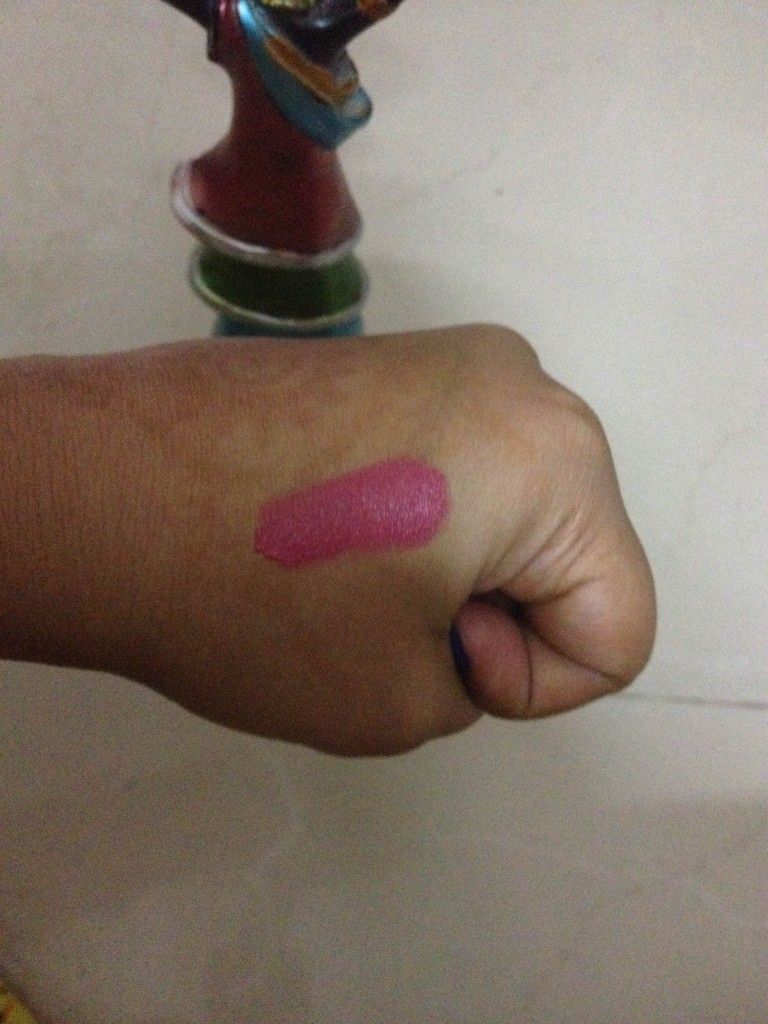 Pros: I would recommend you to buy this because
It's gives a perfect matte finish.

The colour comes out well in single swipe.

It doesn't bleed into the creases of the mouth.

The colour comes out really well and would even suit dusky beauties.

It doesn't dry out the lips.

It easily stays for three to four hours.

The fragrance is very sweet similar to an almond toffee.

The texture is very smooth which make it easy to apply.

The ingredients are mentioned on the pack.

Good for beginners who do not want to spend much initially.

The price is very affordable.

It easily fits in a clutch bag too.
Cons: I think availability can be an issue and secondly only colour number is mentioned and not name.
Rating. 4.5/5 and would buy it in more colours.