Organic Harvest Winter care range review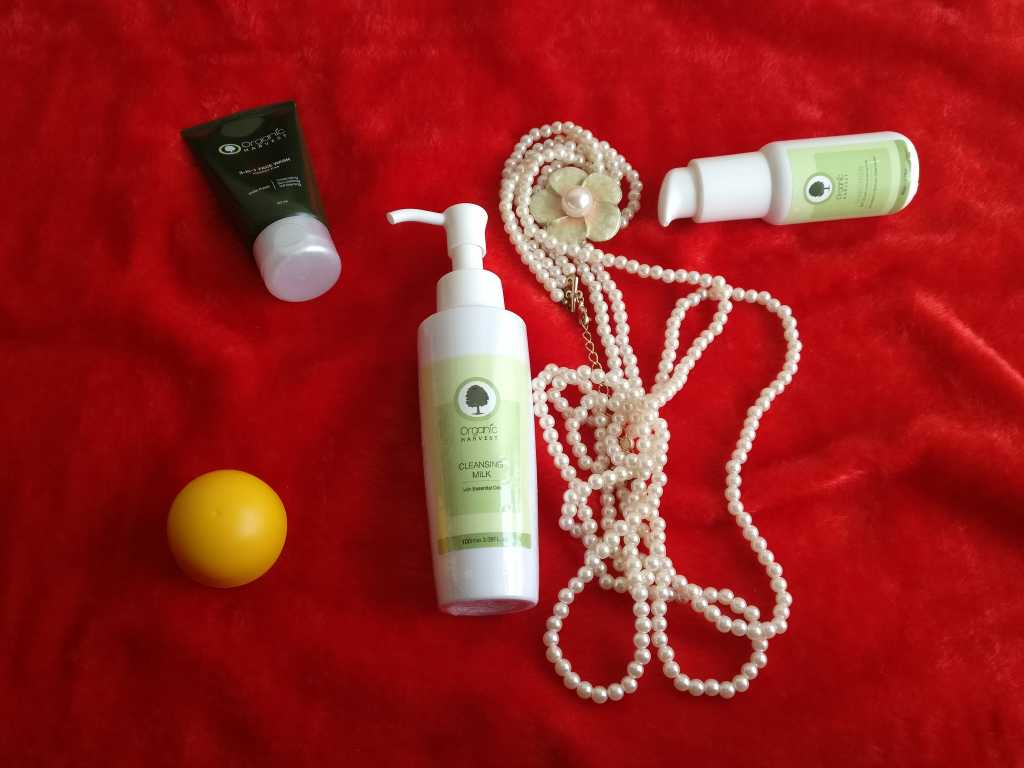 Organic Harvest is an Indian beauty brand and it has grown phenomenally in the past few years. And winters usually mean dry skin but these goodies from Organic Harvest surprised us, they made my skin soft and supple. The USP of Organic Harvest is that the skin and hair care is free of Parabens, Mineral Oil and Animal Ingredients.
Don't we all hate the dryness our skin gets, though weather is the main reason, our intake of water reduces during winter which leads to dehydration and skin issues.
Products I tried:
Organic Harvest Cleansing Milk
Organic Harvest Sunscreen with SPF 30
Organic Harvest Lip Balm
Organic Harvest 3-in-1 facewash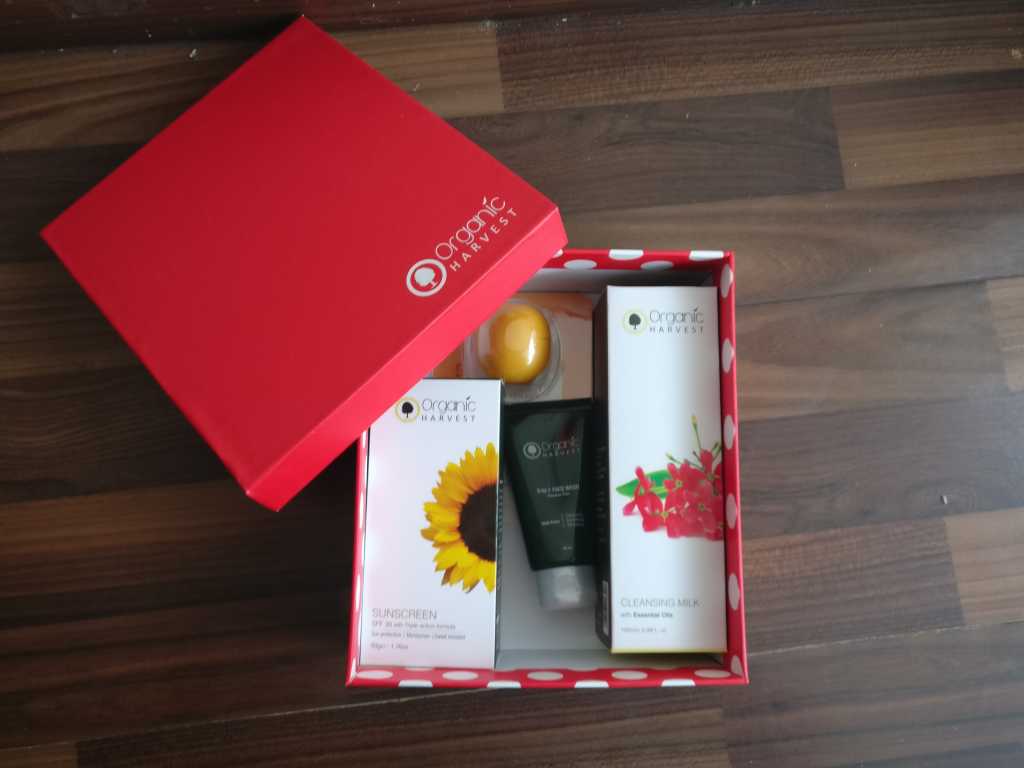 How the Organic Harvest Cleansing Milk fared:
A cleansing milk cleans the skin without the harshness of the soap and moisturizes is it too. I love the way this cleansing milk cleans out the impurities without clogging my pores with harsh creams.
Why the Organic Harvest Sunscreen with SPF 30 works:
A sunscreen is ore essential in winter as the sun is harsh and we all tend to sit in the sun to warm our bodies. The Organic Harvest Sunscreen with SPF 30 has a mild fragrance is not oily. While I like the fact that it absorbs in the skin, the SPF 30 is ideal for moderate exposure to our Indian sun.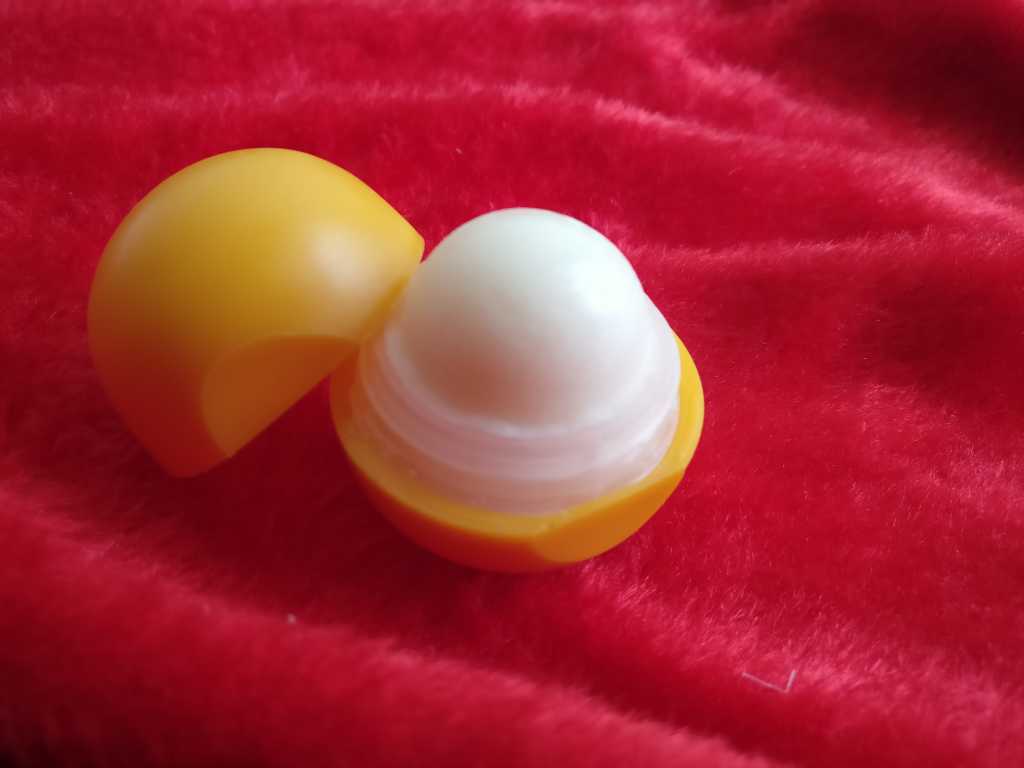 The Organic Harvest Lip Balm is a favourite
I have used some three odd flavours of this lip balm and this Shea Lip Repair smells amazing with a light fragrance. The balm is heavy enough to stay and light enough not to make the lips feel heavy. It's a great winter buy!
Try the Organic Harvest 3-in-1 facewash:
The facewash promotes brightness and makes the skin glow. It works especially in winters are prolonged sitting in the warm winter sun can make your skin dark. The face wash is light, refreshing and moisturizing.