Check out review of Zara nude bouquet perfume
I have a weakness for classy and delicious perfumes and the one brand that I love when it comes to perfume is Zara. Undoubtedly, its clothes are unique and classy but the perfumes are superb as well. Recently, I walked into the store and discovered their perfume range. I picked up the one that I liked the most Zara- Nude bouquet. I have been using is for a while and here is my review of it.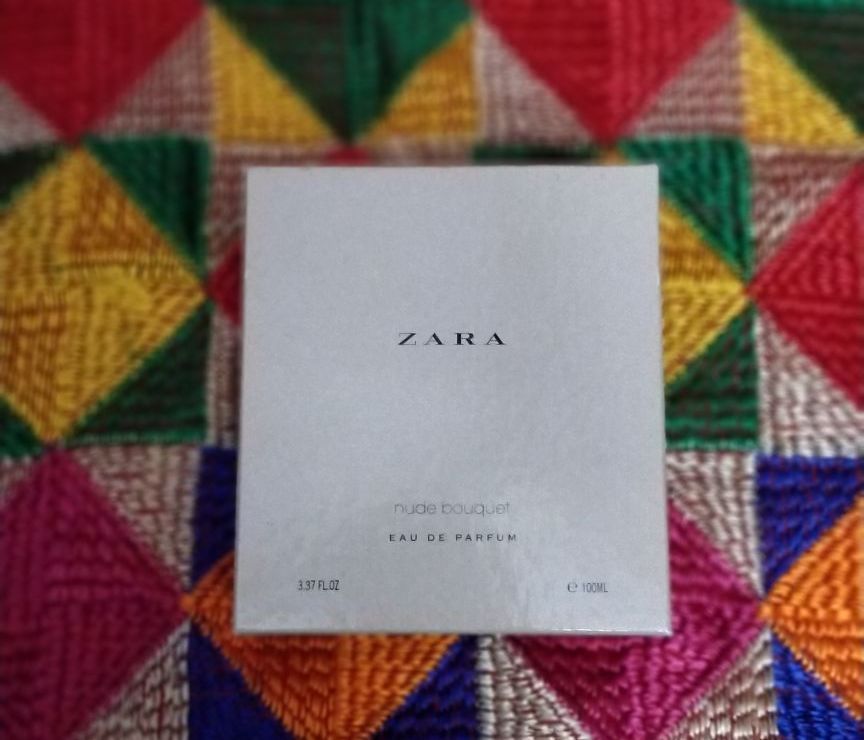 Claims: The Zara – nude bouquet perfume is a floral and fresh scent. With sandalwood and vanilla as its base and lotus, bergamot as top notes, this perfume has the perfect sweet floral fragrance. All the ingredients make a great combination.
Packaging: I just love the packaging of this perfume. It comes in a simple and classy glass bottle with a marble cap on it and the bow makes it look feminine. The bottle is nice but it is quite heavy and large.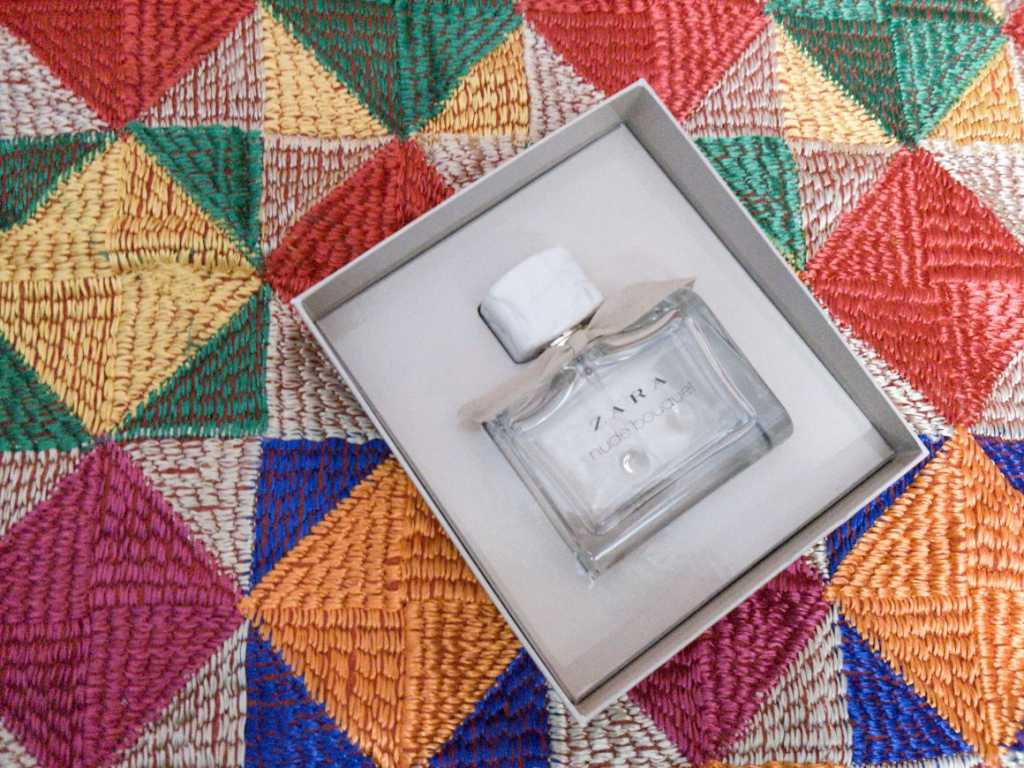 Price:  It is priced at INR 1450/ for 100 ml.
You can buy this one because
It has a long-lasting fruity fragrance.
The packaging is pretty.
It is a good option for gifting.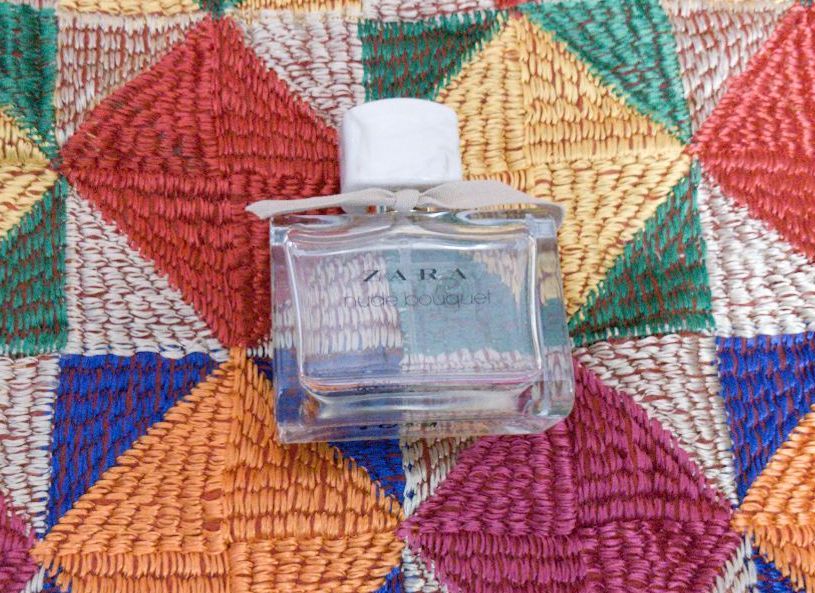 Few cons of this perfume are
The glass bottle is not safe for travelling.
It is not always available in stores.
Pricing can be an issue for few.
Ratings: 4.5/5 and would definitely gift it to my friends too.