Sneak-peak of Met Gala 2022!
Met Gala has always been an event to remember and this year the event rocked the fashion's biggest night. On May 2, the evening of the Met Gala was hosted by Ryan Reynolds, Regina King Blake Lively and Lin-Manuel Miranda who were joined by co-chairs Anna Wintour, Adam Mosseri and Tom Ford. At the beginning of the event, Anna said that the wonderful part of Met is that "people feel very fearless" which is absolutely true since celebs with their confidence carry unique and out of the box outfits.
Here's a sneak peak of people in their outfits:
Alicia Keys cape with rhinestones and Blake Lively's Versace dress depicted the city's skyline and Chrysler building.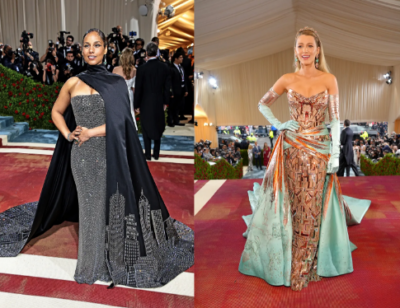 Kris Jenner caped in a one-shoulder dress and builds on the first-lady theme.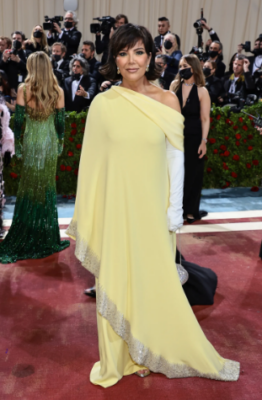 Erykah Badu Marni dressed in a unique way. She featured a curtain of beads and quilt-like patchwork.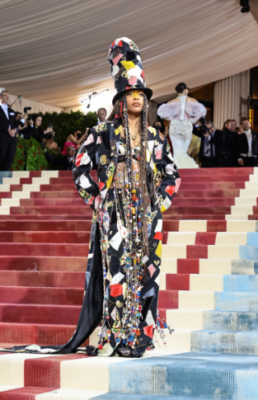 Fredrick Robertsson aimed that he could be the only Swede at Met Gala where his look was by Iris van Herpen.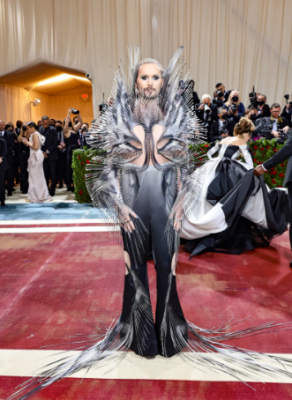 Naomi Campbell dressed in a diamond-bright outfit by Riccardo Tisci for Burberry.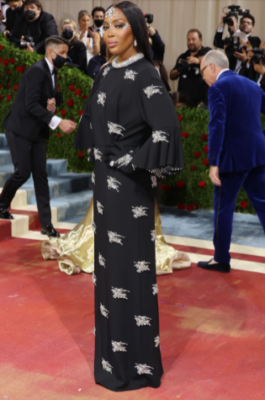 Nigo was inspired by the house's fall 1984 collection so he created his custom look of Kenzo for Kid Cudi.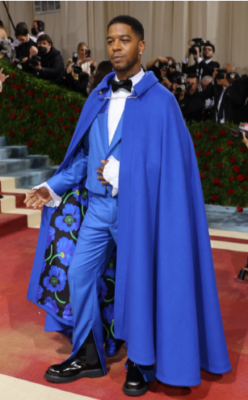 Emily Ratajkowski cape in the vintage Versace, a trend set by Dua Lipa.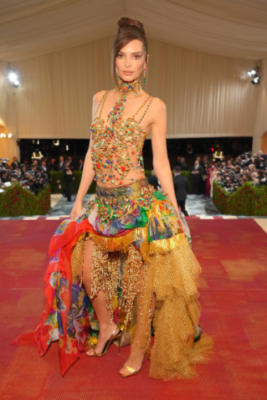 Different celebs in their unique outfits are admiring and flaunting themselves to rock the evening of Met Gala 2022.