We women love to wear clothes that are stylish and in vogue. Every year when the season changes, I look for style trends to follow. This year also some of the trends will amaze you and you can update your wardrobe accordingly. Here are 5 chic style trends for 2018.
 Fringe
Fringe is an ornamental border of threads left loose or formed into tassels or twists. You can use a fringe based lace on your old pants, shirt, or jacket. This style will be popular this spring. Stick to more gentle and basic colors for a sophisticated effect. It looks super-hot and gives a cool jazzy look.
Trench Coats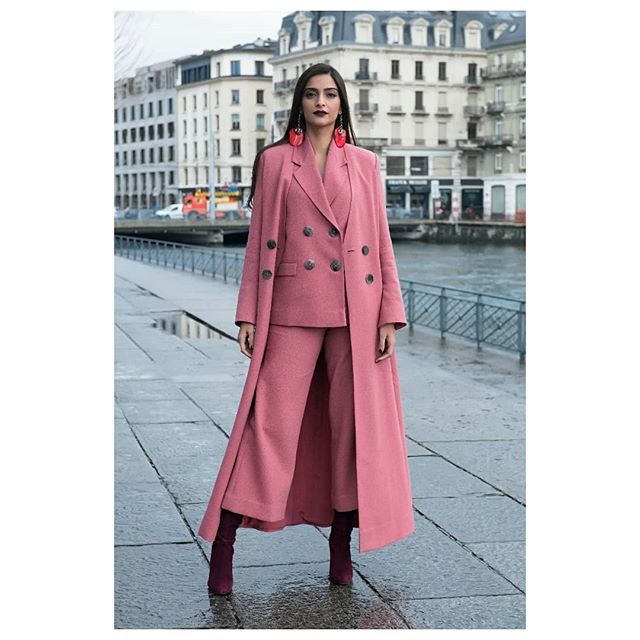 This time classic trench coat will be a cool girl's twist. These styles come in different colors, clear materials, and even patterns.
 Art in Fashion
Incorporating artwork into clothes looks very trendy. Associations are making efforts and working on this movement. Designers and artists have been adding their personal twist to clothing items.
 Plaid
Plaid will be making a comeback in a variety of colors and through all different pieces. Look for bright plaid suits and plaid accessories.
Lavender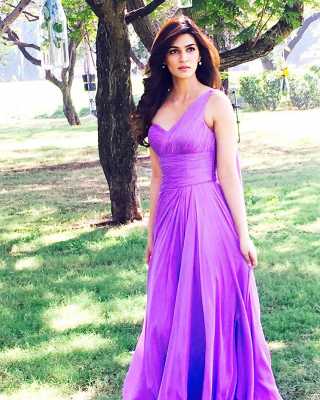 This light shade will be appearing all over photo shoots and magazines in 2018. It is an amazing shade if carried properly. You can combine it with other pastel and bright colors to make any look outstanding.