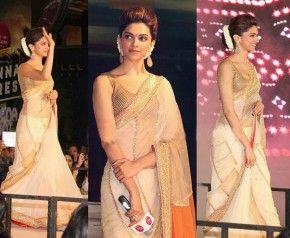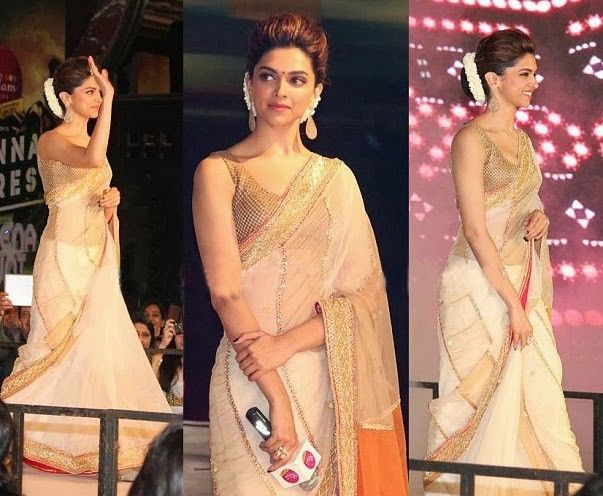 A sari is the most modestly sexy Indian garment you can dress in, But there are times when a saree makes you look fat and shapeless. Here is how to wear your saree well and look thin and sexy:
The right material: The fabric of the sari matters. A cotton saree will always add to your waistline. Pick clingy fabrics like georgette, chiffon and crepe, they stick to the body and accentuate your figure. On the fatter side? Never put on a silk, kanjivaram, cotton or tissue saree.
Choose darker colours: Black always makes you look thin and same goes for a saree. Black can slim your look to the sexy sleek levels.
Drape tightly: If you drape your sari loosely, you will add volume to your body. Tie it perfectly and make sure that pallu is a tad tighter to look thinner.
Prefer prints: An overall print can make you look thinner. Steer clear of large prints or borders. Delicate work on the saree will make you look feminine. Big flashy prints on the saree highlight your wrong areas like bust and hips.
No borders: For shorter or fatter women a border divides your body and adds thickness to your frame. Limit your look to thin borders.
Limit the pleats: Too many pleats and your legs will look thick! So to look slimmer make sure your pallu is longer and your pleats lesser.