Check out the list of haircuts that will rule 2019:
After the smile, hair is the best crown that a girl wear, it enhances your beauty. Every year hair cut trends change and these days girls like to walk with the trend. Starting of the year is the perfect time to try new and stylish things. In 2018 we saw some amazing haircuts and hairstyles. And now new hair trends are buzzing around. Check out some anticipated haircuts for 2019: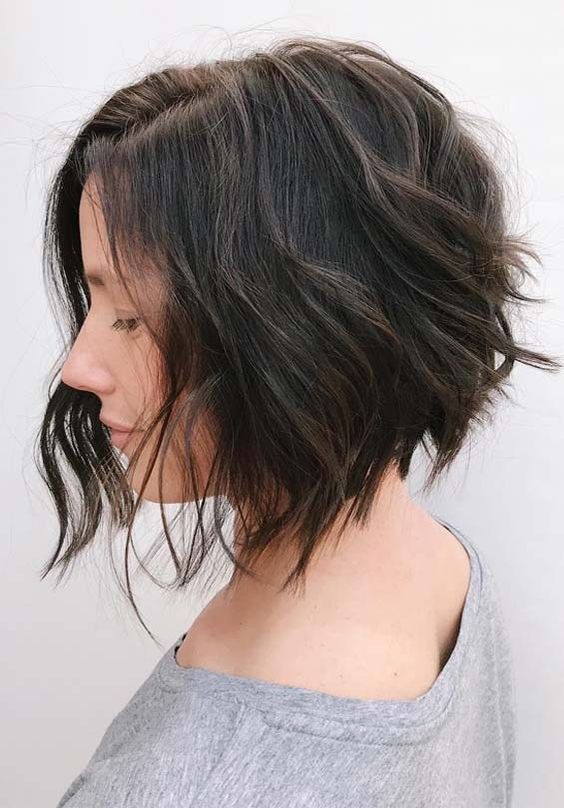 Short length hair with textured waves falling over your shoulders give a full girl boss look. If you like short hair or they suit you then this is the haircut you must go for. I am sure you will fall in love with these effortlessly textured short hair.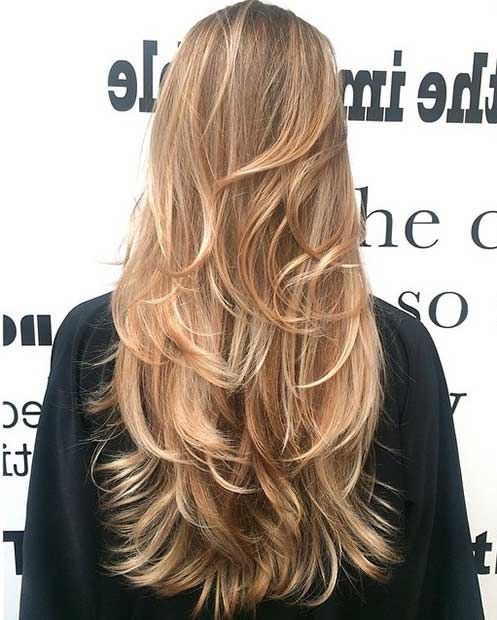 Long and heavy layers are one of the most elegant hairstyles and it has been consistent for quite a few years now. If you have long hair you can add heavy layers to it. Layering adds volume to your hair and gives off the right wavelength without losing the charm of the hair. Moreover, it is easy to style them with an easy blow-dry session.

This is the Kim K style, it is for all straight hair girls with good volume and thick hair. If you have straight hair then enhance its natural texture by getting a straight haircut with pointy ends.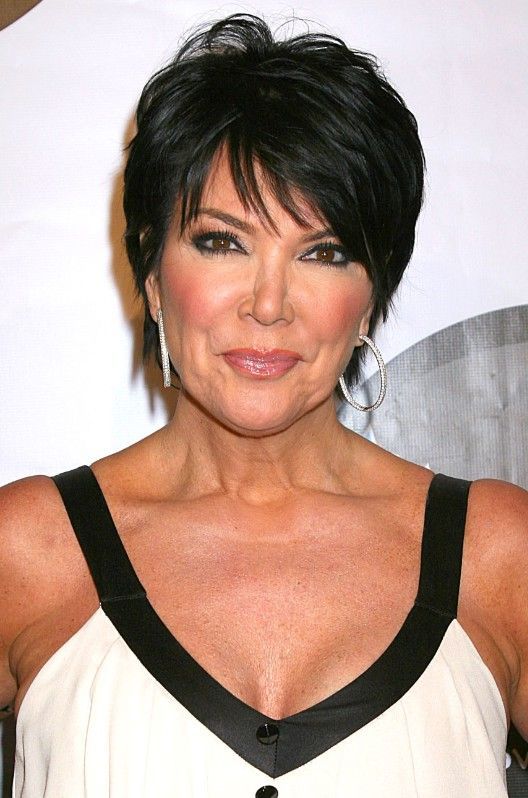 They are short hair with noticeable textures. The Pixie cut is voluminous and has pointy ends. It looks classy, chic and effortless. The grown out a pixie is making its way, they are just the grown pixies.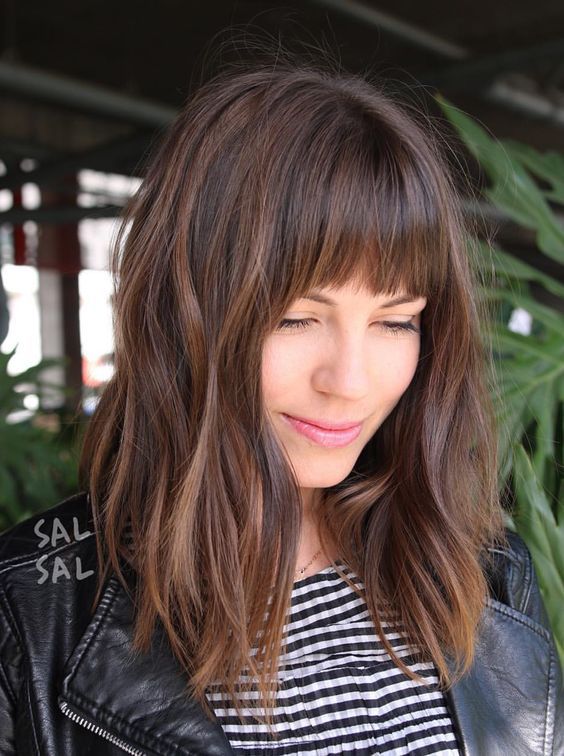 Let's welcome the classic fringes, yes this old trend is back. This is a versatile 60's inspired look, they are gorgeous and forever.
Some anticipated hairstyle:
Messy Bun
High ponytail
Beyoncé curls
Boho accessories.