Check out the list of what every bride to be must avoid before the wedding day:
Dear brides to be, you all must be planning and experimenting with the color and length of your hair for months now before your big day. While you are experimenting and if you are a bride to be, you need to rethink before getting anything done to your hair. So here is the list of common hair mistakes that every bride to be must avoid
Getting hair color at the last moment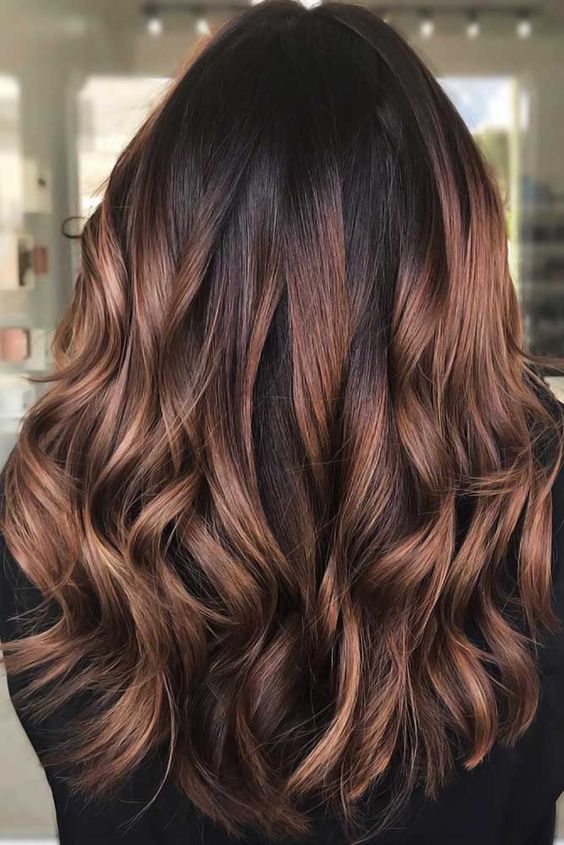 Getting a new hair color done might sound good but getting your hair dyed just before the wedding day is not a good idea. It takes time for the color to settle down and also you need to have days to check how it turns out to be. So avoid getting hair color at the last moment.
Not taking a hair trial beforehand
You must take all your styling and makeup trials one week before the wedding. We advise this so that if there are any changes required, they can be done on time. Just having a hairstyle in mind is not enough, you need to get its trial as well.
Not choosing the right flowers/ accessories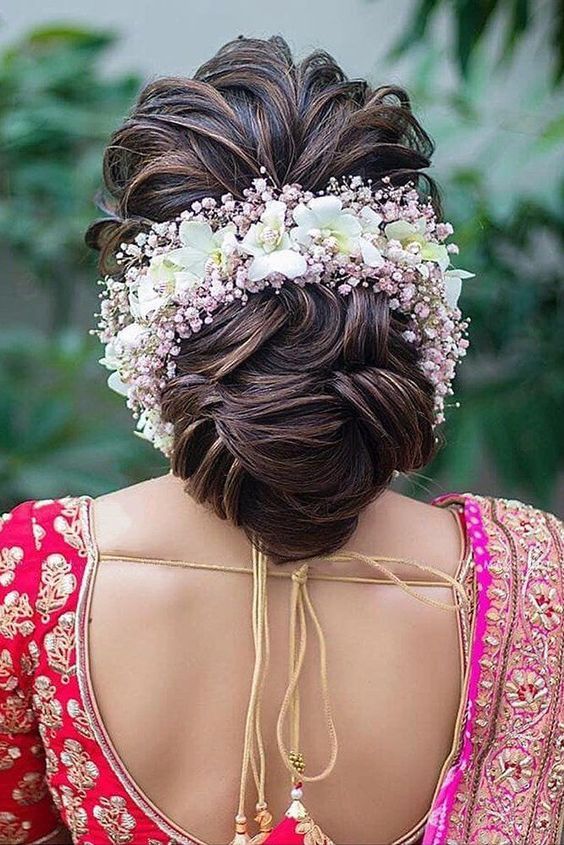 This might seem to be an easy decision but you must talk to your hairstylist and try on accessories before you pick the final one. Confirm with your florist one day before.
Washing your hair on the wedding day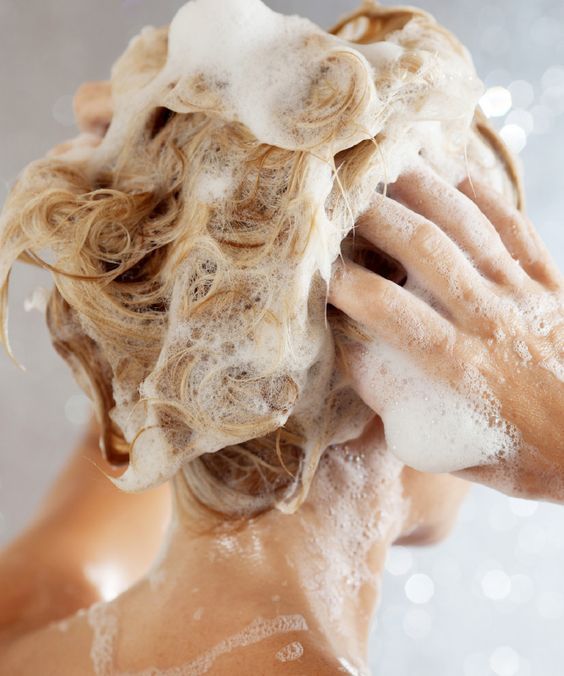 Well, celebrity hairstylists recommend not washing hair on the wedding day. They advise to wash them a day or two before the wedding. The reason is bridal hairstyles are complex and freshly washed hair makes it difficult to style them.
Getting a layered haircut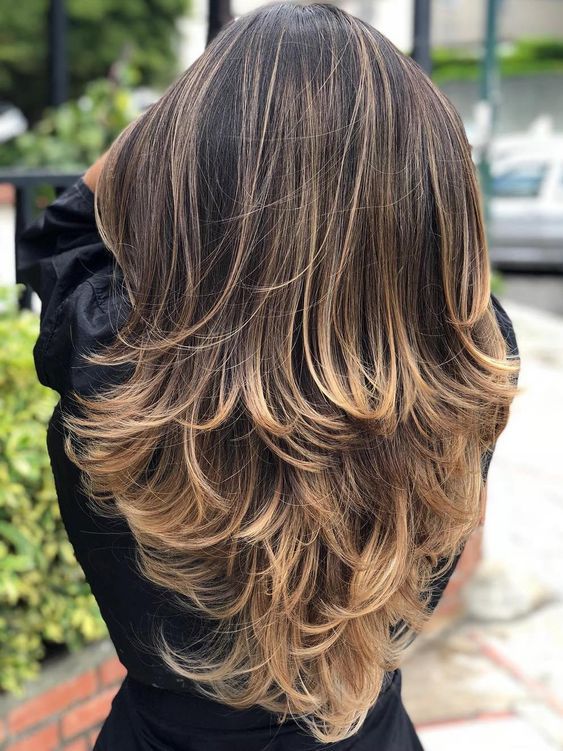 Avoid getting heavily layered blunt haircuts while your wedding is on cards as styling them would be a tough task.
Let us know if we have missed something by commenting below.