List of dresses that will suit you according to your body shape
Whenever we have to attend a party, we all are worried about which ethnic wear to choose. We all have different body shapes, and we want to wear an outfit that looks the best on us. It is very important to choose an outfit that does not look awkward on the body. Here is your checklist to know which dress will suit your body type: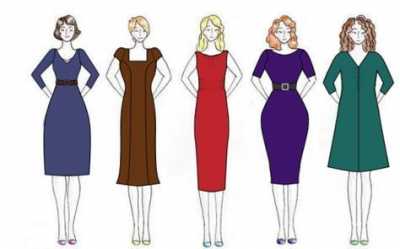 Pear body shape (Bottom-Heavy)
A pear shaped body is the small upper body and heavier lower body, hips, thighs, and butts are the center attraction. You can try beautiful V-neck top or a short blouse, you should avoid wearing a fish tail lehenga, and you can flaunt your waist by wearing a low waist lehenga also you can choose a blouse with detailing.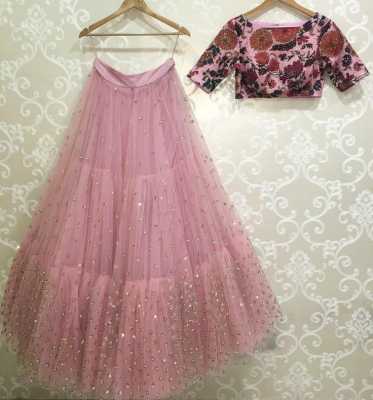 The apple shaped body is slightly heavy from the upper side and has slimmer waistline; they carry weight on the midsection and chest, you have to distract the attention from the upper body. If you have an apple-shaped body, then you can go for softer fabrics like chiffon or georgette avoid brocade, Deep necklines and empire length style will enhance your look. You have to work on your lower body as it is heavy, choose accordingly.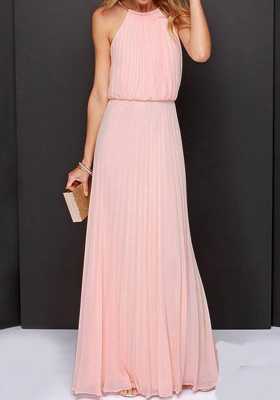 As petite shape women appear smaller, they should wear an outfit in which they look taller. It is recommended that you choose a fairly light outfit, and avoid wearing heavy material. You can go for Choori-dar suit, Saree and Anarkali suit, avoid heavy dupattas and go for v and U necklines.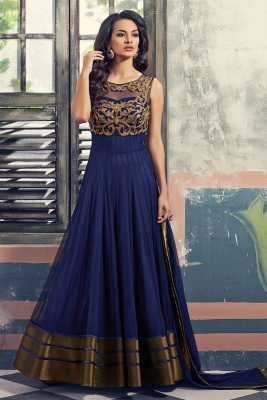 The woman with an hourglass body is sheer lucky as any dress can suit them, they don't need any guidance. Many styles can look good on hourglass shaped women like Lehenga, Anarkali, short tops, and saree. As they have got curves at right places they can carry off any style. You can wear any combination that you think.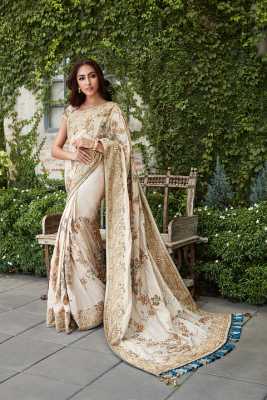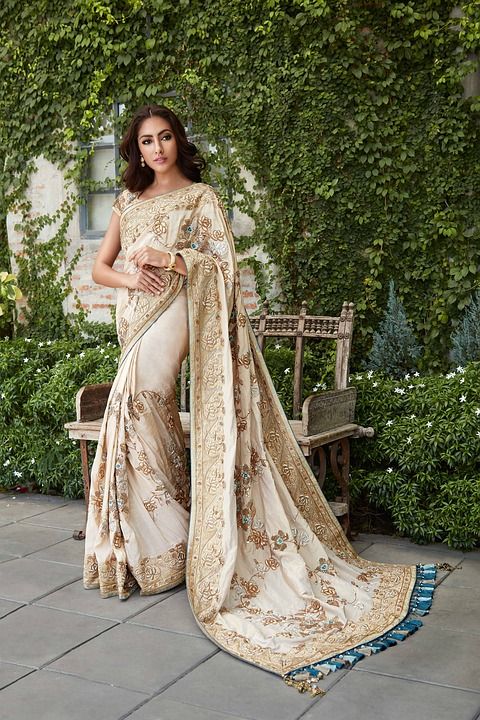 Inverted Triangle body shape
This body shape is opposite of pear shape, it is exactly the shape of a cone. The women with this body shape have heavier top and lighter bottom with the bold shoulder. They should wear a lehenga with wide flair with details on the bottom or an A-line kurta and avoid wearing heavy choli. You can also go for patlia salwar which will make you look good.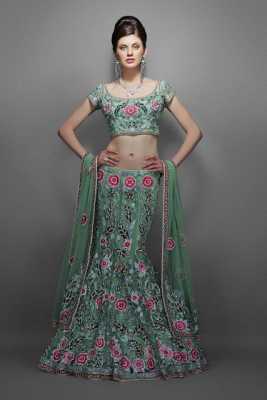 It is also known as straight body shape, their upper and lower body are equal, and they do not have curves. You need to wear a dress that adds curves to your body. You can choose a straight cut lehenga which resembles wrap around skirt.
Now that you are aware of the dresses that will suit your body shape, choose accordingly. Rock the functions this season!