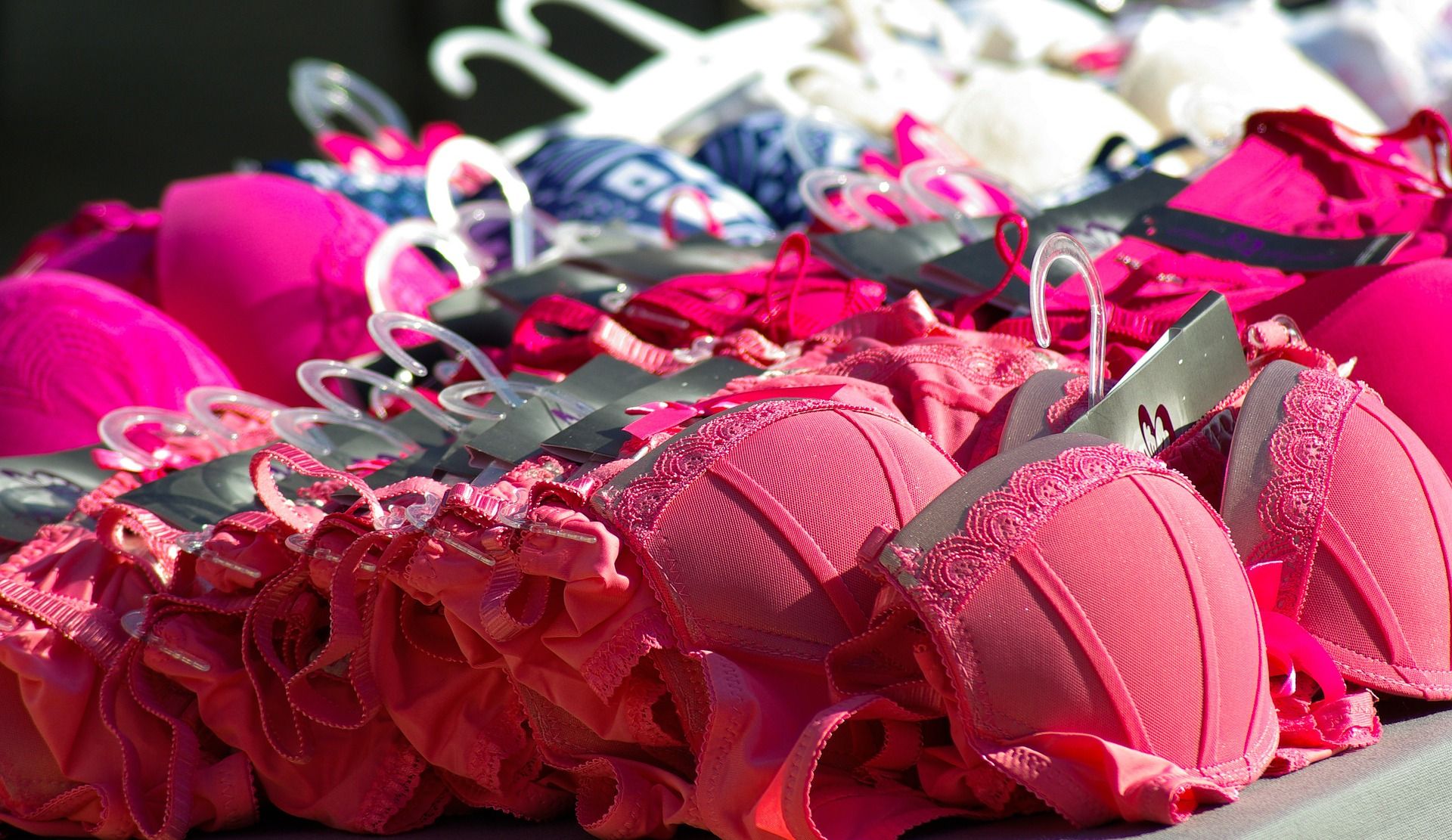 How to flaunt your stylist brassiere with the summer outfits
Summers are here and its the best time to embrace your bra and make it a part of your look from the very beginning. Here are few ways to to do it without making it  look vulgar and cheap.
Wear a Sheer top
Sheer tops are one of the sexiest ways to naively flaunt your bra. Choose a bra in a bold color that contrasts your top while complimenting the rest of your outfit.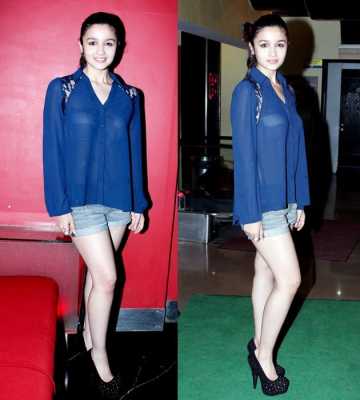 Go for off-shoulders or one side shoulder:
These are the best kind of dresses where you could flaunt bra straps. The 'strappier' your bra, the sensual it is. There are loads of straps out there to experiment with. You could go for a single color or match it up with multiple colors and give an extra oomph to your otherwise dull look. It is not just the straps that you get to show off. If you want to portray a more tough and boisterous look, then think of a dark leathery choker for your bra.
Add structure: Add support to a simple bandeau top by matching the colour of the bra to one of the colors in your top to keep the look cohesive.

Flaunt is below your favourite jacket/pixabay
Flaunt the lace:
All your deep necks can enjoy the company of your laces and bows. It is never old fashioned for laces and bows. Wear a lacy bra under your dress or t-shirt and let it gracefully peep out of the neckline of your top and increase the beauty quotient of your plain simple top.
Undo an extra button: To show off just a hint of the lacy bra underneath open an extra button. As long as you don't expose the skin below the bra, it will be hard for anyone looking to know if what you are exposing is a bra or bodysuit.

: