Every time we enter a mall, we all look for our favorite brands but do you know there is so much more to it then just the highly priced fancy dresses. Team AAW tells you some interesting  facts about your beloved clothing brands. So next time you see them just think about AAW and facts related to the brand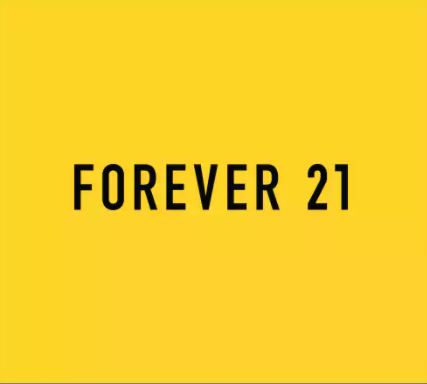 The massive chain of forever 21 was opened in Los Angles in 1984, originally named as Fashion 21 by Do Won Chang.
It is the fifth biggest specialty retailer in the United States.
The company has been sued for more than 50 times for the violation of copyrights.
H & M1.The company is the largest user of certified organic cotton in the entire world.
2. You can drop off  your old clothes at H and M stores.
3. The best day to shop online is Thursday because they refresh the website every Thursday at 8 am.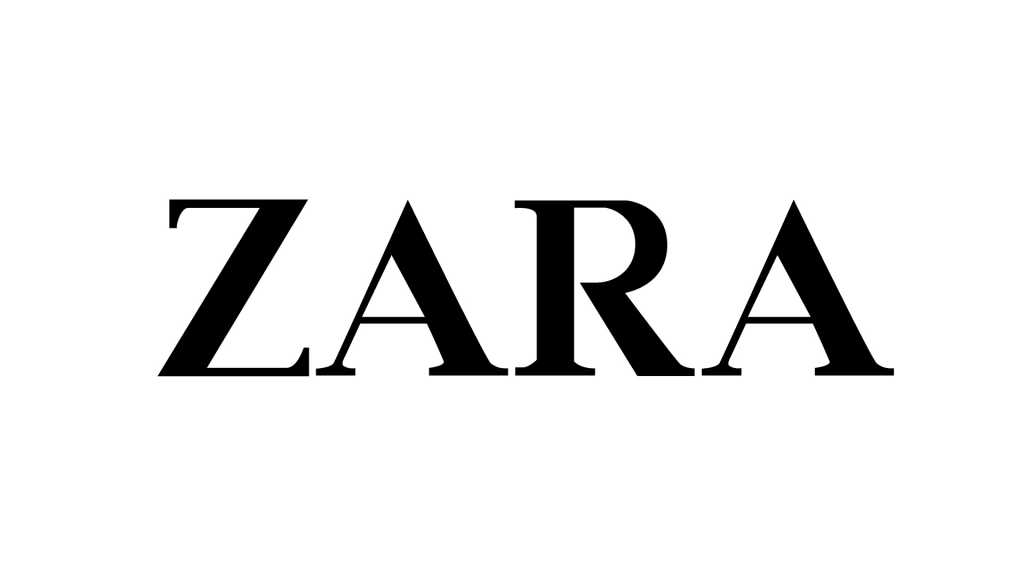 ZARA1.Initially, the company named as Zorba but it was changed because a local bar had the same name.
2. The brand launches almost 12000 different designs in a year.
3. Zara is Kate Middleton's favorite brand.
4. The warehouse of Zara is 5 million square feet; 9 time the size of Amazon's.
CHANEL1.Chanel No. 5 perfume was launched back at 1921. It is the best selling perfume of all time.
2.  Coco Chanel used to make hats of high-quality material.
3. You will find more than enough pockets in a Chanel purse because Coco Chanel had a thing for pockets.
LOUIS VUITTON1.You will never find Louis Vuitton on discount. NEVER!
2. All the handbags by the brand are handmade which generally takes time of 1 week to create 1 bag.
3. Allegedly Almost 99% of all the Vuitton merchandise in the world are fake.
Levi Strauss & CoJeans made by Levi Strauss & Co. always bear the orange colored thread, which is unique to their brand.