Delhi gets its fair share of sardi and like every true Delhiite I can never be happy with the weather, "too hot, not too hot, too cold and why is it cold?" Often we all have an extreme love and hate relationship with the weather and while many people I know do not feel cold I'm the kinds who got a minor frostbit as a kid.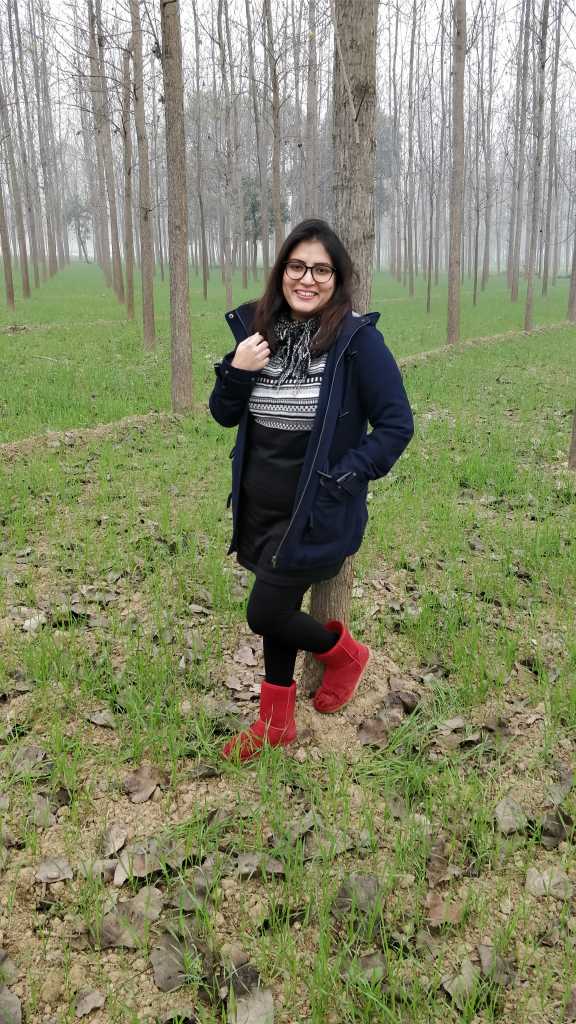 Cold impacts me in ways I cannot explain. Yes like most of you I love my lazy, tossed in the blanket or snoozing in the sunshine days but the only thing that makes winters tolerable for me is moong dal halwa (or the million other varieties sweet shops offer). Winter dressing is not about comfort, it is about feeling snuggly and warm even if I end up looking flabbier than I presume I am!
Also weight gain is a presumed winter phenomenon for me so is putting on a zillion layers! Here is how to layer like a pro. PS my layering skills got tested when we went to Jim Corbett and took the evening safari, I was frozen to the bones and carried a hot bottle around most of the evening that followed.
Always get your innerwear and thermals right
A thermal should ideally be a size smaller than whichever size of clothing you wear because it is supposed to stick to the body. Also, frequent washing can make them loose and unfit for wear. Avoid over-washing them.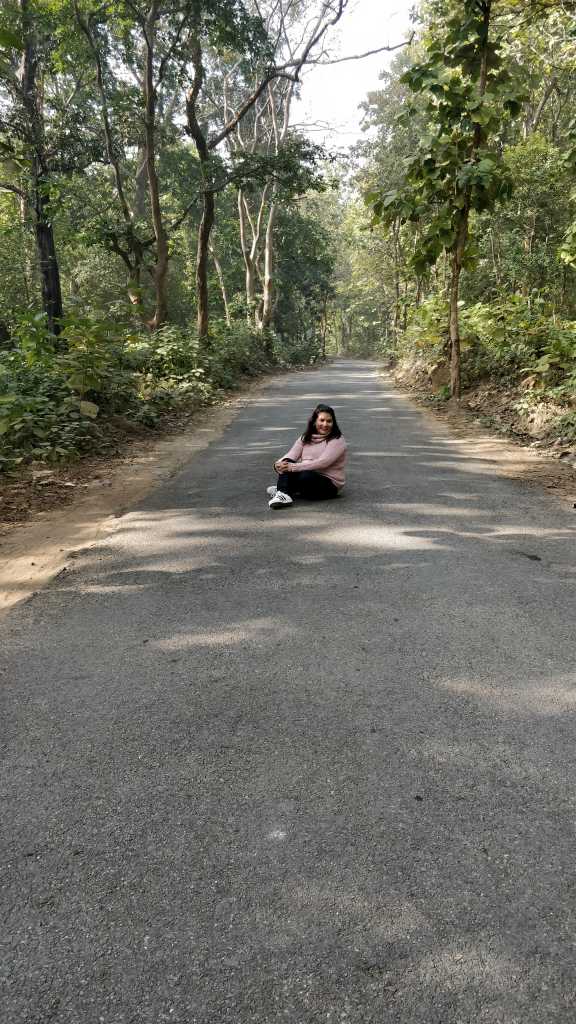 Wear a cotton tee on top
The cotton tee shirt works as an excellent layer to allow your skin to breathe and remain snuggly warm.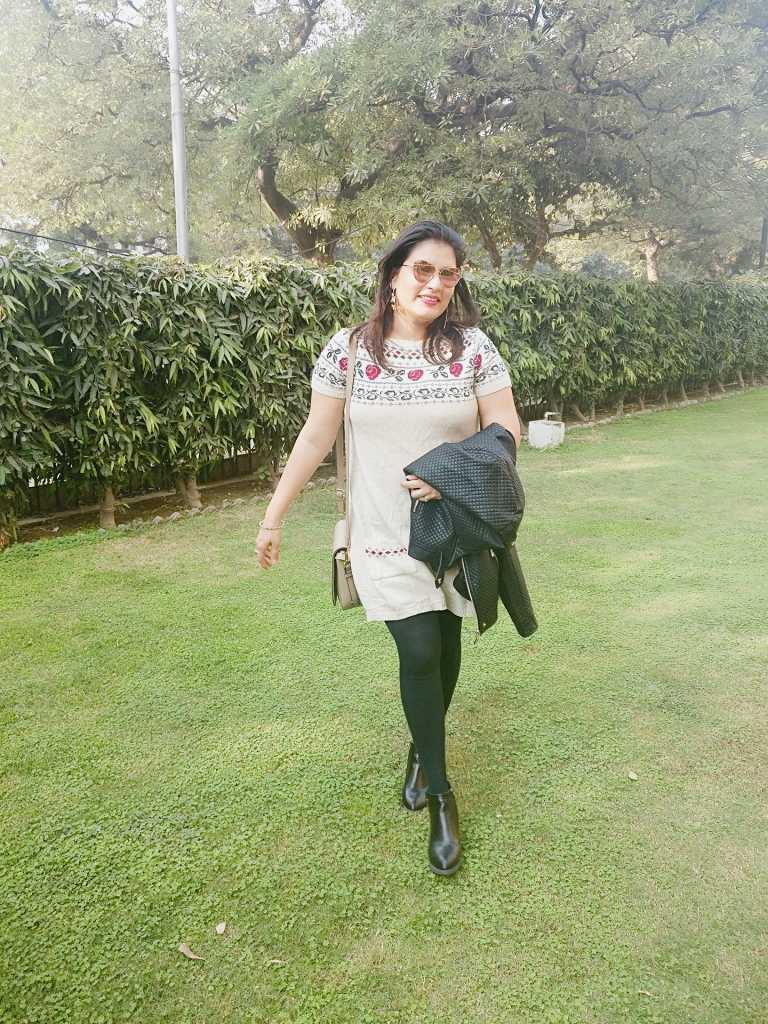 A sweater is a must
A woolen sweater helps keep the body warm, make sure you pick up woolen sweater over the fake synthetic ones abundantly available in the market.
Top with a coat
You can wear or carry a coat or jacket and can wear it depending on how hot or cold the weather is. The jacket should be ideally a size bigger to close around all the extra layers.
Socks
While many people say warm socks are a must, I feel a cotton pair under my snuggly boots or sneakers works well. Woolen socks can get uncomfortable and can overheat the feet!
How do you protect yourself in winters?