Get most out of sale season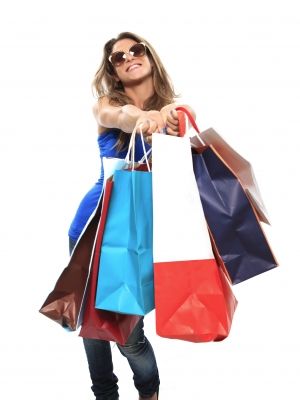 Everyone loves a good deal and sales are the best time to splurge and save. Discounts, buy one get one offers, spend and save offers  and many other offers are really tempting and help saving money too. As the sales are going on, AAW tells the readers how to make the best out of sales.
Keep your eyes open: Keep an eye on advertisements about 'SALE' and 'DISCOUNT' in newspapers, magazines, websites, hoardings and on television. Also check the discount and the duration of the sale period to avoid missing out on good offers. You can also register yourself with the stores to get advance notice about the sales.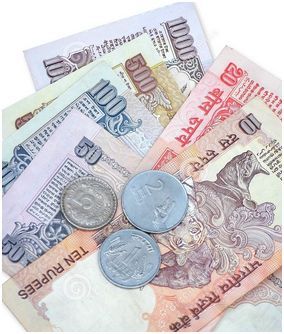 Set a budget: Discounts and deals are exciting and we all end up over shopping. To avoid regretting later just set a budget and shop accordingly. It's easy to shop with credit cards but do not spend more than you can completely pay off as late fee can burn a hole in your pocket. In fact we advise you should pay in cash during shopping and avoid using credit cards so than you don't go over the budget.
Avoid weekends: Weekends are the busiest and especially during sales, so if you want to spend go on a weekday to avoid long queues outside the parking, trial rooms and cash counters. Go on a weekday so that you can shop peacefully and find whatever you want.
Go early: It's always good to visit your favourite stores early in the season to get access to the collection and sizes on the first few days of the sale. Go in the afternoons or morning when the store is less crowded and the collection is well displayed.
Wear comfortable clothes: Avoid wearing linen and other materials which need extra attention and care as trying clothes one after another will lead to creases. Wear comfortable clothes like dresses, jeans, kurtis etc so that you can easily slip in and out of them.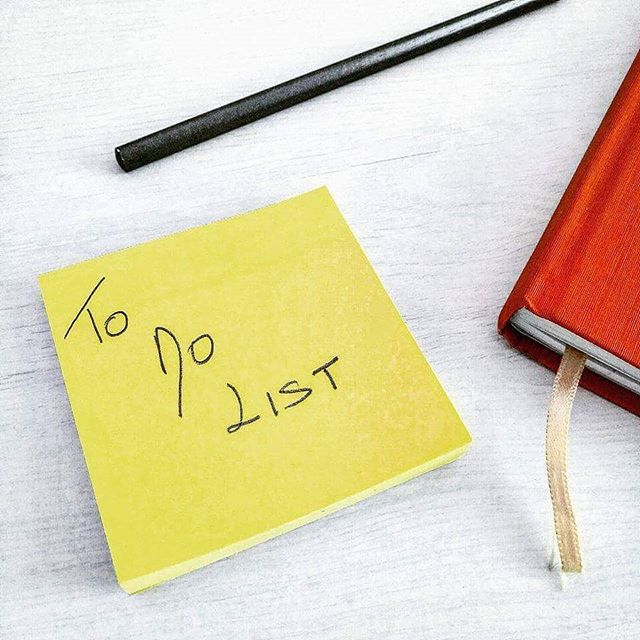 Make a list: Jot down all the things you need to shop during sale before going to the market to make your shopping quick and easy. A shopping list will save your time but make sure you stick to it. Though many times you buy some unplanned things for future use too.
Don't overstock: Neon may be the trend of the season but not necessarily the next season too so shop wisely. Don't just buy everything of same kind rather mix and match stuff.  Buying few clothes for the coming seasons is acceptable but don't just pick a whole new collection as style and size is always uncertain.
Pick up gifts: Sales are the best time to buy some expensive gifts at inexpensive prices. You can always stock up on them for your friends and family for different occasions.
Quality matters: At time we just buy things because of its low price without checking on the condition of the garment. Quality does matters so don't just buy a defective garment just because of its price.  Small things like a broken zip or a button can be replaced but a piece with a stain or mark should be avoided.
Accessories: Sales give you an opportunity to experiment with your looks. Buy earrings, neck-pieces, belts or footwear and modify a simple look into a statement. Go for things that are missing from your closet to avoid repetition.