Check out the list of sari mistakes that every woman needs to avoid:
Every season fashion styles keep changing, but what remains forever is the Saree. Every woman can look stunning in a beautiful outfit like saree. It is one of the most loved outfits among women. With changing trends, there are many styles available in saree as well, it is not a simple one now. There are various blouse designs from stylish backs to bralette blouses women are giving it a different touch. But while wearing sari we all make little mistakes that make our outfit a blunder. To avoid the fashion disaster, we have listed below the sari mistakes that every woman needs to avoid:
Fitting of your blouse plays an important role in how you look. An ill-fitted blouse can be a disaster and make you look shabby. Make sure that your blouse fits perfectly and you wear the right bra with it.
We hardly pay attention to the petticoat. The wrong petticoat size means your saree may not look the way it should. Ensure that you invest in the right sized underskirt with the right material and color as your saree.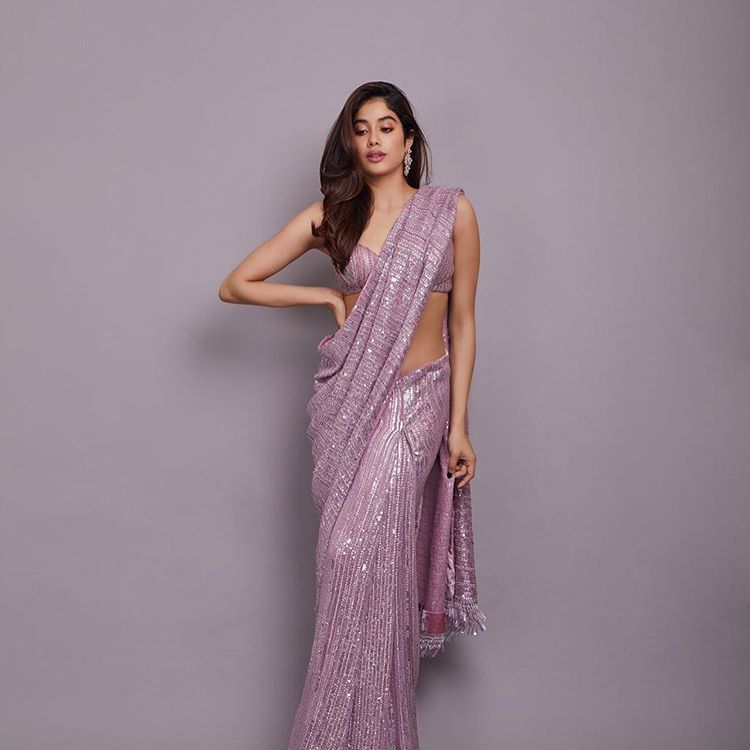 Try to wear the saree at the correct height, not too high or too low because it might lead to a fashion disaster.
Tie your pleats carefully. Take your time to drape a saree and drape it correctly. Fold your pleats right and ensure that they don't look messy or untidy. Bad pleats can spoil your entire outfit.

Use only the required number of safety pins. Don't use too many or too little pins. Don't forget to conceal all the pins with the fabric of your drape.
Pay attention to your pallu. Every saree has different pally and it needs to be draped right to look the best. If you are going for the neat pallu then pin it properly.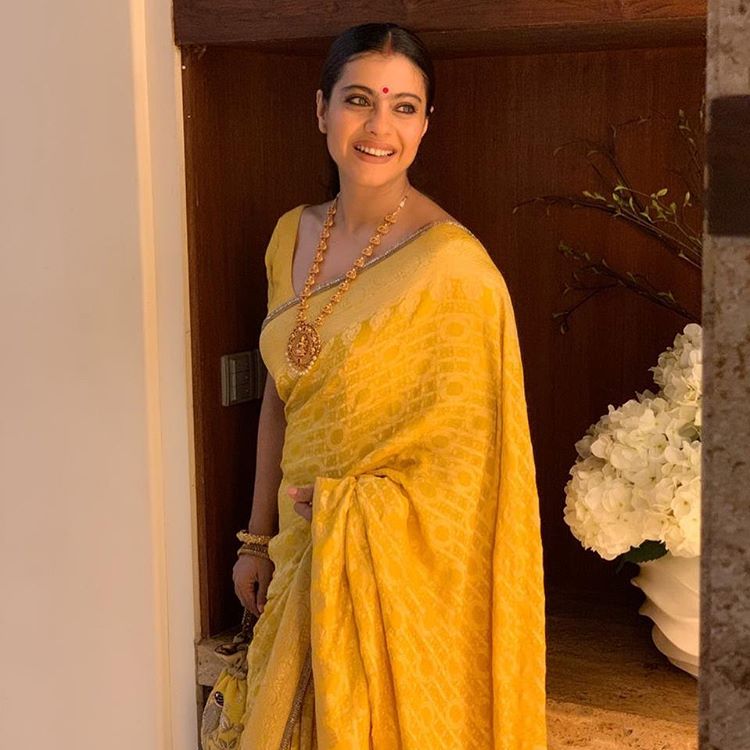 What footwear your wear under your saree makes a big difference. Pick a pair of comfortable footwear with your saree.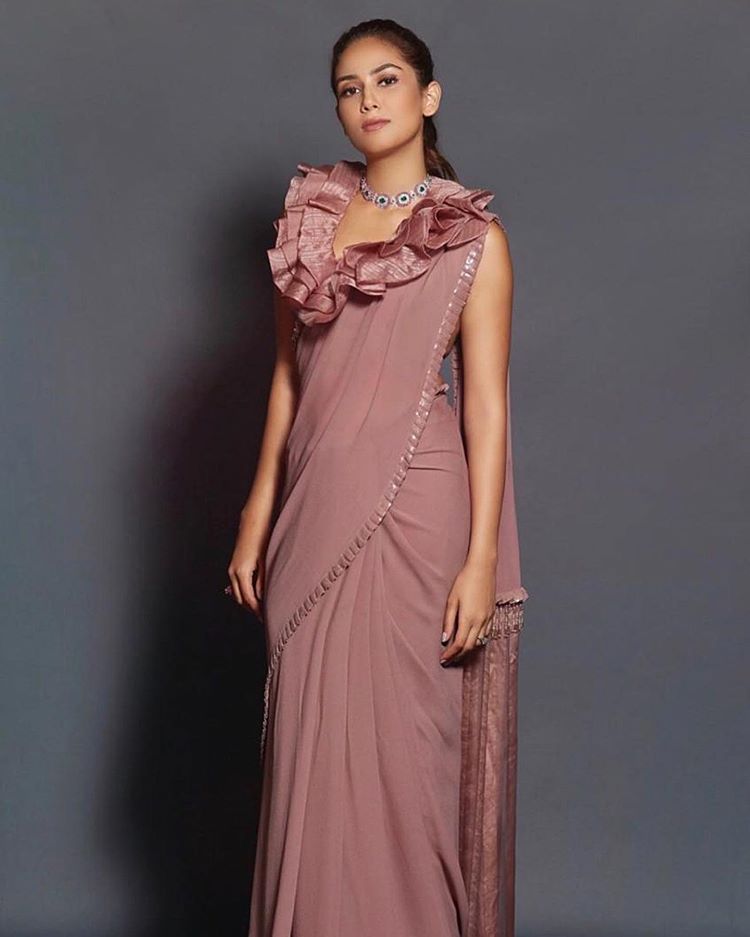 One more thing that you need to pay attention to is the length of the saree. Your saree should not look too short or too long. Your saree can't fall like a trail.
Saree is the ultimate outfit option, it looks beautiful every time.