Your guide to pick the hottest jewellery trend: Chokers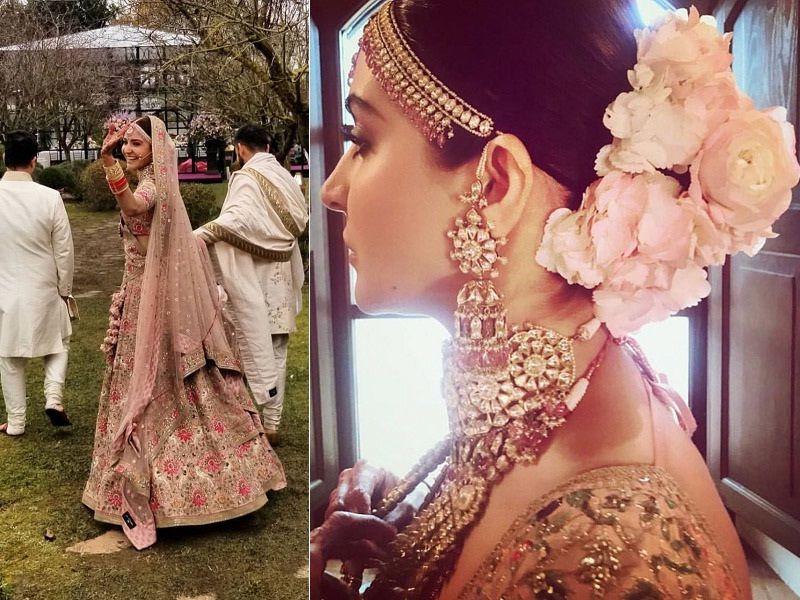 Jewellery like most fashion trends always makes a comeback, remember those pretty chokers our moms wore in the early nineties well they are back. The latest Sabyasachi brides, Anushka Sharma and Sagarika Ghatke, were also sporting huge chokers on their D-Day. So is it time to buy one? Also picking a choker requires a bit of research as your face plays a big role in making you look pretty.
Here is how to select the right choker:
Heavy vs Light
A heavy choker looks great on your wedding but a lighter one is great for occasional wear. Also a choker can become heavy if you take huge earrings to go along with it. So we suggest you pick a light choker and pick two pairs of earrings a heavy one for weddings and a lighter pair for smaller events, making the set worth its value.
Gold or Diamonds
Picking an expensive one means investing money so select one smartly. While a gold one can look great, a diamond embedded chocker looks royal and can be used more extensively, also if you pick one with semi-precious stones the cost shall go down drastically.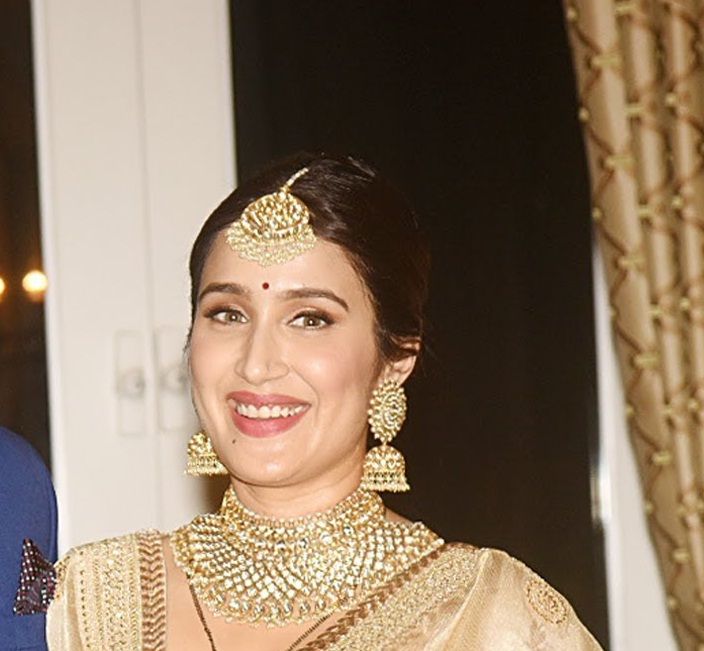 Your face cut
Your face cut and its heaviness plays an important role in making the choker look pretty as the jewellery sticks to your neck and hence highlights your jawline. It can also highlight your double chin so make sure you select the right one. For a heavy set face, pick one why is thinner on the neck and spreads towards your collarbones. Also make sure you contour perfectly to highlight your jawline and collarbones.
Do you like chokers too?