Check out some sleeves trend for this season:
Now a days, sleeves aren't just long, short or medium; they are now available in different styles, shapes, and sizes: puff, bell, and ruffle etc. The exaggerated sleeves that were reserved for some occasions are now not making statements trends. This season these sleeves are getting bigger, better and more exaggerated than ever, giving us a different variety. Check out some sleeves trends to wear this spring season:
• Bell sleeves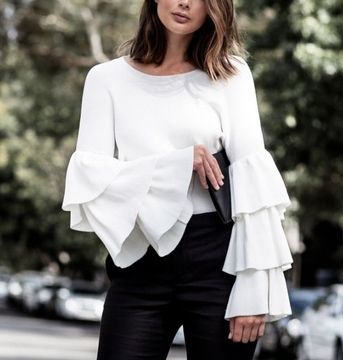 Ruling the statements sleeves trend from a quite long time now, bell sleeves are the ultimate trendy sleeve pick for this season as well. As the name suggests the sleeves give the shape of a bell and comes in a variety of length depending on the dress type. You can find bell sleeves dresses and tops in the market. The flare of the sleeves usually starts from the elbow until the wrist and is a perfect sleeve type for Indian traditional and western dresses.
• Puff sleeves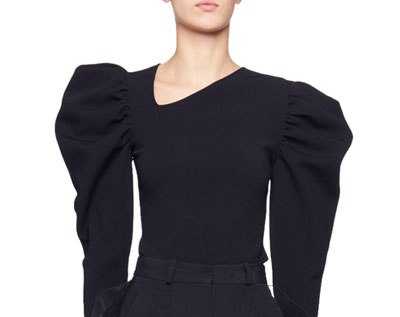 After the small impact last year these sleeves are making a comeback this year. The bigger the better, the exaggerated puff sleeves will be the star of this year's spring/summer trend. To nail the trend the best way is to pair them with white shirt and more fitted bottoms- straight pants or pencil skirts.
• Kimono sleeves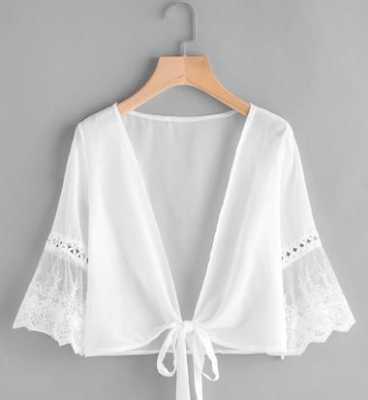 Inspired by Japanese traditional attires, Kimono sleeves can be seen on western wear this season, these sleeves do not have armhole seam which makes the dresses more comfortable in summers. The garments with these sleeves will be your ideal look for office or evenings. The floral print on it adds charm to the outfits and it looks best with solid jeans.
• Balloon sleeves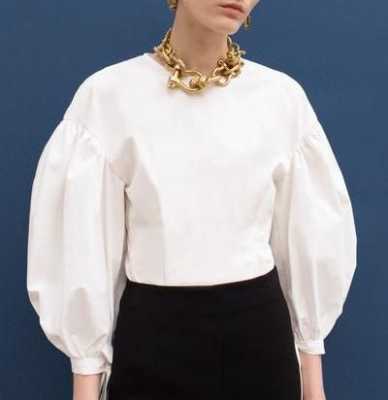 It seems fashion industry still favors statements sleeves and is set to continue that. The presence for big, bold and unique arms is not going to change anytime soon. This season balloon sleeves will be a hit. Similar to last year's bishop sleeves, balloon sleeves are rounded style, tight and fitted cuff. It can become a standout feature of any outfit.
Whether you want a dress for a date or casual outings, these sleeves will surely add oomph to your dress. Which style are you going to pick?