Here's how to hide that flab in style
When you gain a lot of fat around your belly you have a feeling that you have nothing to wear to hide that unwanted bulge and you just get too much conscious and under stress. Relax! Ladies here are the solutions for all your wardrobe issues and these 9 dresses will definitely hide your tummy and make you look too attractive and smart.
Baggy Tops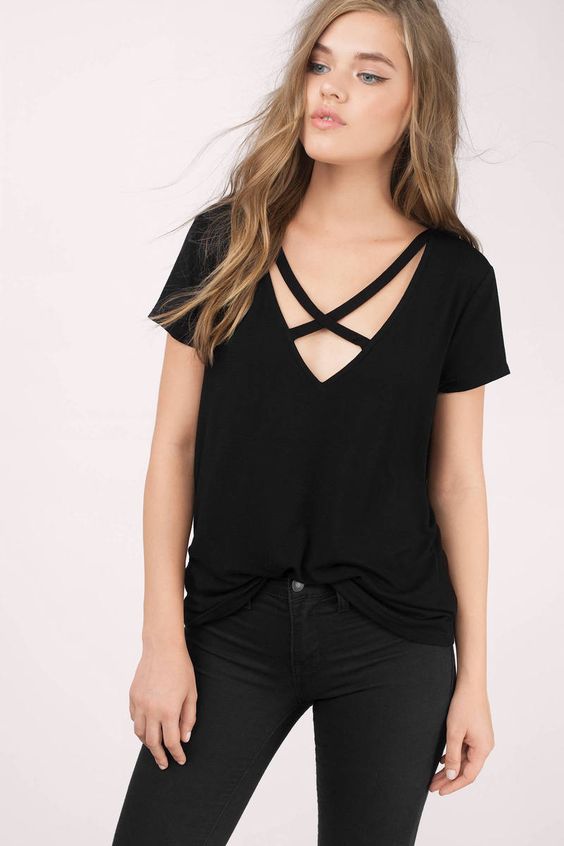 Although tight outfits highlight the best parts of our body but, the sad part is that they can bring out the worst ones too. So, if you want to hide your hips and tummy then, do not buy figure-hugging tops instead of them go for loose and baggy tops.
Layer it up
Layering can help you in hiding your belly, buy smart jackets or girly cardigans. No matter whether you choose a straight cardigan or a waterfall jacket, the longer your layers will be, the leaner you will look. Long vests can also help you a lot in hiding your love handles perfectly.
Go for Asymmetric
Asymmetric outfits look very smart and it can hide your tummy too. A top or a dress with asymmetric element can create a vertical line, which finally gives an illusion of having a slimmer body.
Detailed tops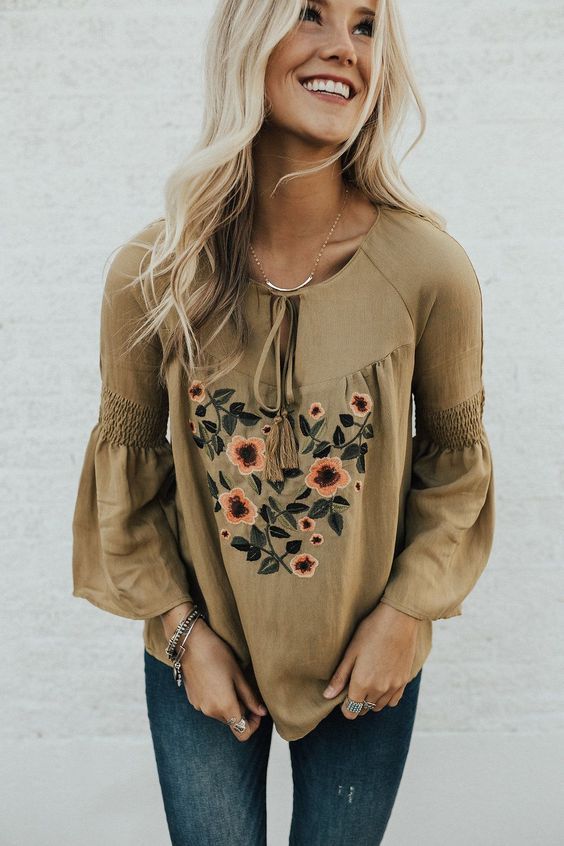 Whenever you buy a top or blouse, take a close look at its detailing. Outfits with details around the upper section of the body can play a huge role in hiding an extended tummy. You can go for ruffles or embroideries at the neckline, shoulders or even on the whole front section. An overstated or crystal-studded top can also help in hiding your weakest part of your body.
Kaftan
This style can never go wrong with a beautiful woman having a bulgy stomach. No matter whether you wear a kaftan top, an asymmetric kaftan dress or a maxi kaftan, the draped details around your outline can give you a hot look always.
 Peplum Tops
This is a very fancy style that you should opt for to cover the fat tummy. The fit close to the bustier and the flare right near the waistline distracts the attention away from the tummy and also gives room for the waist.
Drapes/Frills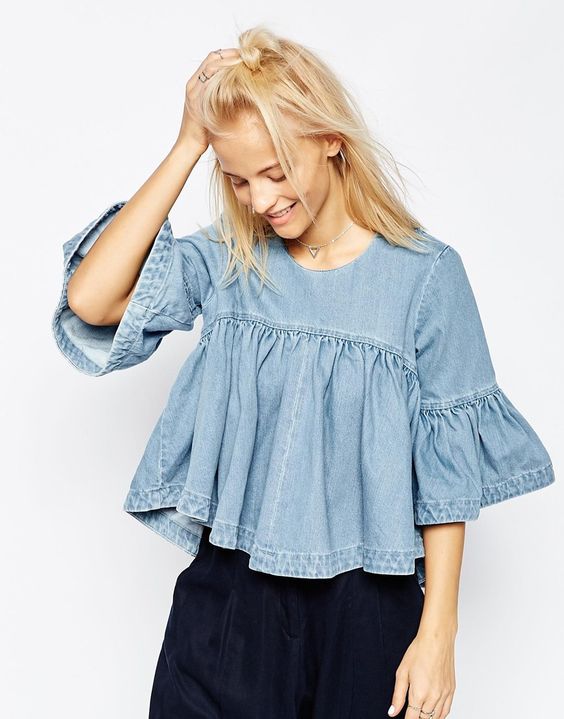 If you don't want to do layering with jackets or cardigans then, you can go for pretty layered tops like, lacey frills top. Tops with some extra fabric at the belly area can help you a lot in looking lean and beautiful.
A-line Dress
An A-line dress is good for hiding a fat tummy perfectly, go with a multi-layered style or a dress with lace and ruffles to cover the belly bulge without much stress.
Mid- Rise Jeans
If you have a very frustrating belly bulge, try to avoid low-waist jeans. They only highlight your problem area by giving it a great push. Pick mid-rise jeans that will cover your entire stomach region and give it a flatter look.