Check out some ways to enjoy blissful rains while being at home: 
For me, rains and monsoon mean a romantic season, a season for long drives, and relishing hot tea and snacks. Every year in monsoon most of us used to go on drives and enjoy delicious snacks, but this year due to lockdown, we all are stuck at home. This only adds to our frustration of not being able to enjoy this lovely weather. But don,t worry, we have some fun ways to enjoy rains while being stuck at home: 
Make some delicious snacks with a cup of your favorite beverage. Enjoy this meal on the balcony while watching the rain coming down from your balcony. Perfect view and setting will make your mood happy. 
Playing cards and board games are the best way to kill time. Spend some time with your family and play games while enjoying the rain from the balcony.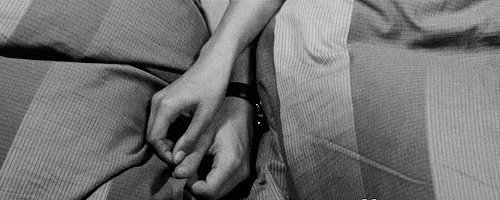 Spend some quality time with your partner this season. Monsoon is the best time to enjoy some time in the privacy of your home. Get cozy with your partner.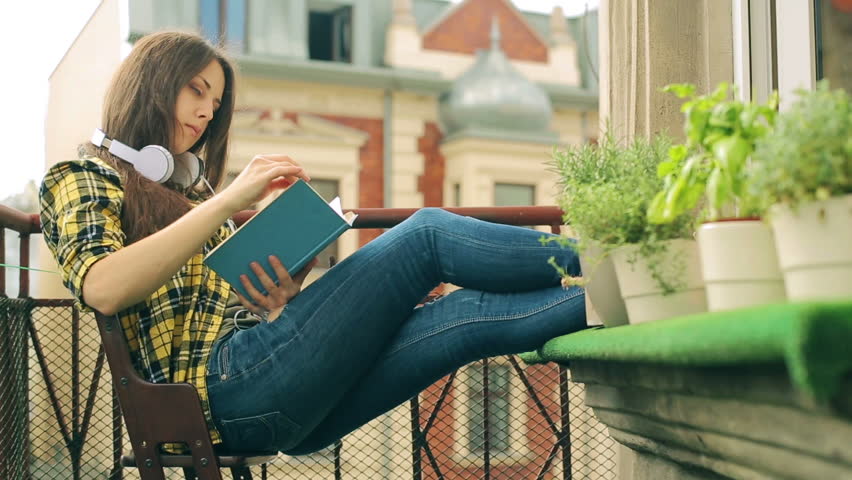 Set up your chair on the balcony, get a cup of coffee, and read a book. You will surely enjoy reading your book in such weather.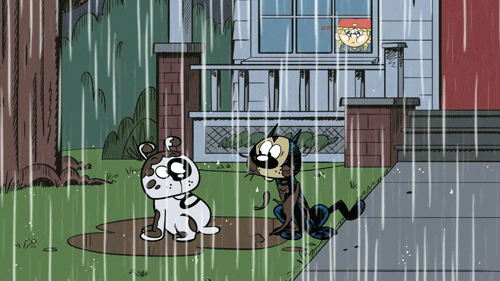 What else is the best way to enjoy rains other than dancing on some beats in it? Do it with your family and you will enjoy it more. 
Fry some pakode and enjoy with hot cup of tea.
Rains make everything beautiful so try your hands at photography. Experiments with some elements and you are good to go. 
Music and rain also lighten and changes the mood. So put on some music and do some activities which you like.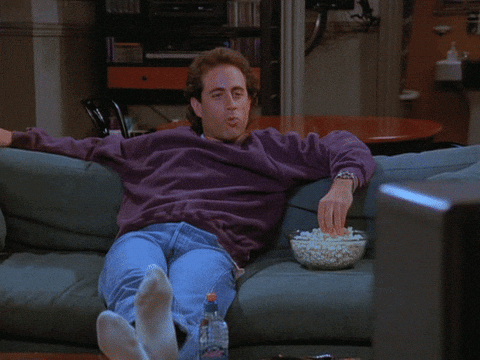 Rainy days make the best for movie marathons. It is the perfect backdrop to sit in your couch and binge-watch movies or shows. 
Friends always brighten up your day. They bring joy, laughter, and happiness. Dial your best friend and add up smiles to your day.