Dating requires investing energy and emotions, more than just that if you are a single mom. Your expectations are different and maybe a bit more and no matter how hard you try, you always try to figure out whether or not your child with getting along with your partner, even if you two have met only a few times.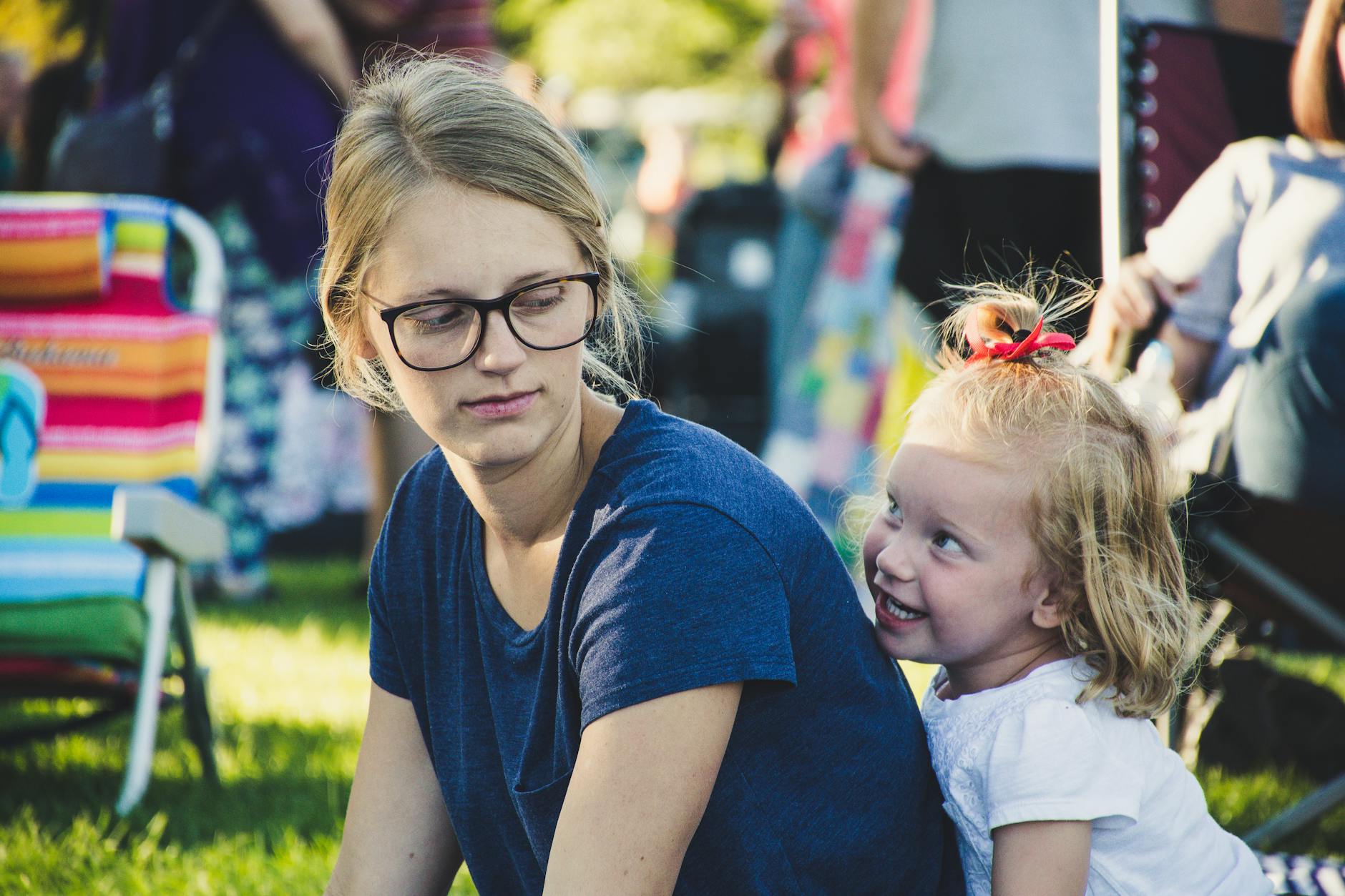 Juggling between children, work and romantic life may seem like a task but it can be worth every effort if you manage to find a decent partner.
You may be getting back into the dating scene after a while or have doubts about how to go about dating, now that you are through with your past relationship.
Here are a few dating tips that will help if you are a single mom
Be authentic
It is always best to be who you really are even if it is your first date. This way, you can make sure that your partner really knows what he is getting into. Also, make sure that your date knows you have a kid.
Don't dwell on past relationships
Starting a family with someone is a big decision and if it is too soon for you to start dating again, you might want to take a step back.  If you are beginning to date again, make sure you have healed from the past trauma and are willing to commit when the time comes.
Limit sharing too much about your child
While your child may be your whole world, it is important to understand that your date will be more interested in getting to know you and it would be better if you do too.  Talk about your child once you have a clear understanding of the person and feel comfortable sharing details of your child with them.
Wait for the right time to introduce your child
Before introducing your child to your partner, make sure that you two have talked through everything and have established an understanding.  Bringing your partner into your child's life will have an impact on both of their lives so take sufficient time before making this decision.
Try to create the right balance
If you still haven't made a decision about introducing your child to your partner then make sure you give enough time to both of them. Ask your child if he or she is feeling neglected in any way and what you can do to make it better. Communicate with your partner as well.
Here are a few basic dating tips for single moms. Don't be nervous when you start dating again. Have faith in yourself because you are now older, wiser and smarter!