Have an awesome Chocolate Day today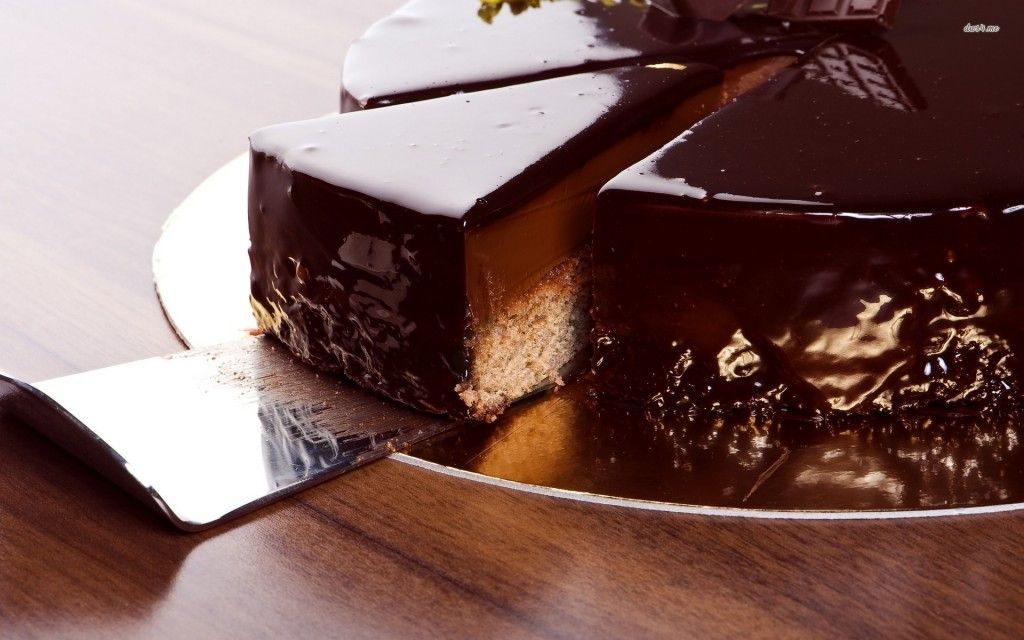 All we need is love and chocolates, since this is the valentines week and today is Chocolate day so Team AAW tells you some unique ways to celebrate Chocolate day. Skip the old way of gifting chocolates to your loved ones and celebrate it in a romantic way and make it special for your partner.
First and foremost thing is wish your partner a very Happy Chocolate day but with a twist. Give him or her a piece of chocolate through a passionate lip kiss .Once the kiss is over let him enjoy the chocolate. 
 Go for a chocolate spa with your partner and spend some time together along with some pampering.

Chocolate Spa /pintrest

Decorate the room with chocolate-flavoured candles and yes don't forget to use a chocolate moisturiser too.
Make some love but make sure that it's a protected one with a chocolate-flavoured condom.
Put some liquid chocolate on body and ask your partner to lick is over.
Make some handmade chocolates in different shapes and sizes for your partner or you can also bake a chocolate cake for him rather with him along with some foreplay.
If you are short on time then bring his favourite chocolates and attach a romantic personal note on every chocolate.
Arrange I love you with chocolates on a piece of cardboard , table or on your bed or paste some chocolates on an  I Love you card.