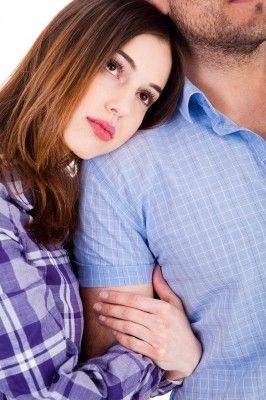 Do you sometimes feel ignored by your partner? "My boyfriend would not meet me. Even if we did , it was in midst of common friends. Deep down I knew he was no longer interested in me or our relationship," says Nupur Pradhan.  Are you too going through the same? Well then check out the few sign that might help y0u know if your partner is losing interest in you.
No calls: From hours on the phone, mails, blackberry messenger to barely a single call asking about how are you? means he is no longer interested in you. There are chances he might be busy with work so check it before coming to any conclusion.
No sex: Sex is very important for a couple to feel connected. If a guy is not interested in you any longer, he will avoid sex too. If you are not into sex as of yet, he will no longer try getting physical. Some boys have the tendency to force you to make-out, this too will stop.
Won't notice change: Get a crazy haircut, dress up, and don't call him at all. None of these drastic measures will make him react because his level of connection is no longer the same.
No dates: If your guy doesn't take you on a date for over a few weeks. It shows he is no longer interested  going out as a couple. Also if he is more interested in meeting you with common friends or on group dates shows that he is not keen to spend some time with you.
Defensive behaviour: If your guy gets defensive whenever you discuss his changed behaviour, he might not be interested in you. He will over-react on small issues and will make you feel bad and sorry.
Find reasons to breakup: He will find reasons to break up with you and will react on small issues too to make turn them into a major fight.