What does each color of Rose actually signify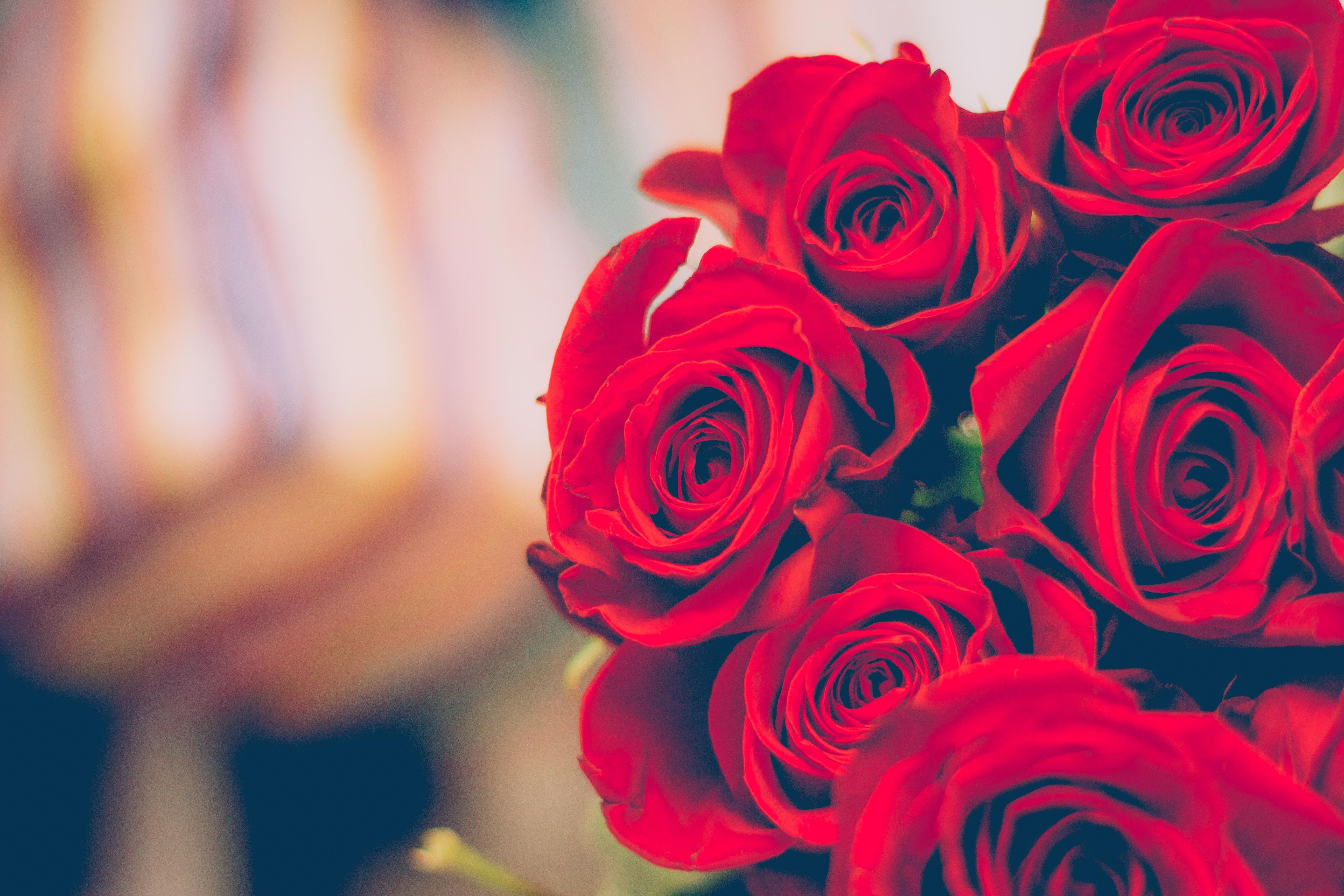 Since Valentine's Day is around the corner, it is the best time to celebrate love. Rose Day gives us a chance to express our love by giving roses to our bae! Fresh flowers have always been an embodiment of beauty and as the world exchanges roses, as a sign of love this day, do we really know what each of its colors notifies? Well, we bring you its color's meaning to help out in choosing the right rose you want.
Red Rose
Without even saying those three magical words, Red Rose symbolizes love to the person whom you give this beauty to. These beautiful flowers are a symbol of love and if you are getting it for the first time from someone, it clearly shows their feelings for you.
Yellow Rose
This color signifies friendship. It is a symbol of friendship, warmth and optimism and giving it to your friend, it would surely brighten up their day.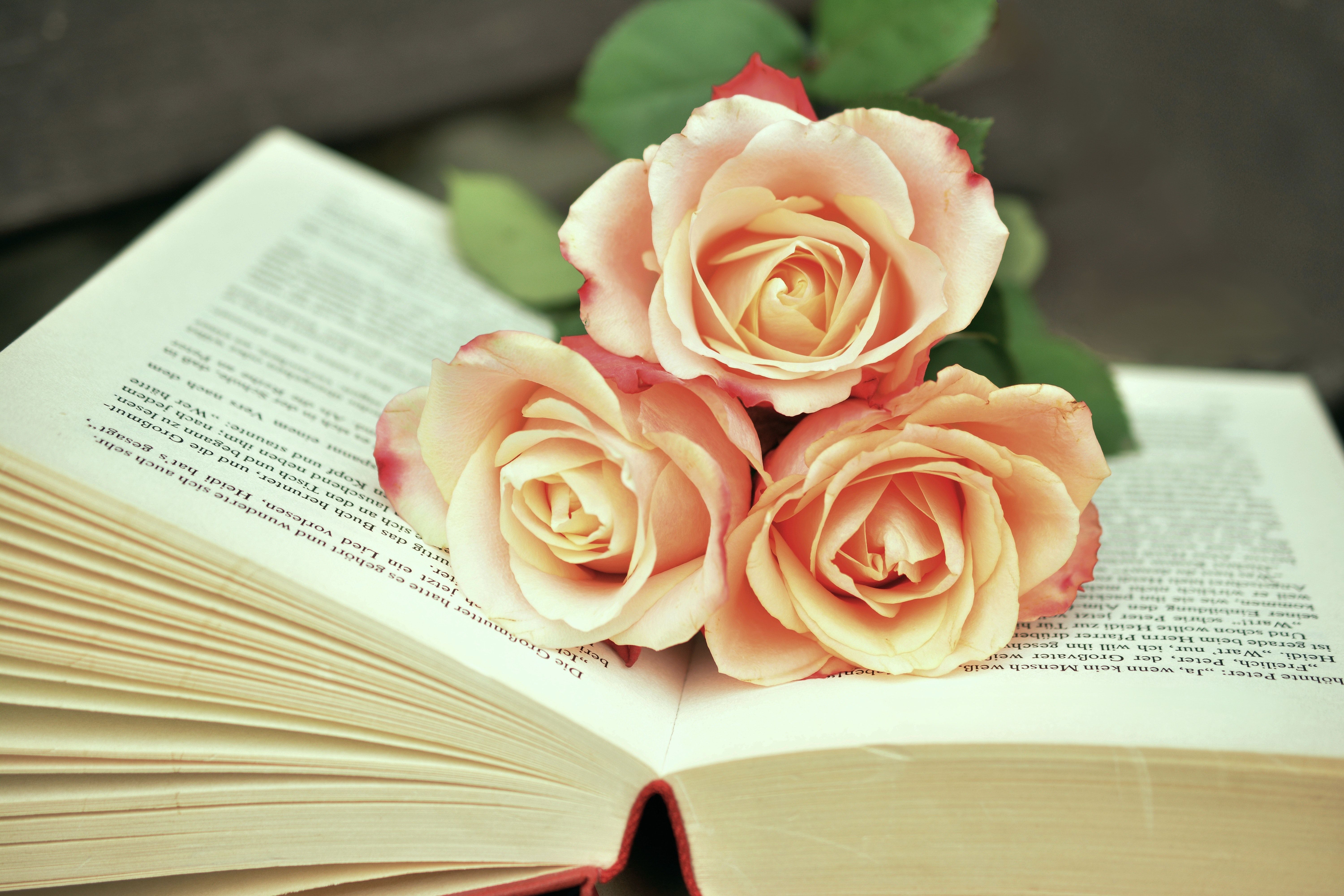 Pink Rose
Pink Roses are a symbol of joy, gratitude and admiration. You can give this to your teacher, father, friend or anyone whom you want to show your gratitude to. It is a token of thanks. These graceful flowers would be loved by anyone and is a fantastic way to say thank you.
White Rose
White, as we all know, has always been a symbol of peace. Giving this you can end your fight with someone peacefully.
Peach Rose
Give a peach rose to the person whom you admire a lot or to someone for whom you have started feeling something. It is the first impression of love and is the modest way to signify your admiration to the person.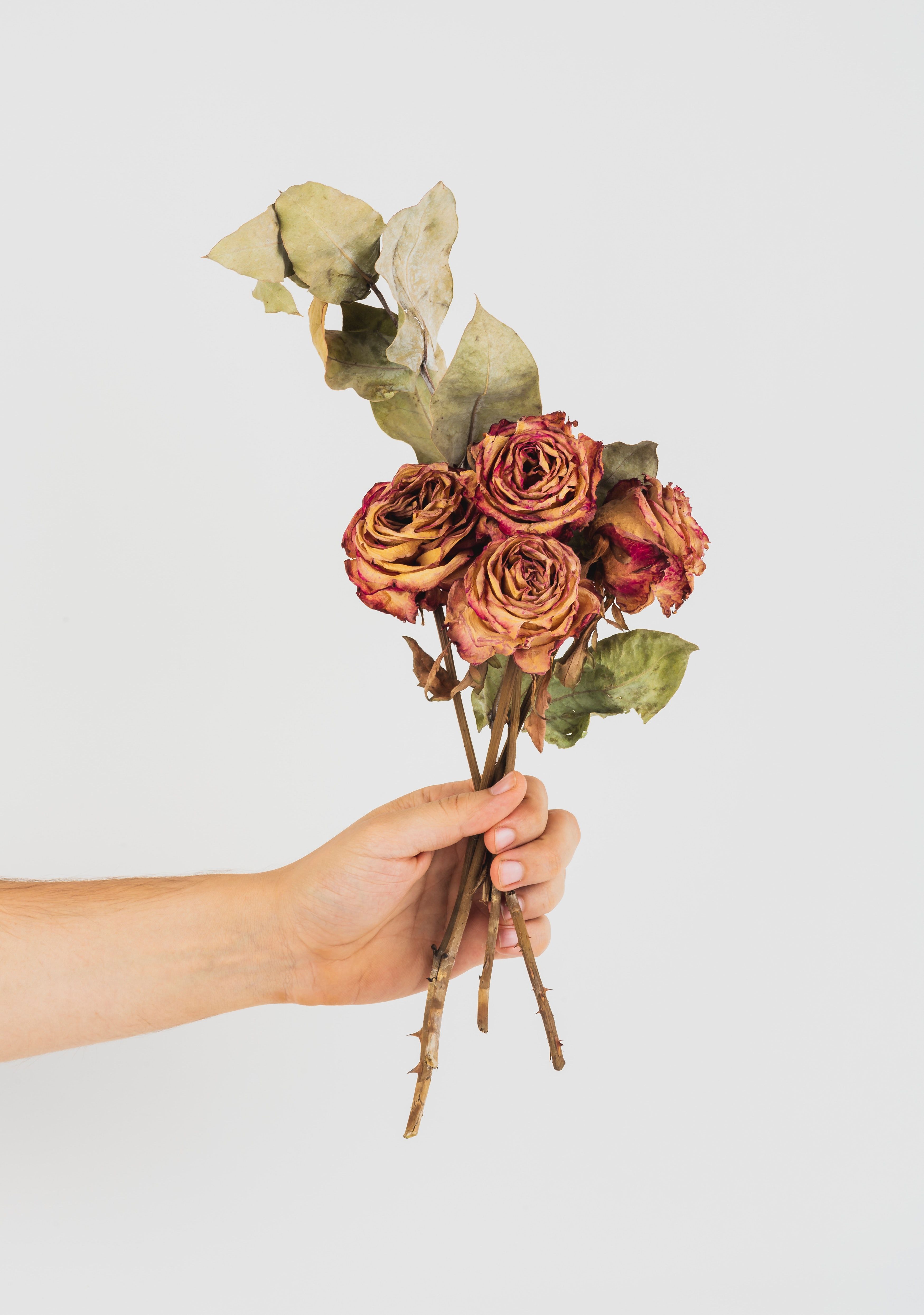 Orange Rose
Orange Roses signifies your intense emotion to that someone special. This color shows intense emotion and passion. So, giving an orange rose you make one clear about the feelings you carry. Combine it with red roses to make your feelings more evident.
We guess after reading about the meaning of the color of roses you must be clear with which color to give and to whom!