Check out the list of valentine gifts for your foodie partner:
The month of love is here and with this, all the lovely couples must have started planning about Valentine. On this special day, lovers take out time for their special ones and shower them with love and affection. And there are some people for whom there is no love greater than the love for doos, here is a list of gifts that you can give to your foodie partner. Make this Valentine's day special for them by giving them amazing foodstuff. Check out the list below: 
Personalized food coasters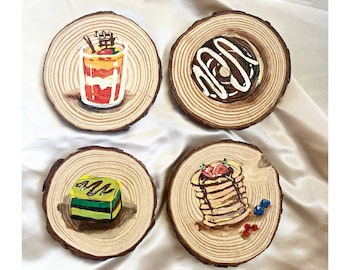 Gift customized food coasters with a special message and make their meals memorable.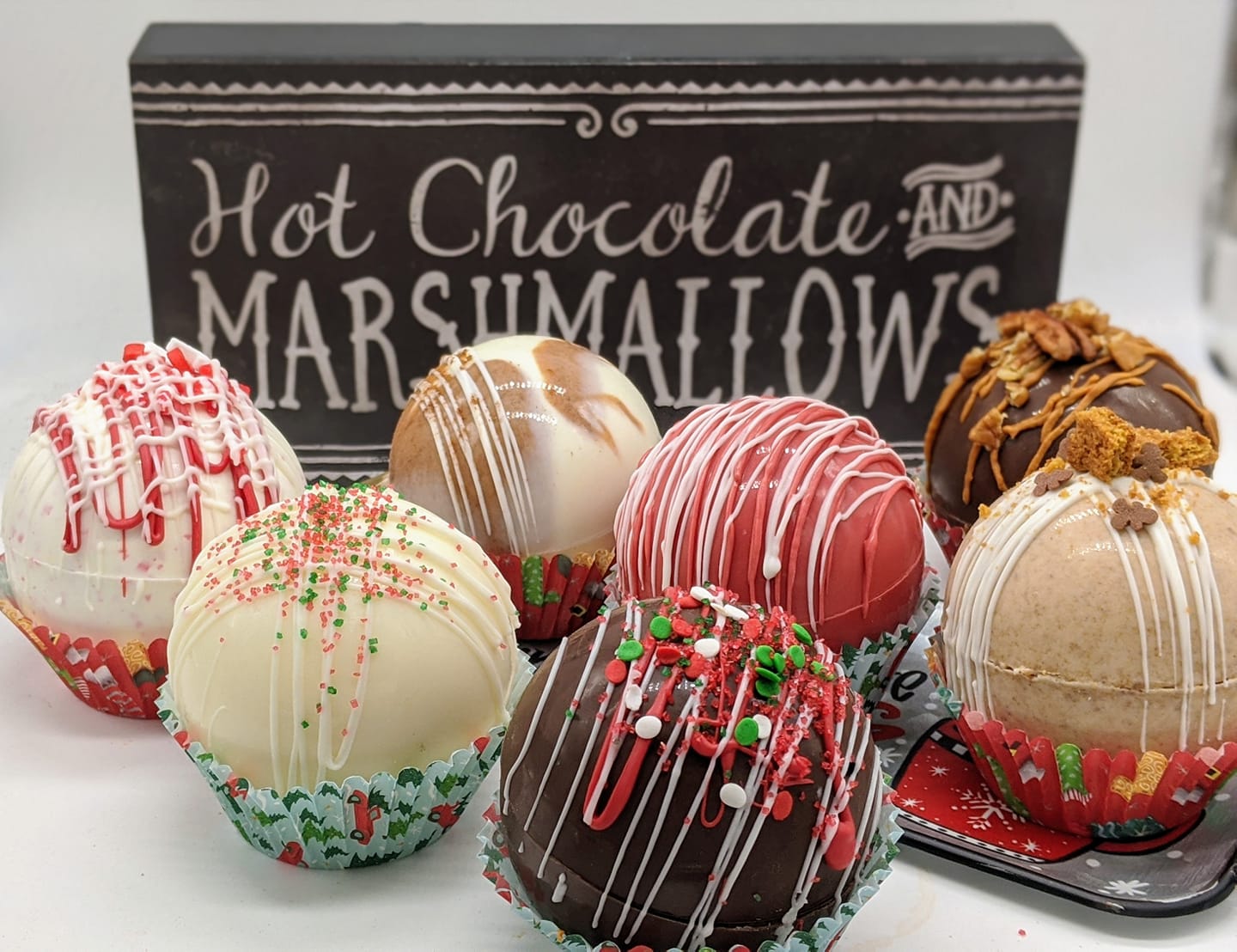 They are trending these days, gift your partner a box of hot chocolate bombs. They will surely enjoy them.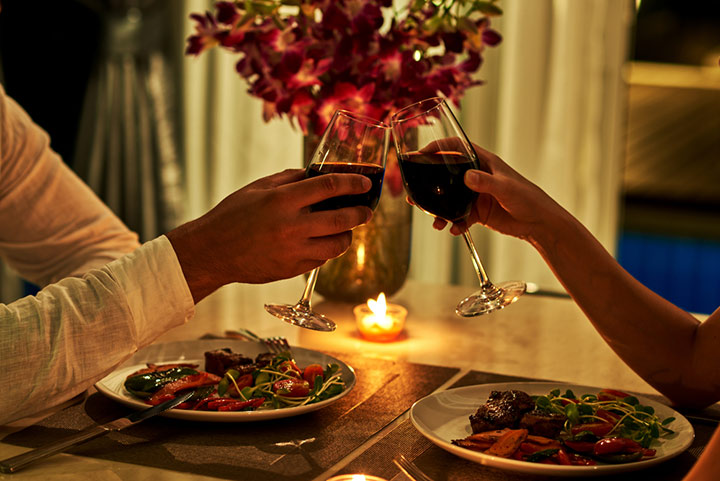 Take them on a dinner date to the best restaurant in the city.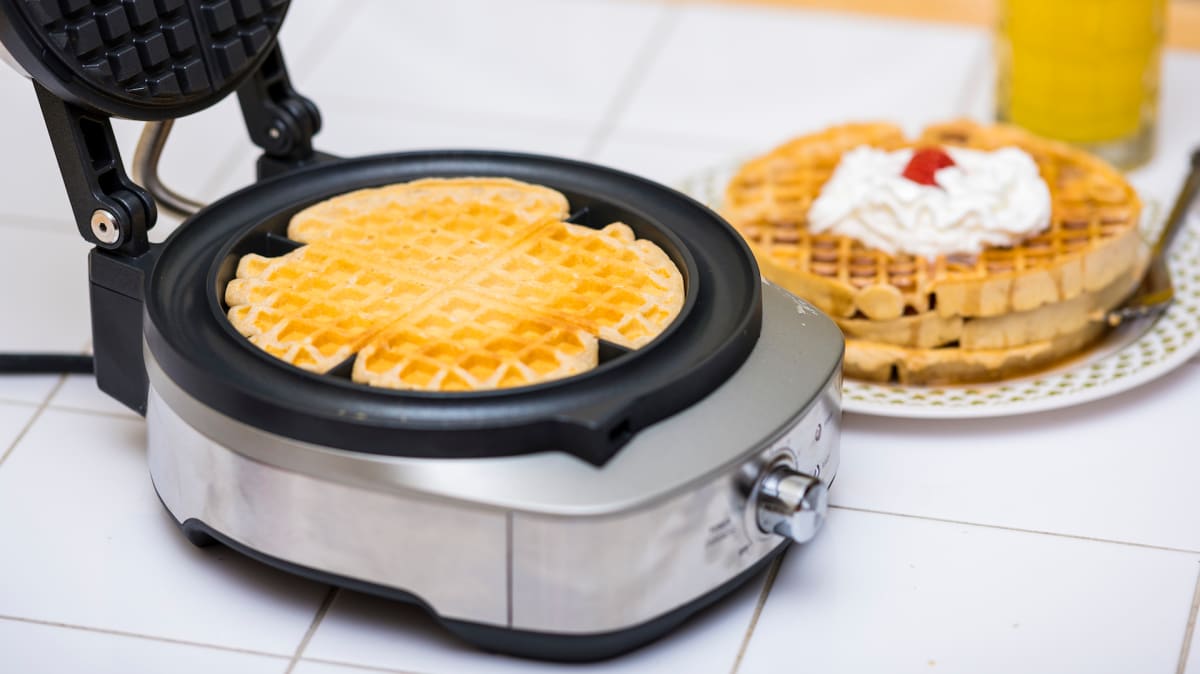 Because waffles make every day better 
Gift a collection of different syrups to add a touch of taste to their food. You can include chocolate, caramel, strawberry, and other syrups. 
This will be a perfect setting for your valentine who loves chocolate and cheese. You can use it on your next home date.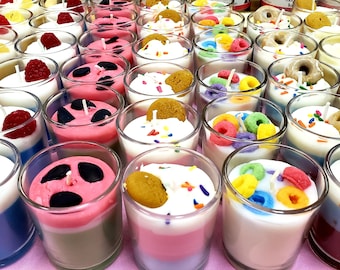 To light up their room with something that they love. 
Customized peanut butter bottle
A free cooking class session 
Food shaped cushions