The best quotes that you can use to express how you feel
Date night, outfits and gifts are all in place as valentine's day is fast approaching but what about all the lovely things you should tell your partner?
It is the perfect day to get creative with gifts, ideas and most important, words. People love to hear what their loved ones feel about them and there is no better occasion than this to pour your heart out. 
Here are some of the best quotes that you can use to express how you feel about your loved one:
"Whatever our souls are made of, his and mine are the same."
– Emily Bronte, Wuthering Heights
"Take love, multiply it by infinity and take it to the depths of forever… and you still have only a glimpse of how I feel for you."
– Meet Joe Black
"I hope you don't mind that I put down in words how wonderful life is while you're in the world."
– Elton John (Your Song)
When you kiss me, the world just melts away. When you hold me in your arms, I feel safe. Being in love with you has made me see how wonderful life can be. I love you.
"Lovers don't finally meet somewhere. They're in each other all along." – Rumi, Poet
"Grow old with me! The best is yet to be." – Robert Browning, Poet
All that you are is all that I'll ever need- Ed Sheeran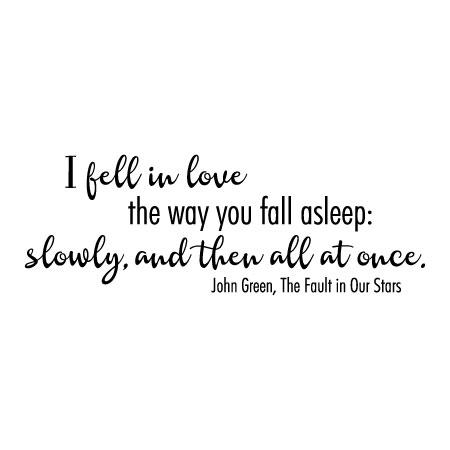 I fell in love the way you fall asleep: slowly, and then all at once.-John Green, "The Fault in Our Stars"
Which one do you like the most?