Checkout the ways you can enjoy some fun activities with your grandfather this Father's Day:
Father's Day is around the corner and you can make the day special not only for your dad but for your grandpa as well. While presents and cards are something that are common nowadays, this time as grandchildren plan some fun activities to do with them by simply spending the whole day together. Here are some fun things you can plan with your grandpa this Father's Day.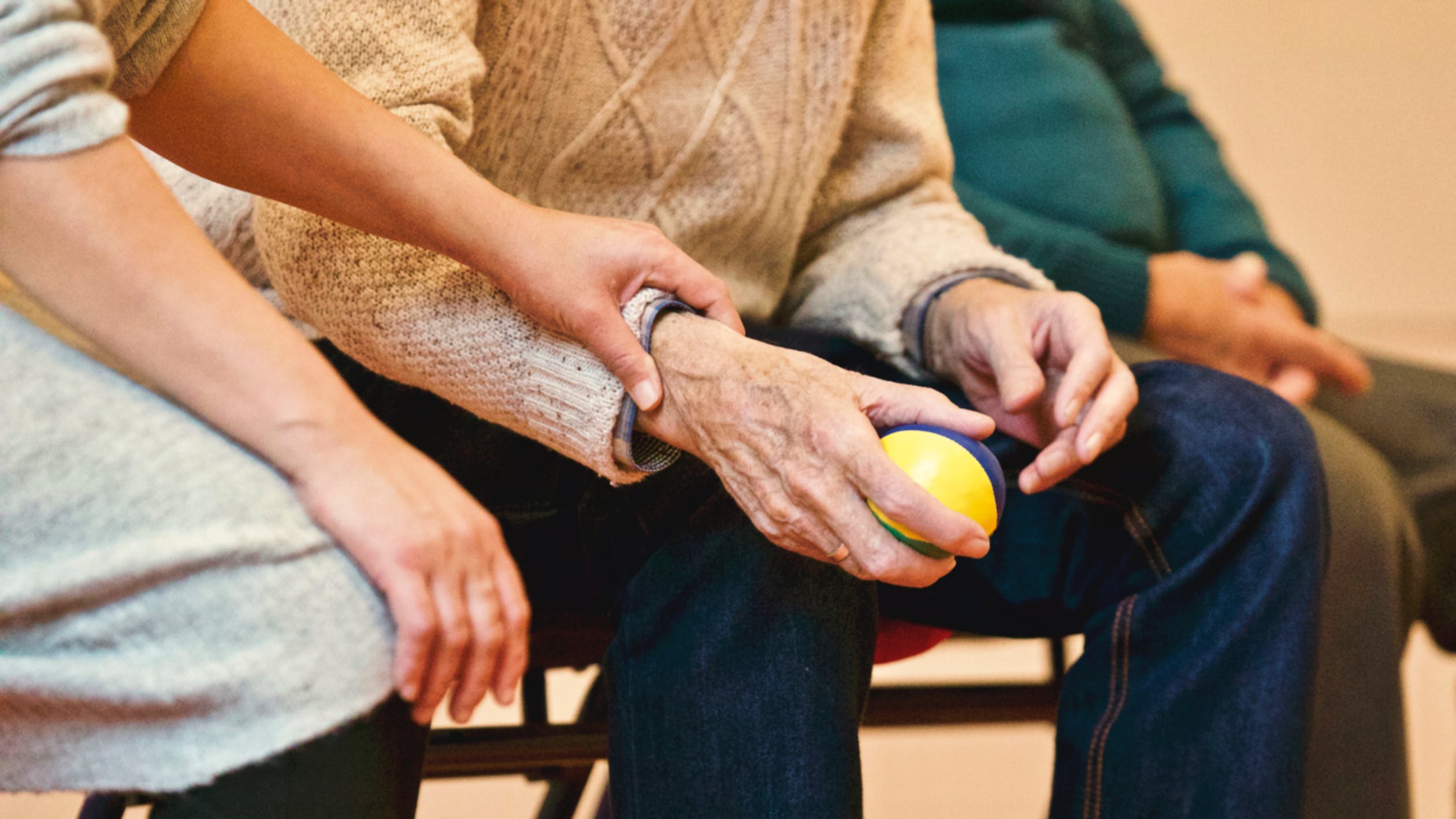 Share his favorite hobby
Join him in his favorite hobby and he will sure be happy and cheerful to perform it with you. Even if his favorite hobby is not what you choose for yourself, try it for him. He will be thrilled to teach and help you out in it. Go over gardening or some carpentry projects that he loves and spends his time in.
Puzzle and games
Enjoy a little family time with them and play puzzles and games. Like if he likes to play chess or carom etc play with him. There are many other puzzles game you can go for.
Listen to family history
Get your family together and listen to your family's history. You get to learn something new and he will feel valued. You could end up in great stories and a better understanding of where your forefathers are from with many updates you were unaware of.
Go over a lunch date
A lunch date is anytime the best one both to treasure memories and have some lip smacking food. Order all that he loves and also get him a surprise cake. He will surely be overwhelmed with your surprise.
Movie time
Bring some old movie CD's with snacks for the same and make your room a theatre for him. He will be pleased to see all his favorites and will also love your affection for him. Get him music CD's of his favorite old songs so that he can hear them in free time.
Some photo session
Life goes by too quickly and this can be a perfect opportunity to have some professional pictures clicked with him. Capturing the joy you share together never goes out of style.
Get outdoors
Some outdoor activities or even a nature walk would be a nice one to do with him. You can also take him to some sporting events nearby if he loves to watch that sport.
What is your plan for this Father's Day?