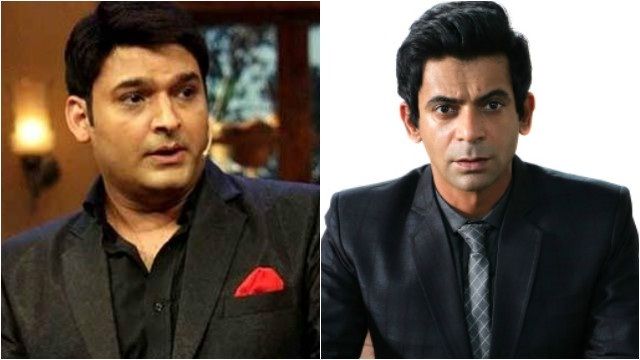 The name and game of friendship in Bollywood
The recent Kapil Sharma and Sunil Grover fight is turning uglier by the minute. With Kapil claiming innocence and Sunil being hurt all over social media. But why do celebs regularly break p and patch up their fights? Aren't they all supposed to be perfect? Well we all have this perfect image of most Bollywood, the look glam, act royal and best friends with every star. Well the award shows air that sort of stuff only.
However, why do celebrities have such horrible fights? Well the infamous alteration between Bollywood biggies Shah Rukh Khan and Salman Khan lasted for atleast 3 years before the two went back to being friends. Salman reportedly had a fight due to his then girlfriend Katrina Kaif who broke up with him soon after. Bros before ho*s remember Salman?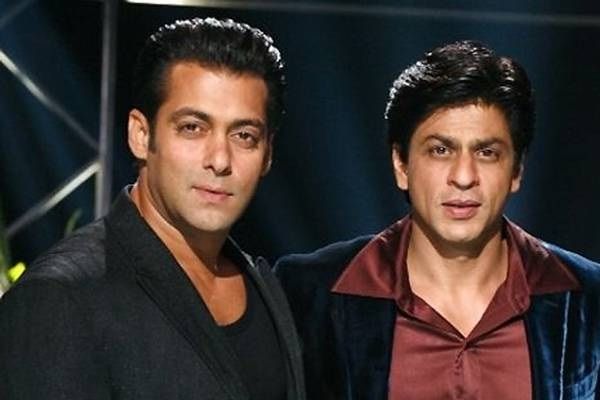 Well coming to my answer their fame is the issue. The fame also gives most starts a huge sense of security that preens their ego. What else is the 100 crore box office club all about? Their ego is huge and the sense of insecurity about being toppled from an invisible throne scares them. What can be a small alteration between two friends, much like in our lives, it becomes national news. And I believe being in news and limelight makes it difficult for these celebs to reconcile. I mean their ego is dented but calling out for peace will make it shatter to smithereens. All of them want to play the victim card, friendship be damned.
For a country which symbolizes Mahatama Gandhi, peace is never really happening in these fights. While some stars love being in news, I mean bad publicity is publicity after all.
As for Sunil Grover, he is no doubt a better actor than Kapil Sharma. Kapil is just the name to the show it is Sunil who does the role playing, dancing, joking across the show. He might take this in stride and move to a better show maybe?
As for me I am ready with a tub of popcorn as I stalk what happens next in their friendship!