Check out some easy tips for making Rangoli:
Festival time is going on and everyone is busy preparing for Diwali now. Other than cleaning and decorating houses, Diwali is incomplete without making Rangoli on your doorstep. Making rangoli is a challenging task, but not if you know the right tricks. Internet is full of rangoli designs and there are some super cool hacks as well. Check out some easy hacks for making rangoli: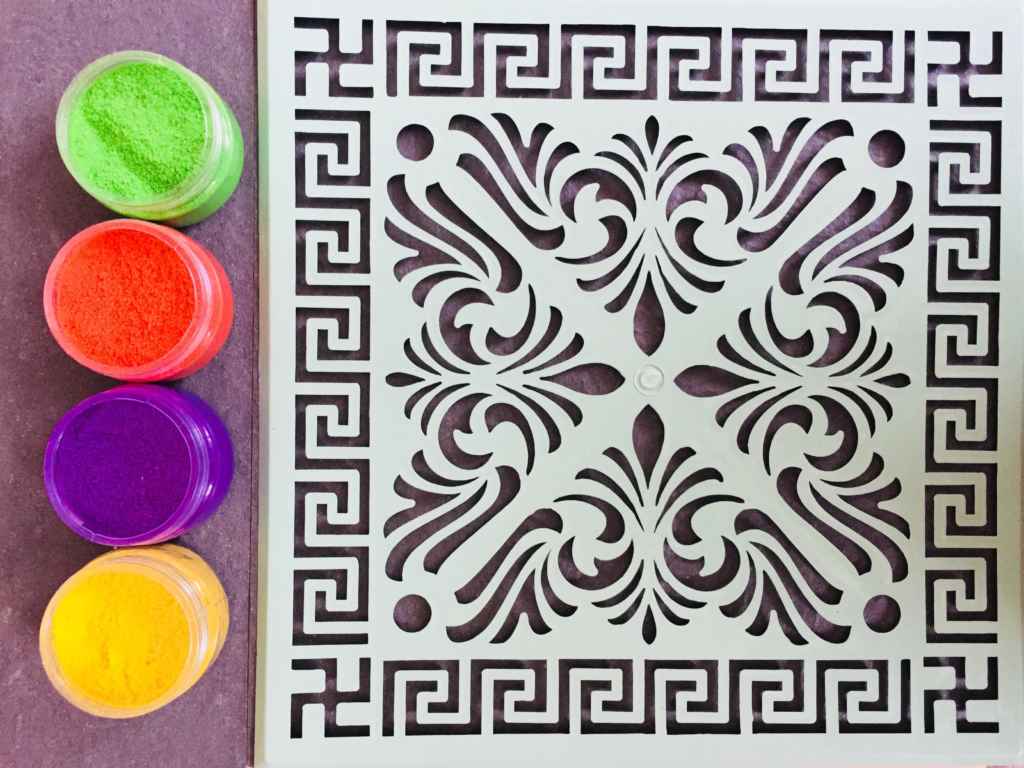 If you think drawing is a difficult task for you and you can't do that, we suggest you to use stencils. There are different patterns and designs available in stencils. Or you can draw the design on a paper and cut it out.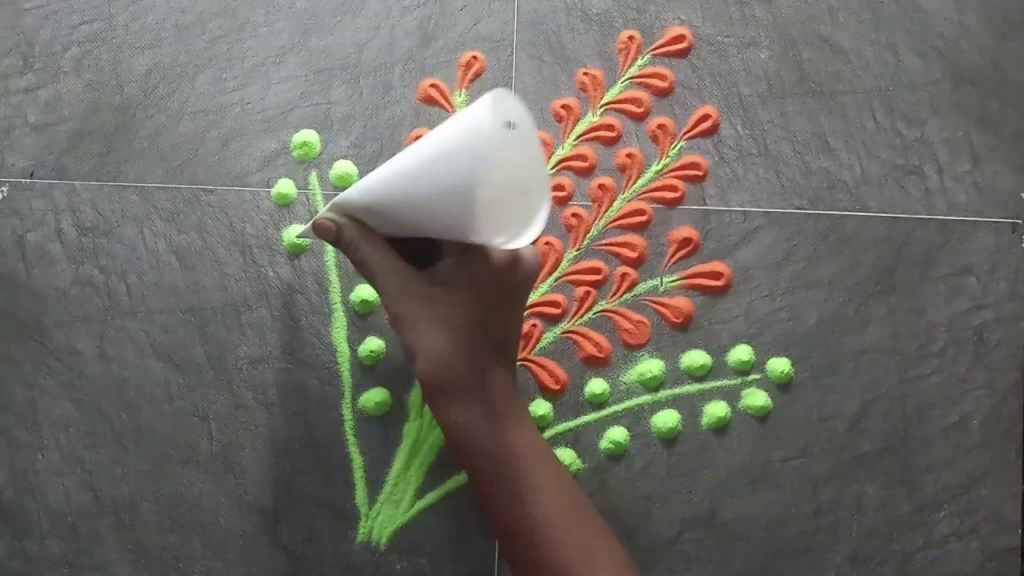 Taking a pinch of color and then making rangoli can be tough. Use paper molds or cones to accurately fill in colors without the fear that they might spread. Just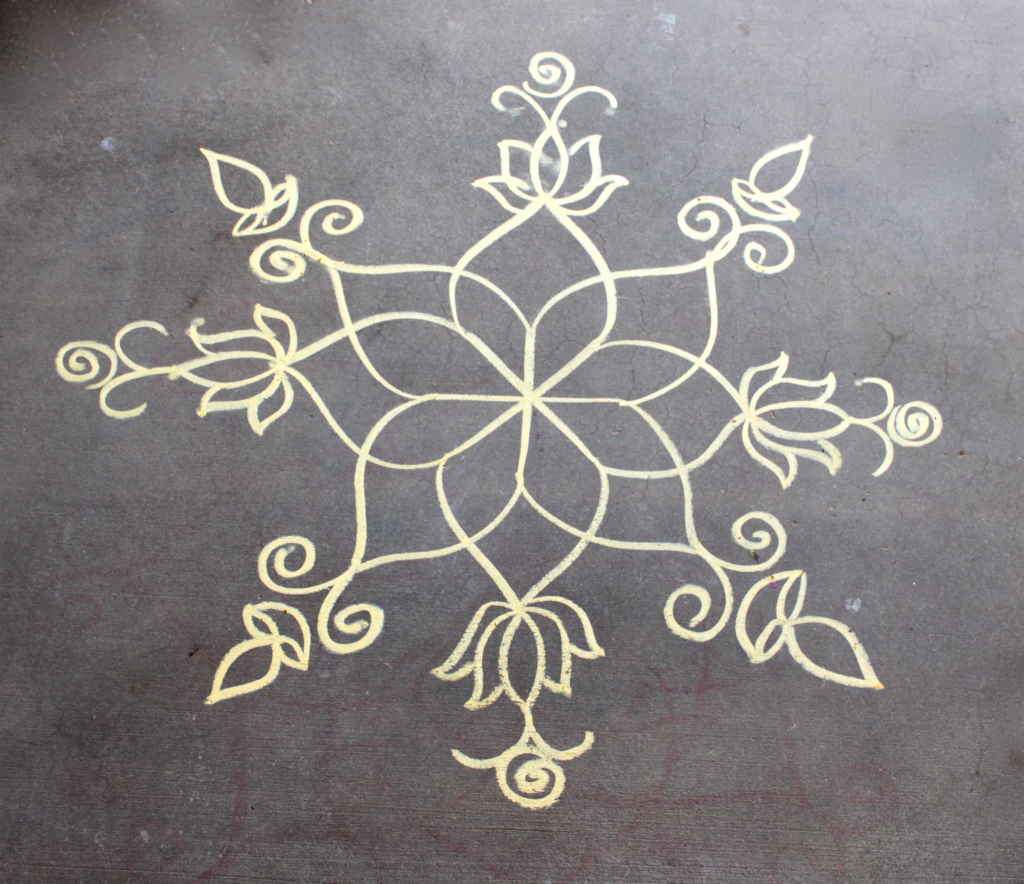 Use chalk to outline your rangoli this way it becomes easy to fill it.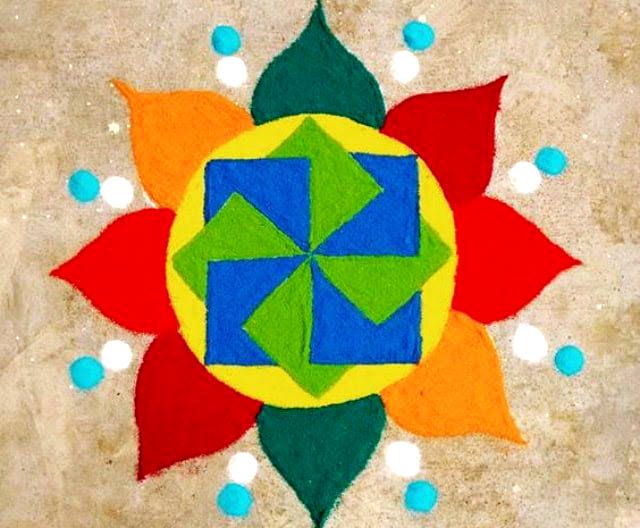 If you think you have little artistic caliber then you can draw a geometric design. This one is easy to draw and fill also.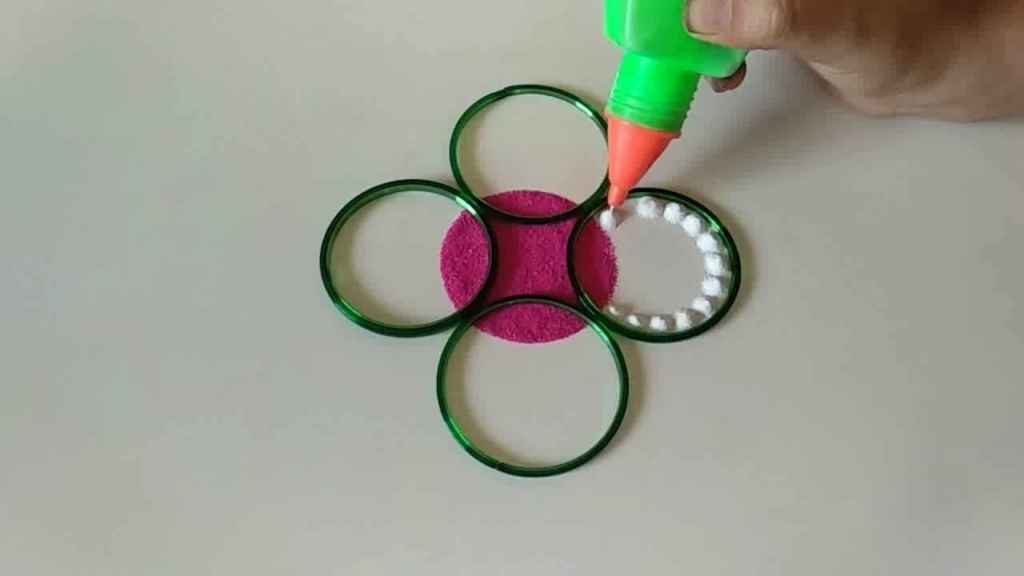 If you don't wish to draw a design, then you can use bangles for making rangoli. Just place bangles according to a pattern and then fill it with colors.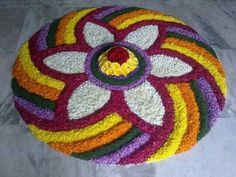 Making rangoli using flowers is easy as compared to one made using colors. Buy some flowers in multiple colors.  You can use whole flower or just petals.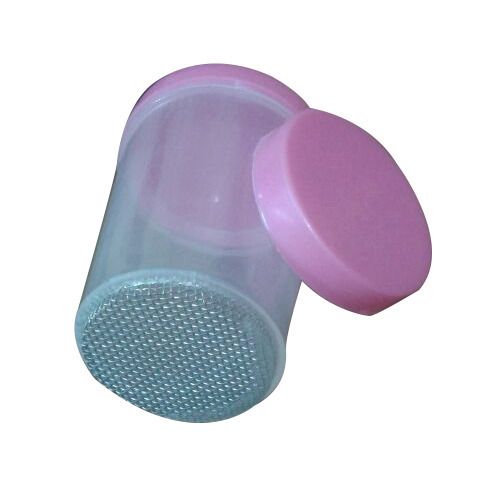 If you are using stencil to make the rangoli, then use rangoli strainer so that the color spreads evenly.
Check out some really easy rangoli designs here: