Navratri with kids is more fun!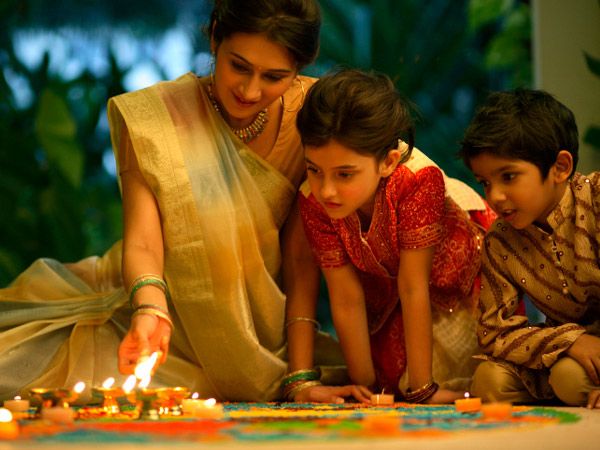 Navratri is here and it the most beautiful Hindu festival. This is the best time to teach your kids about our beautiful Indian culture and traditions. As a parent, it is our duty to teach them about good and bad. The lesson that we all learn from Navratri is important for every kid to know and understand. Kids get bored easily.
The lessons that we all learn from Navratri is important for every kid to know and understand. Kids get bored easily so it's important to keep them busy with different activities and when combined with some learning its more fun.  So here are a few activities you can enjoy with your kids this Navratri season:
Get their hands dirty with some amazing DIY projects:
DIYs have always been fun. This colorful and festive season makes them even better. Here is a list of crafty ideas that your kids might love to do.
Dandiya

You can get your kids to make some sparkly dandiya sticks. All you need are a pair of dandiya sticks and their favorite color glitter tapes. You can start by wrapping the sticks with the glitter tapes according to your preference.
Ask them to make a beautiful greeting card for the family. This will be a heartwarming gift your children could give to their grandparents. All you need are some crafty colorful paper, some glitter, glue, scissors, a pencil, and an eraser. You can help your kids to draw whatever they want to and then decorate it. In the end, they can also write a cute message.
The last day of the Navratri is Dussehra. On this day we burn figures of Ravanna, Meghnath, and Kumbhkaran. You do get ready-made Ravanna, but they are no fun to burn. Nowadays you get cut outs of Ravanna and all you need to do is follow the easy steps and glue the parts together. Make your own Ravanna is the perfect DIY project to enjoy with your kids.
Go for shopping:
Festivals call for some new clothes in the wardrobe, not only yours but even for your kids. During this season, you can find beautiful outfits at a reasonable price. You can buy your kids colorful and shiny clothes. There is ample variety in the market and most of the stores have Navratri or Diwali sale going on.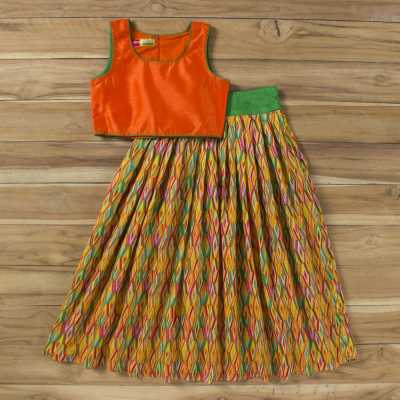 Tell them Navratri stories:
Kids need to be educated about our rich culture. You should tell them the story of why we celebrate Navratri, story about Lord Rama who was battling the evil king Ravana because he kidnapped Lord's wife Sita. These stories teach the kids how in the end good wins.
Cook an easy Navratri special dish with them:
Hindu festivals are not only a celebration for our minds and spirits, but also for our stomach. You and your kids can enjoy some simple recipes like a fruit salad, Raita and more. They are simple and not very messy.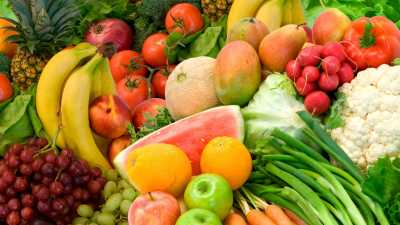 Go to the temple:
At this time of the year, the temples are beautifully lit up. Take your kids to temple and tell them about the Hindu culture and stories about different Gods
Navratri is the time to enjoy with family. We hope these activities keep your kids entertained and happy during this lovely season.