Check out our beautiful Teacher's Day childhood memories:
Every year 5th of September takes us down to the memory lane, on that day we all used to get a chance to dress up as our favorite teachers in order to honor them. This was the day we all waited for because we all wanted to feel like teachers, right? Now that we have grown up, we are left with so many memories of teacher's day. Check out some memories that are associated with teacher's day:
This is one thing that we all look forward to, for us it was an honor to dress up like our favorite teacher. Year after year we started planning for teacher's day celebration, which saree to wear and which look to carry. Definitely, this was the most amazing memory.
Decorating the class
The first thing before reaching school was to decorate our classroom for our very own class teacher. We used to put in all efforts to make the classroom look beautiful using: balloons, ribbons and the other decoration stuff.
Gifting
Buying gifts for our teachers was also an important part of the celebrations. Teachers desk were decorated with all kind of gifts like Pen, greeting, chocolates, and roses etc all packed in beautiful boxes. Saving up from pocket money to buy a gift for her was something that all of us have done.
The fun part doesn't end with dressing up as teachers, in every school on this day we students were allowed to take classes. A role reversal used to happen between teachers and student, and this was the most fun part of the entire day. How amazing it was to teach students younger than us.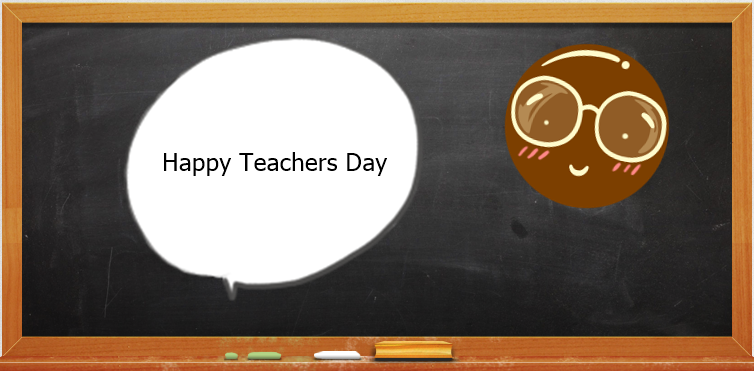 Besides this dressing up and acting like teachers, the main part was the celebrations. The school function in which we used to perform skits, plays, dance and cultural programs for teachers. This was the day to showcase our performances that we used to plan weeks before teachers day.
Relatable much? Do you have some other memories?