Things you miss doing with your sibling once you get hitched
A brother-sister bond is the best one it has never ending love and lots of fooling about. You both may fight every time, but at the end of the day, you stand with each other. Sisters are always worried about their brothers and after spending half of our life with them, it is difficult to stay without them.
Though they irritate us with their habits, still we love all the craziness, he will not show it but he will also miss you. Here are few things that you will miss about your brother after your marriage.
Brother and sisters are famous for this, there is not even a single day when they don't fight. From squabbling for a television remote to who will serve the food, everything requires an argument. But the best part is that after the fight, you both hug and reunite like before.
Both of you know when to unite and especially when mom cooks those healthy bunch of vegetables you hate. When you did not like the dinner and wanted to order something, he always helped you. You can order all the extra food and he is there to finish it. Now you will miss him.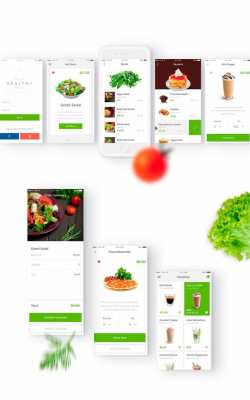 Though you get irritated with his PJ's still you will miss all the comments and jokes that he used to crack. The moment when you are about to step out of the house and he used to comment on your makeup will be the one that you will miss for sure.
Cooking your favorite snack
You will miss cooking for him. The time that you will miss your brother the most is when you both used to be at home making good old Maggie and cold coffee for the sake of your tummy. Now you have to do it all alone.
These random drives with him were the best, just roaming around and enjoying the weather. Though he is just a call away, he won't be there to take you out on an immediate drive.
His way of cheering you up
Is your mood off? Not an issue he will pass a funny comment and will make you laugh. That is the best quality they have, brothers can make their sisters smile quickly. You will miss him when you are upset.
Watching something you both love
Watching a movie that you both watched together will remind you of him, you will miss the jokes that he used to crack on a particular scene. Now you don't have him on your side to discuss your favorite series.
This bond is forever! Brothers are always important for their sisters, from childhood to till date they are the ones who never gave up on their sisters.