Check out some Kitty party ideas for Women's Day:
Women's day is just around the corner and worldwide many events happen on this day. But what is better than having a kitty party with your girlies. A kitty party is a get together for ladies where they have gossip sessions and play games. Invite your friends and play some exciting and fun games. Check out some cool ideas for Women's day kitty party: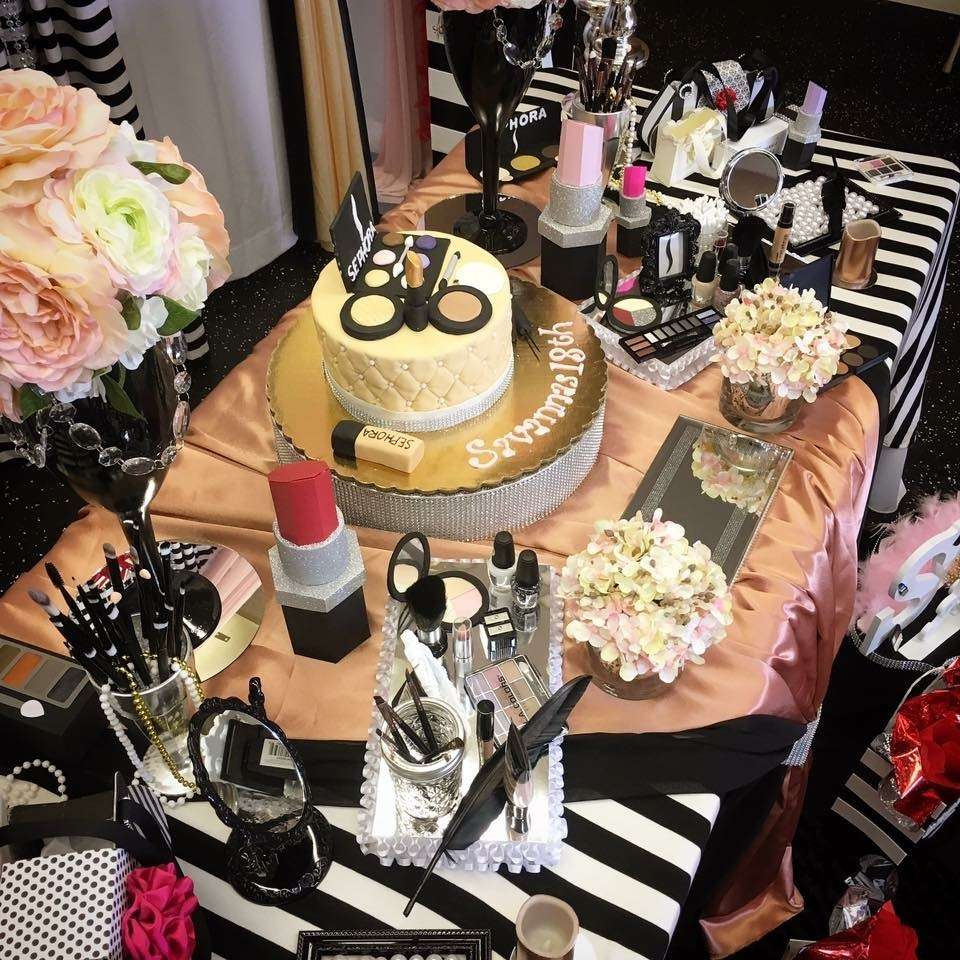 Makeup, shopping, cosmetics, is something every woman loves, so you can make decorations keeping in mind these things. Paper cutouts of these things can be used in decoration.
There can be various ideas for dress code, you can ask the ladies to get dressed up like their women role models or like their favorite Bollywood actress. Or you can just keep a color-based theme.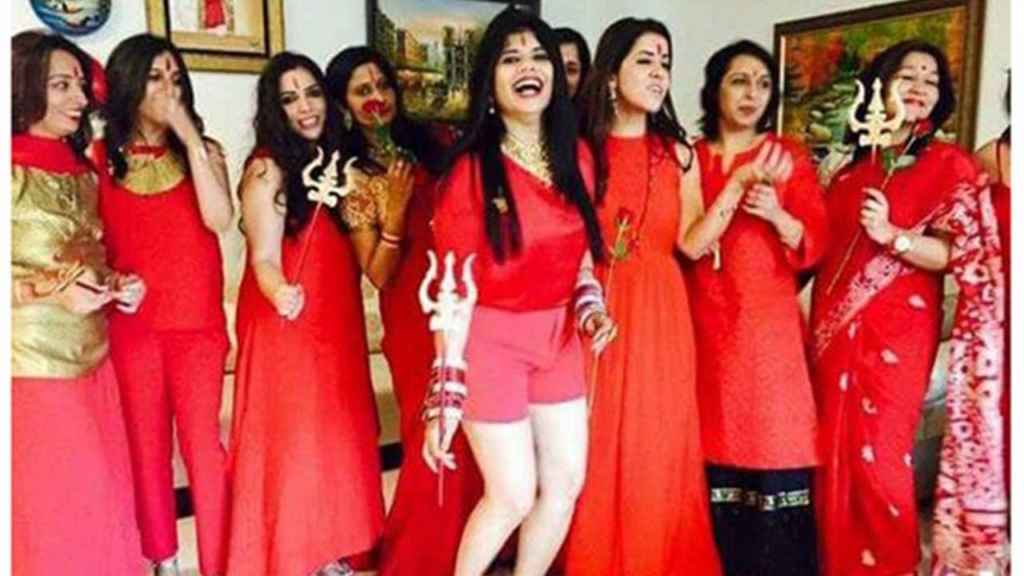 Most of the ladies are brand conscious and they are aware of all the brands whether it is cosmetics, shoes or clothing. So why not test their knowledge? Keep a brand quiz game.
Women love wearing saree but can they do it beautifully in a time limit? Whoever drapes best saree in one-minute wins.
Similar to "Spin the Bottle" spin one nail polish at one time. When the bottle stops spinning and the cap is pointed at one girl, she has to paint one fingernail with that color. And the games start moving ahead. In the end, the lady who will have 5 different colored fingernails wins the game.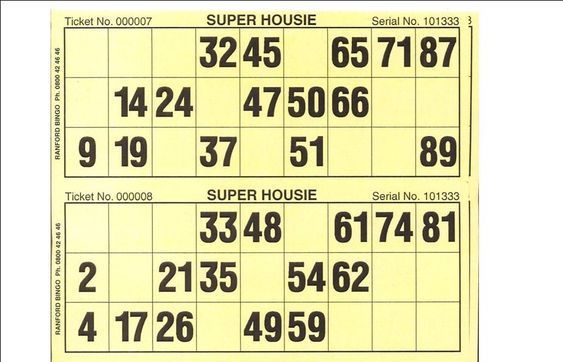 Tambola is the favorite game for kitty parties. So keep this classic game in the list.
Guess the Hinglish song game
Every participant has to correctly identify the name of hindi song, with its first line being translated in English. Example: these black eyes, these white white cheeks (Yeh kali kali Ankhein, yeh gore gore gaal).
Get a customized women's day themed cake for your guests. And get it cut together. A cake is a must in a celebration.