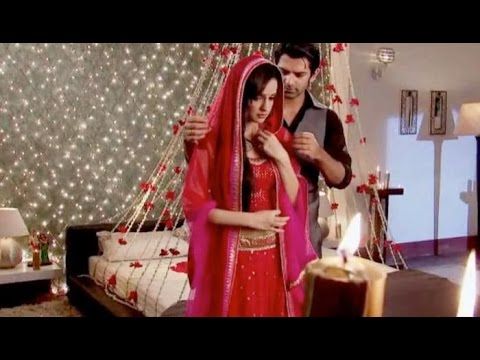 Yes, you read it right, we as brides (and many of her married friends) have suffered skin peeling and headaches on their first night. So now you are in your room for the suhag raat or first night, relatives are laughing, girls discreetly laughing and all you will care about is removing all that heavy fancy wedding stuff? This happens to all brides as you have been in that heavy bridal finery for more than 7-8 hours (if it is a Hindu or Sikh wedding). Did you know those heavy layers of makeup your artist applied to make you look fair and pretty are actually wreaking havoc with your skin.
So once you are in the room here's how to go forward to get ready for the big night:
Carry an over-night bag: In an overnight bag pack two heavy suits, your bridal nightwear, makeup remover and cotton, face cream, some makeup essentials, your undergarments for a day or two, your toiletries and your medication. This will save you from the embarrassment of asking for things and looking around the room for them.
Ask for help: Ask the young girls to help remove all the hair pins before your better half makes his entry into the room. Remove all fake hair (if used) and tell them to delicately remove all hair pins there will be at least two to three dozen of them! Keep them in a small bag and tuck away. You will feel better. Most brides get headaches due to severely pulled back hair, if after opening your hair the headache doesn't subside have a Disprin as you don't want to start your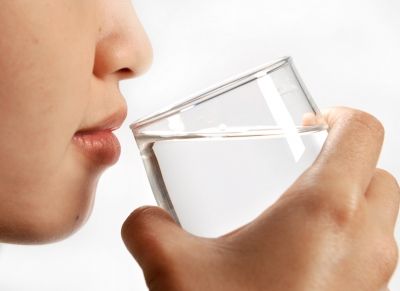 first night with a headache.
Have a lot of water: Wedding customs and festivities can often leave you dehydrated have two-three glasses of water.
Removing your makeup: Now this is the toughest. Start with your lips and keep lots of cotton at hand. Remove lipstick, then clean your cheeks, rest of your face and tackle your eyes in the end. Using different cotton pad per area will help and quicken the task. Also after you have done this use on more cotton wipe to remove any leftover traces.
CTM: Follow your CTM routine and apply a slightly thicker than normal layer of cream on your face. This will help your skin heal from the excessive makeup you used. However it's your bridal night and you would like to get up with a rosy look, so apply some lip tint on your lips for a natural pink glow.
Eye care: Sitting in front of the havan can make your eyes go red. If you wear lenses please dispose the ones you use on your wedding as the smoke and heat from the havan fire can change their composition and cause severe problems later. Eye drops, splashing cold water will also help.
Perfume yourself: The heavy wedding finery, sitting in front of the haven can make you a bit sweaty. Be careful to check for any sweat smell and clean your areas with a small wash cloth. Apply a fine layer of perfume before the action begins.
Clean your V: That area needs to be clean and fresh fragranced. Clean with some water, dry well and use a spray like Clean & Dry.
If you are well prepared all this will not tale long. Get ready for all the action!