Celebrating your wedding anniversary in style!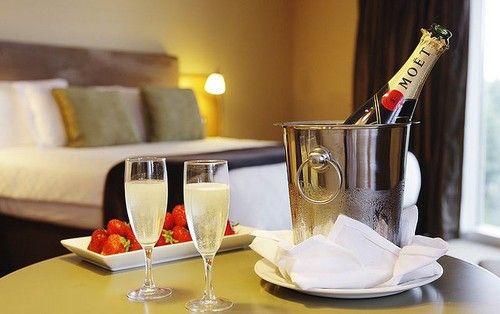 Anniversary is always important for a couple. The first anniversary holds special importance to most of them. After all, it has been a roller-coaster ride for many Indian couples; adjusting with in laws, falling in love, getting physically active! In between all this the spark between the couples drips.
We bring to you few ideas to celebrate your wedding anniversary and bring back the initial love and excitement.
Rewind mode: Hit the rewind mode and relive those precious moments. Bring out your wedding, sagan and other albums, photos, videos, and other memorabilia. Sit back with your hubby, pop the champagne and go back in time.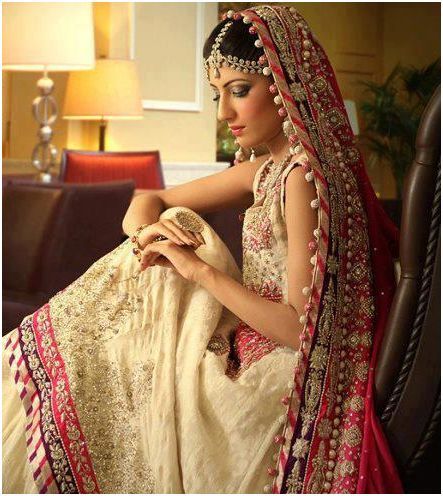 Play dress up: Spice up your anniversary by dressing in your bridal lengha and revive the first night. This will surely add a new dimension to your lovemaking too! Get dirty and have sex in your wedding finery.
Go away to a secluded place: If you crave solitude and want to reconnect as a couple, go to a secluded place. Try locales where tourists do not go that often. Make sure you leave your mobiles and laptops at home.
Friends and family: Call over the extended family and friends to celebrate your anniversary. Most Indian couples opt for a grand anniversary party. But for a special and personal touch call the closest friends and family. Go to a nice restaurant and enjoy.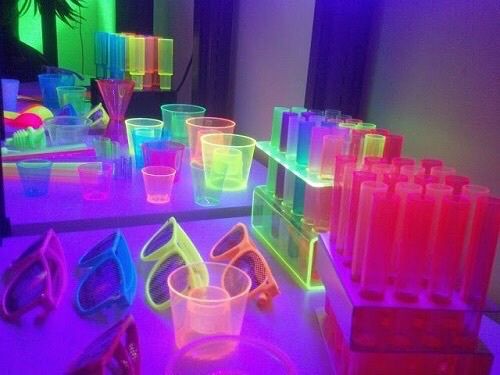 Party hard: The best reason to hit the dance floor! Grab those high heels and go for a wild night-out with fellow couples. Get naughty and try some seductive moves on your better half.