Things you must share with your Husband to be:
Getting married is a big turning point in one's life; it's a very sensitive affair that can only be managed if you know each other properly. No matter whether it's a love marriage or arrange, some things can never be kept hidden from your partner to be. So, here we have brought the most important ones among them. Check them out below:
Past Relationships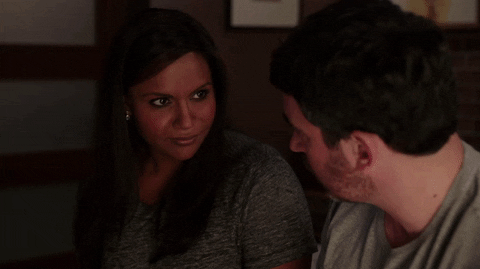 The first and the most important thing is your past. Though many people think that there is no need to share about your previous relationships with the person you are about to get married, but you never know how he will react if he gets to know it from someone else. So, it's better to keep everything cleared out so that there's no doubt in his mind. Give it a fresh start because knowing about each other will take you in a more comfort zone.
Career Aspirations
In today's time, most of the girls want to work after marriage also, in such cases you should never hide about your career goals with your husband to be. You never know your fiancé want you to work in future or not. Tell him in advance to avoid the afterward disappointment because it will hurt you a lot and for staying together it's important that he supports you.
Perfections and Imperfections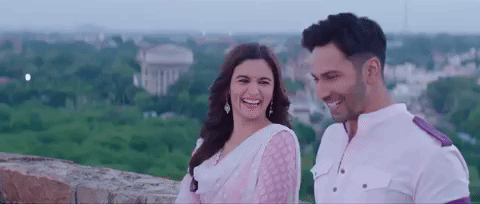 No one is perfect in this world; everyone has some flaws so just have a positive attitude towards it. Do not try to show unnecessarily that you are the best, discuss the problems you have or in what things you can't adjust. Marriage is a big decision and it's crucial to share what you like and what you not, pretending to be perfect results in high expectations.
Health Issues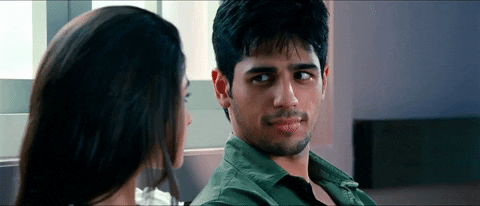 No doubt if a person really loves you he will always be on your side but not everyone is the same. Health issues become one of the major barriers in marriage at times, which is truly disheartening. Even if you are suffering from any minor problem don't hide it with your partner to be, this will also give you a reality check about his thinking and will save you from taking a wrong decision.
While being realistic in your approach can help build a marriage fake, unrealistic expectations often lead to disappointment. If you expect your husband to be a 'partner' in life, make this clear and let him understand your expectations too.