Nowadays weddings are all about photographs. If you are about to get married, then you must be really excited for your shoot as everyone wants their pre-wedding pictures to look the best and depict the spirit of the couple to the fullest.
But to get perfect images of your loving moments, theme plays a major role .So, if you are  looking for  some kick-ass ideas then read on as we bring some unique pre-wedding shoot ideas.
Miniature Photoshoot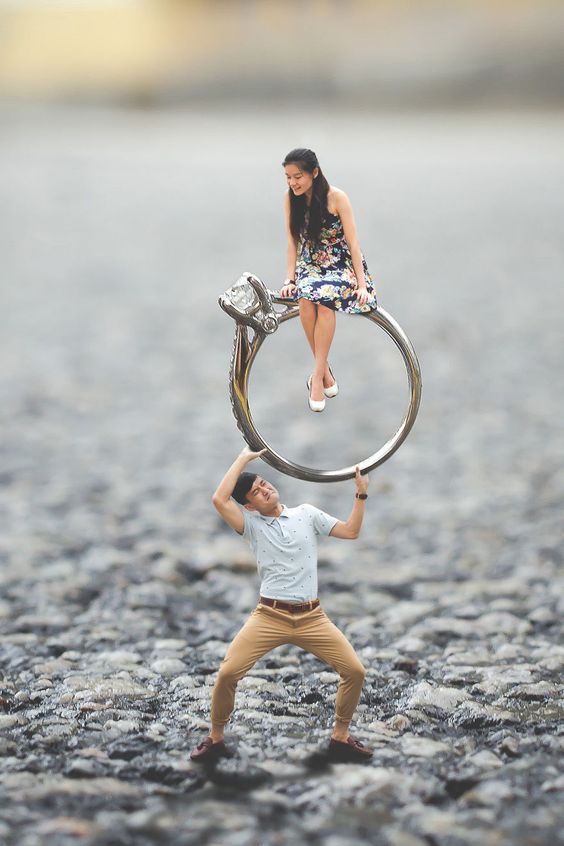 The newest trend in town are miniature photoshoots, they look too adorable and crazy.  They are best to go for if you want a unique pre-wedding album.
With Pets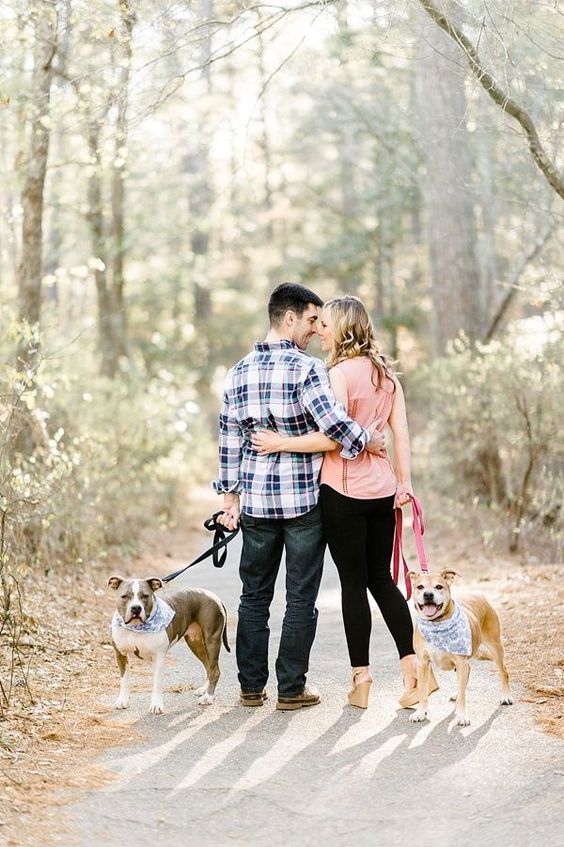 If you both are a pet lover and  pets  are an integral part of your family then you must include them in your pre-wedding pictures too.
Fitness lovers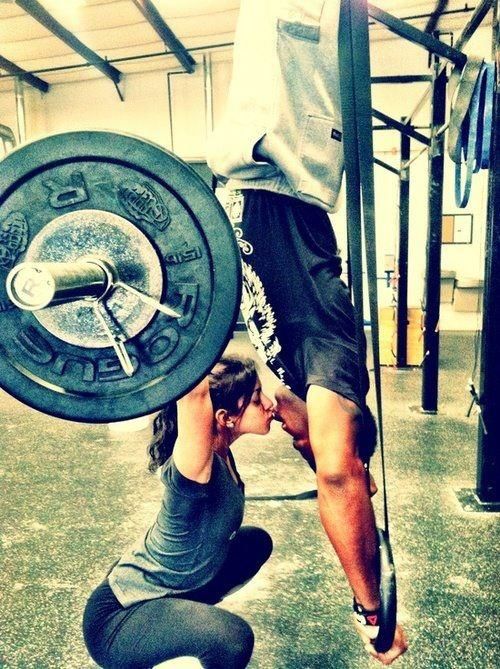 For fitness freaks there is no better location than a gym.
Romance in Snow or Beach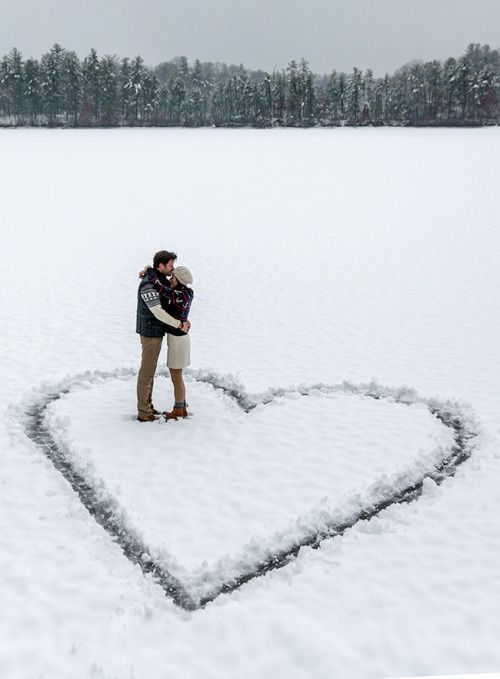 If you like travelling than plan the shoot at your favourite destination.Keep your likes, time and budget in mind before picking the destination.  Beach photo shoots with a good background especially sunset can add wonders to it.Make sure you don't go beyond your budget as it might create problems later.
Romance in Rain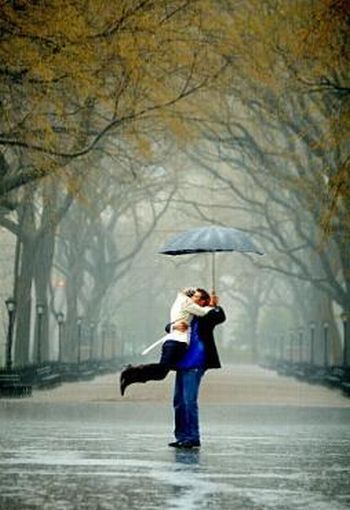 For cute and passionate pictures,  rain is the best option as it adds beauty and romance to your pictures. You can even get artificial rain done for your shoot.
Fairytale world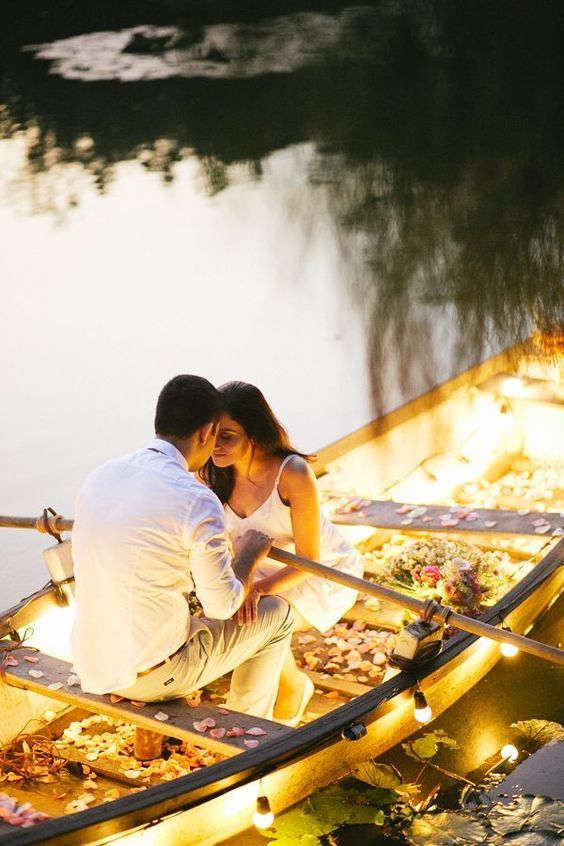 If you and your partner have a fairytale love story and totally believe in magic then, you must go for a fairytale-themed pre-wedding shoot.
Royalty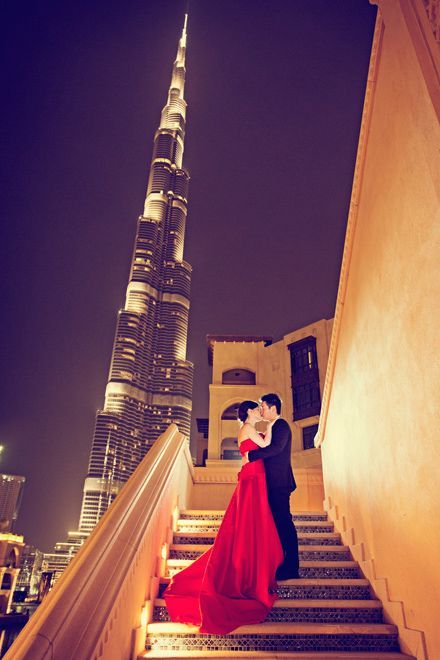 If you want to look like a king and queen then heritage locations around your city are the best as they looks royal and absolutely breathtaking.
Under the stars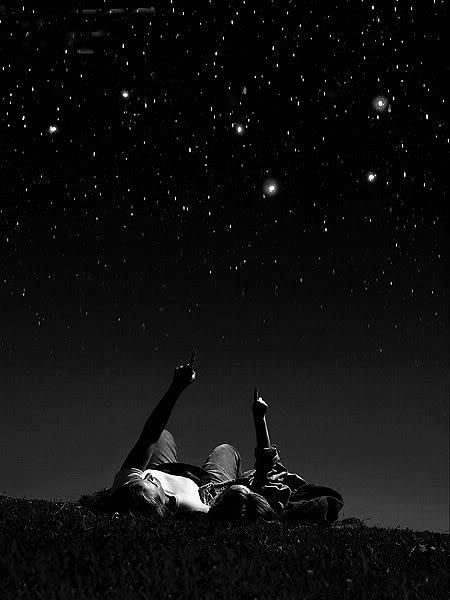 How about a celestial backdrop for your pre-wedding pictures?
Under the water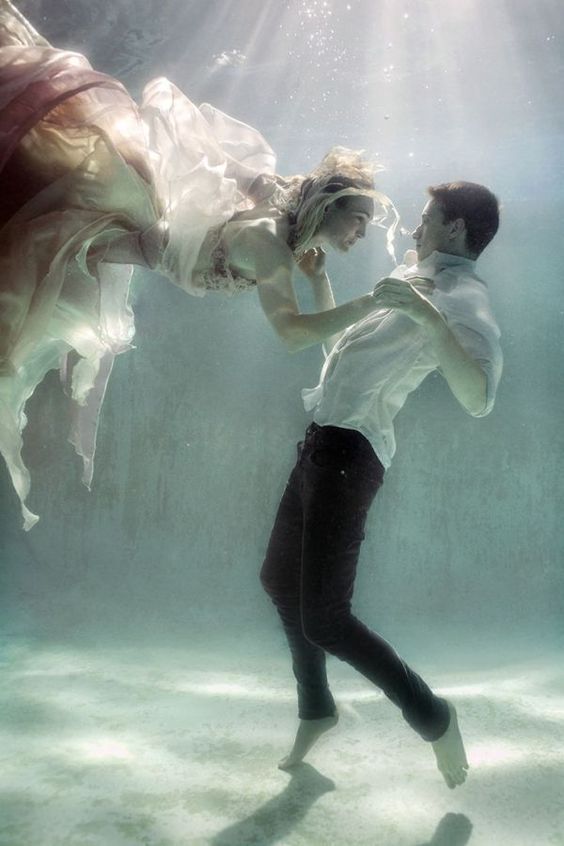 If you're adventures and love experiments then how about an underwater pre-wedding shoot. But make sure you are good at swimming else it would be very difficult.
Intimate Shoots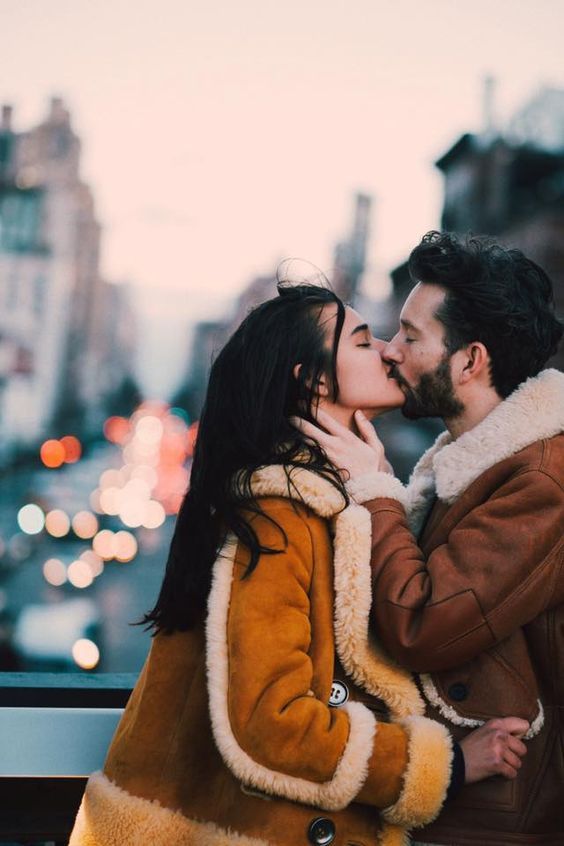 If you're the couple who don't mind PDA and love holding hands while looking into each other's eyes then get the intimacy captured in your pre-wedding shoot.
Melodramatic Filmy Shoot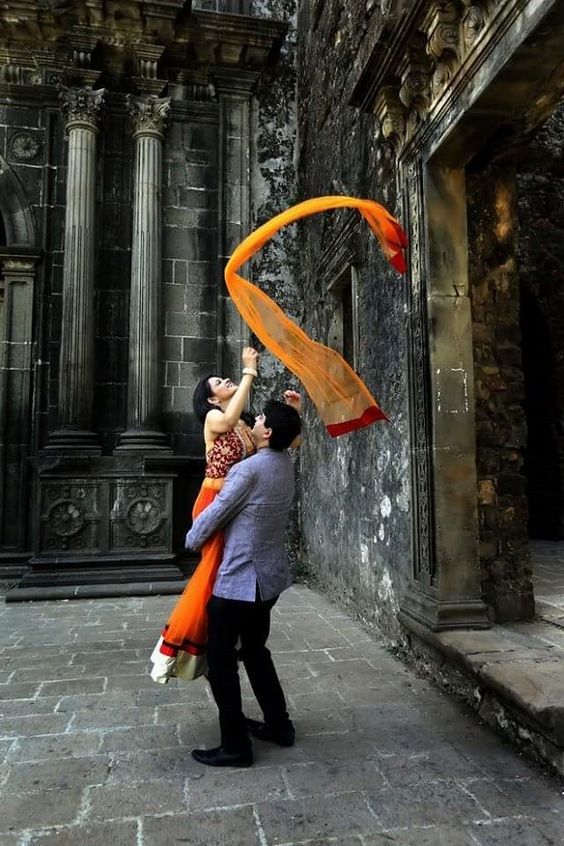 The most popular one as as we all love masala, romance and some action.  DDLJ is almost every lovers favorite so you can get your shoot done on railway station to capture the last scene of DDLJ.