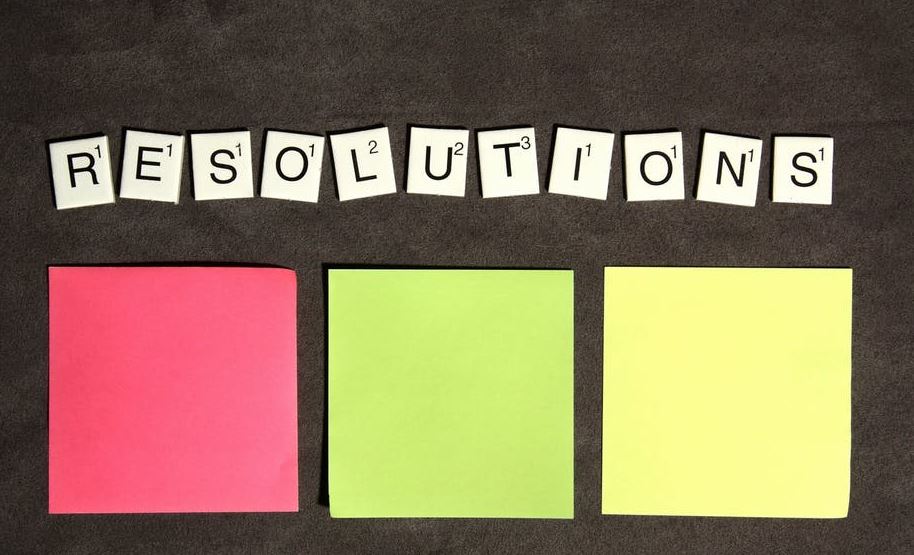 Becoming a mother made me hairy brained. Often I sit looking at the mess, and vent out the anger on hubby. So this new years I decided to do things differently. I decided to make a list of things that will make me happier.
This list fits most new mothers who want to be saner and happier this year.
1. Call your parents: You love your life and your baby infinitely. Now imagine the same love your parents have for you. We all often ignore our parents post baby. The stress can be annoying but your parents need you much like you need the baby to care for you. So take out a few minutes and call them daily without fail.
2. Stop comparing: We all live in an insanely competitive world. From selfies to flaunting new journeys its all about showing off. Which can often lead to complexes. This gets worse post baby. The endless weight, looks, toys, clothes, meeting the milestones, what he eats, comparison can be mind boggling. Take a step back and enjoy your child. Each baby is unique and needs to be nurtured with care.
3. Decrease your screen time: Most mothers post baby prefer the virtual world and looking at their still slim friends party in skimpy clothes. But this screen time often makes you ignore baby, household work and tires your eyes. Make an effort to leave your phone and reduce the screen time.
4. Clean the mess: We all live messy lives all thanks to the kid who thinks it's cool to their toys around. Pee on the floor. Throw food everywhere. Mess not only makes the house look unkept but also irks you men mentally as to where you are stuck. So clear the mess and try cleaning it as soon as possible. The more your delay it the dirtier it will seem.
5. Relax: it's important to unwind and relax. We all in the quest for perfection forget to take time out. Keep 30 minutes of the day to yourself. Have a tea, shower, read a book and do not think about any work. Talk to your hubby and decided what time he can handle the child alone.