Being a new mother makes us all a bit paranoid and TBH with the current state of adulteration being cautious is a good step. As a FTM (First Time Mom) all festivals are a learning curve for most of us. Rakhi too taught me a few things and here is what all I learnt during this festival.
Avoid 'over' travel
Rakhi often means traveling to your brother or sister-in-law's places. While you face heavy traffic often it means a harrowing time for a small child. Try to schedule things smoothly, cover most places early in the morning or if you have your parents to watch over the child let the baby sleep at home.
Pick age-appropriate rakhi gifts:

Selecting the perfect gift enhances the significance of the occasion. Irrespective of your budget, there are gifts available that will be adored by your baby's younger sisters. you can give clothes, toys, craft material and more.
Personalised or matching outfits 
To make this ceremony picturesque you can pick matching or personalized outfits for your baby and his sisters. This will surely make it a memorable festival.
Skip the tilak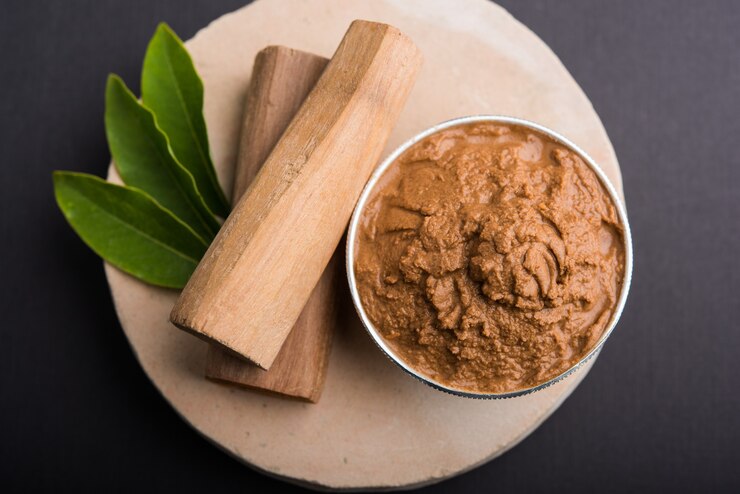 Traditionally sindhoor is used and the tilak is no longer made from fresh flowers. Skip the heavy dye which is marketed as sindhoor, use chandan instead and remove it with a baby wipe immediately.
Do not let young girls tie the rakhi too tight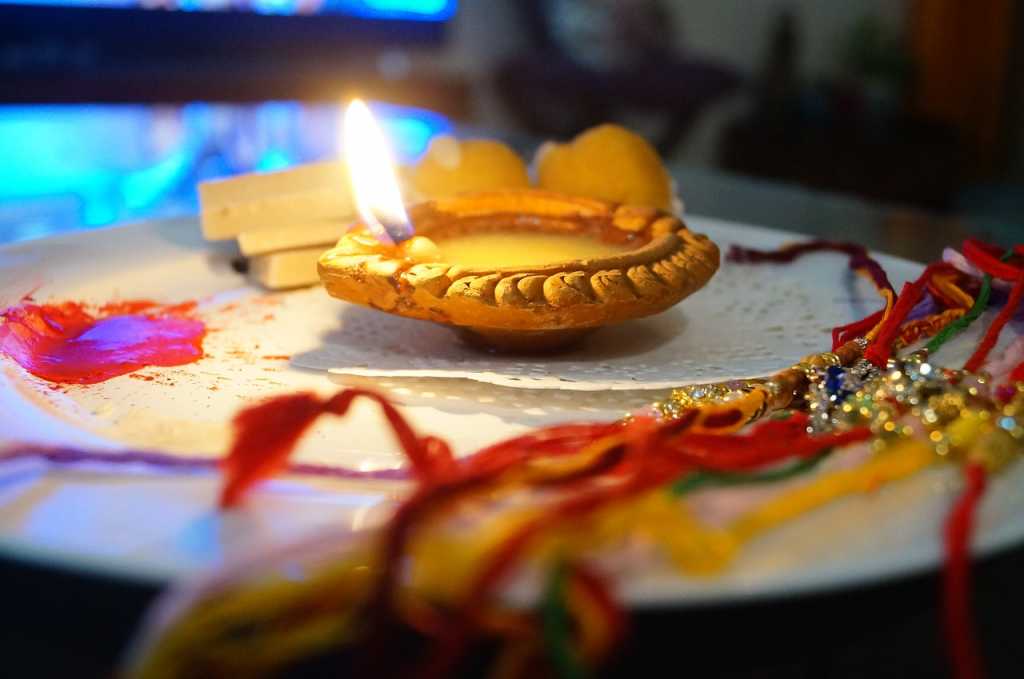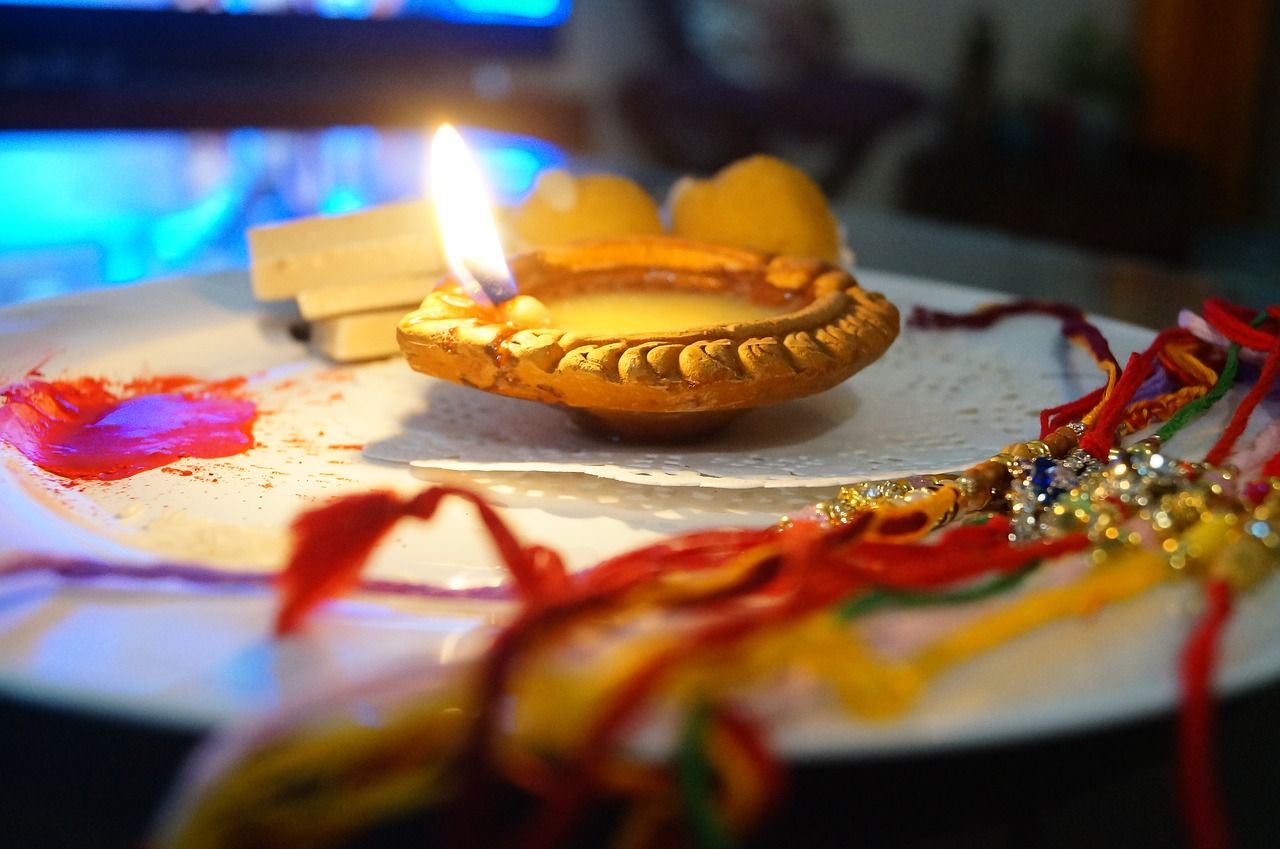 Children are enthusiastic about tying the rakhi but your child is very delicate, make sure the rakhi is not too tight and doesn't have a lot of bright objects on it. As a tight rakhi can give blood supply issues. The child can put the attractive rakhi in his mouth that can lead to chocking issues.
Restrict what goes in the kid's mouth
From the rakhi to the sweets please make sure your child doesn't end up eating any undesirables. If the baby is breastfed and below six months do not try to make him eat market-bought sweets. They can be dangerous. For a baby above six months make an unsweetened kheer and offer a teaspoon as the sweet treat for tying rakhi.
How was your first rakhi? If it is your first one with the kid around what precautions would you take?