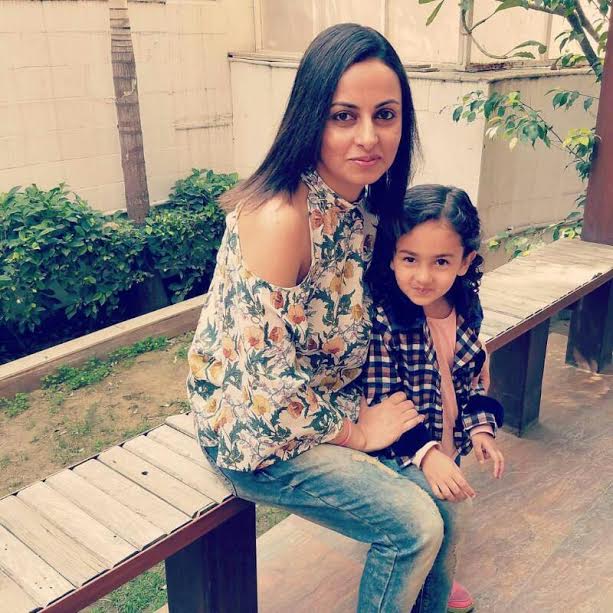 How to prepare yourself for your kid's first day at big school
This is the time of the year when kids start their formal school from nursery standard. It is an anxious time for both the kids and the parents. Rachna Somani, who's daughter has just started going to a formal school shares some important things to remember which she feels will help other parents too
Orientation Sessions
I have already attended orientation sessions of two schools and let me tell you that its very normal to feel nervous and have a lot of questions. The orientation sessions held by schools are very important and each parent must attend them. It gives you an idea about the values and teaching philosophy of school. Ask a lot of questions and make sure that you have chosen the right school according to the personality of your child.
Play is serious work
I have attended orientation sessions of two entirely different schools but the principals of both the schools emphasized that we need to let the kids play and not compare them with other kids of their class. Eventually every kid will know how to handle a pencil and write but every kid does that on his own time. Many times parents put too much pressure on kids and teachers too but it is not healthy and puts a lot of stress on kids. So, just let them play.
Positive Attitude
These weeks are probably the toughest on the child, with so many changes but as parents we need to talk positively about this whole experience to the kids. We may have certain problems with this whole new process especially waking up early in the morning but this is time to inculcate good sleeping habits in ourselves and our kids. Also we need to talk excitedly about school and the teachers to the kids and prepare them for the change as many kids would already be going to some sort of preschool.
Listen
I cannot emphasize this enough. Listen to your kid and spend time with them. They are going through an emotional upheaval and are not able to express their feelings. Kids are not used to asking direct questions so you need to get really creative here.
Faith
Each of us chose a school for our kids after a lot of research and planning. So now that you have chosen a school and got your kid admission in the school, have faith in the school and the teachers. Your kids look up to you and learn from your unconscious behavior too. To be positive and having faith will help them throughout their life.
Here's wishing all of the kids a very happy school life.