Things that annoys Indian mothers the most
There are several things kids do which makes their parents and especially mothers annoyed. Mothers pamper a lot, they support , guide and help you but at the same time punishes too when needed. But she too gets irritated with some silly things that their kids do.
There are several things kids do which mothers don't really like and Team AAW tells you about some of them . So let's roll out the pages and rewind those memories. 
Leaving things here and there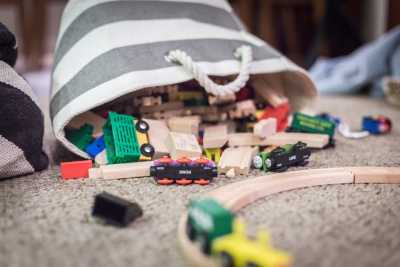 "Why all your things are still lying on the sofa?" You must have heard this from your mothers several times. This annoys moms the most and as a punishment they end up getting it organised from you. 
Waking up late in the morning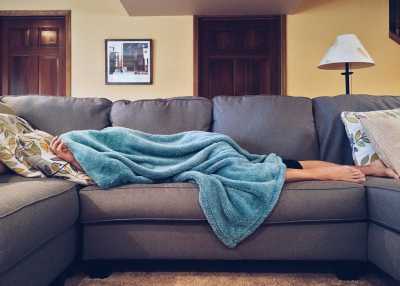 Waking up early has always been a tough work. As soon as the clock ticks 8 in the morning, and you are still sleeping, it is the time to get up with the alarm of your mom shouting at you. Mothers are always irritated with their kids getting up late in the morning.
Leaving food
When it comes to feeding the kids, Indian moms are very sentimental. They hate it when children pick out green veggies from the meal. They get hyper when they see your unfinished lunch box or food on the plate. 
Keeping the room in untidy situation
Moms want their kids room to be perfect and when they see it all messed they make it a point to get it cleaned from you then and there. 
Being careless
Parents always get irked with careless attitude of their kids especially when it comes to studies and work.
Being addicted to smartphone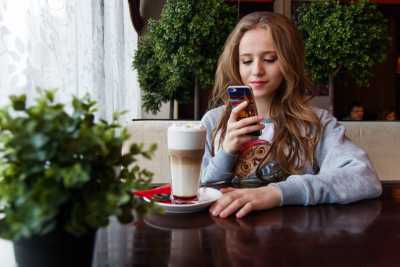 Moms hate it when their kids get too attached with the phone and are always busy looking into their smartphones.