Here is how you can plan an amazing Independence Day with kids at home:
Independence Day is here and this day marks as a reminder of the innumerable sacrifices our freedom fighters have done for the country. This freedom that we enjoy is all because of them and there are many faces that are nameless, whom we do not know but have contributed in our independence.
Celebrating this day at home is as important as the religious stuff because instilling national pride is a must. There are many ways we can make it special for our kids. Here we have the tips to organize Independence Day for kids at home.
Flag hoisting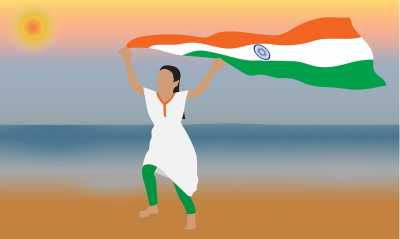 Many kids look forward to this day for activities and flag hoisting ceremony at school. Organize it in your society campus itself and plan some events to make it memorable for your children. Come together to hoist the flag and sing the national anthem together.
Cultural activities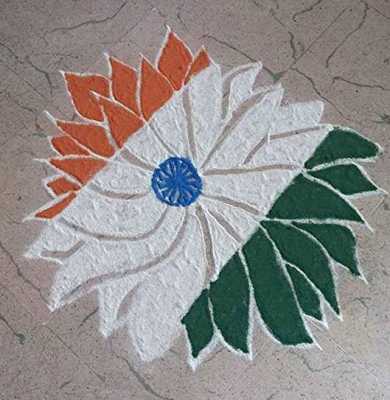 Stage shows and cultural activities are loved by all. You can conduct dance competitions, skits, cultural activities like rangoli competition, painting etc in your campus. Have your kids dress-up like their favorite freedom fighter and plan a fancy dress competition. Brief them about our freedom fighters and what hardships they faced to attain independence for us.
Kite flying competition
Keeping a kite flying competition on this day can be a great idea. It can be a good one to help everyone come together and participate with the same enthusiasm.
In house Independence Day parade
This can be the best to engage people of all age groups. Gather everybody in a common area, sing out the national anthem, host the flag and go for a parade.
Sports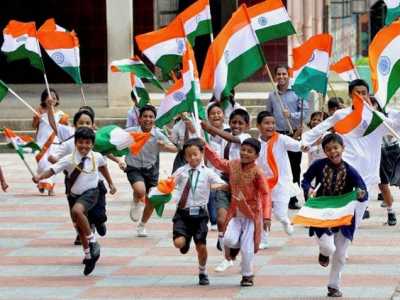 Sports are the best way to excite children. Organize competitions for table tennis, chess, carom, etc. Walking races can also be organized for elderly people so that they too can indulge.
Social activities
Social welfare initiatives are also a good one. Like organize a blood donation camp or workshops to educate about the importance of reducing plastic use, water conservation, etc. This way you can educate your kids too.
Picture source- Pinterest