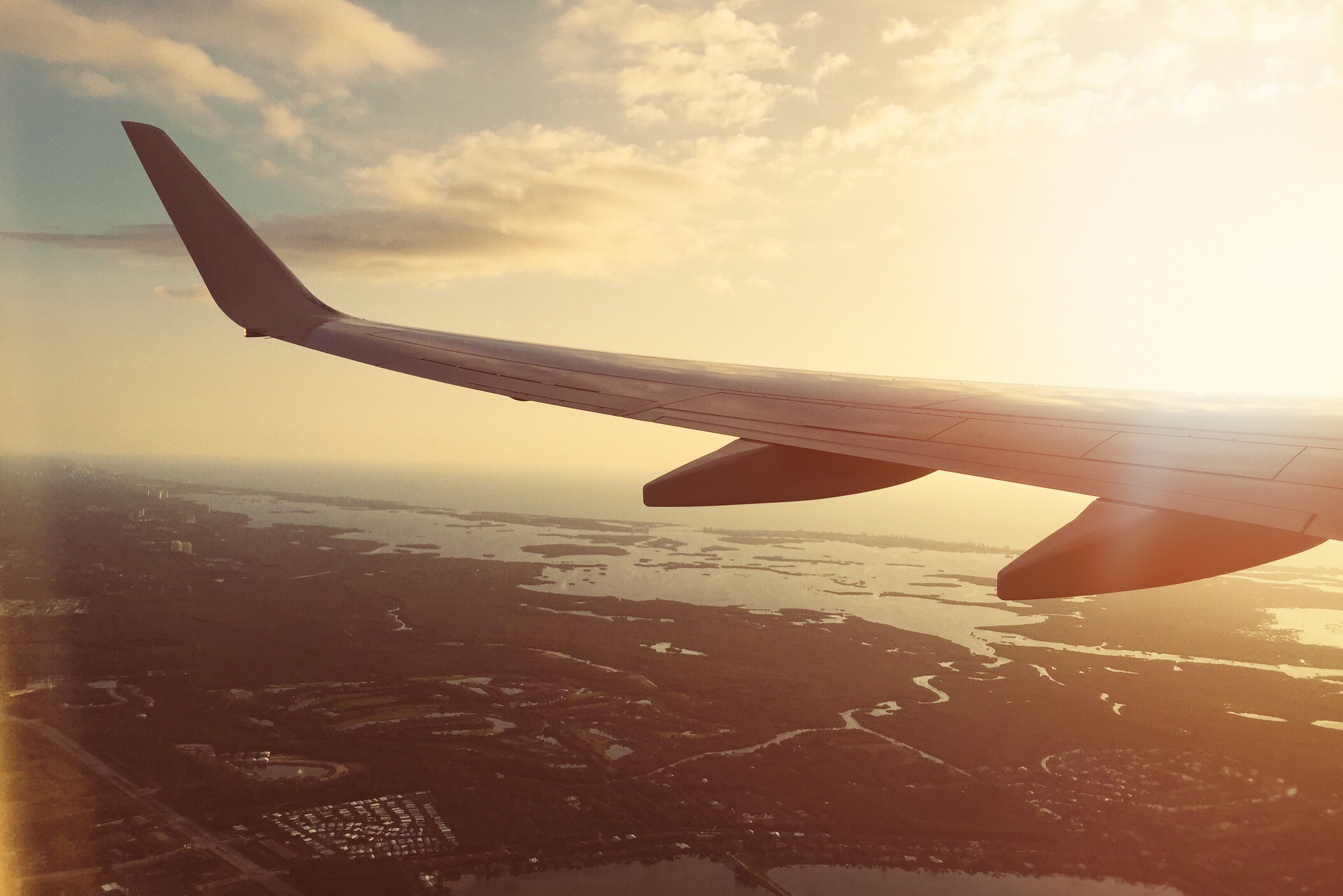 The first vacation with a kid is very special so it needs a bit of planning to make it enjoyable. If you are travelling within your country its not much of a challenge but when internationally  things are a little different. My son is three and we have traveled to three different countries .Did we have our ups and downs? Of course and I learnt a lot about trip planning. Here are my top takeaways.
Research: Research is very important before finalizing the destination. Keep a number of things in mind like flight duration, things to do, weather, safety and security,  food, activities for kids, location of the hotels and more. Also do a bit research on the kid friendly restaurants near your hotel.
Keep things handy: During long flights keep the  diapers, wipes, medicines  and other things handy as these are vital for your baby's comfort.
Prefer flight from your city:  Always pick a flight from your hometown directly and not outstation to save travel time.  Recently I went to South Africa and our flight was from Mumbai , this additional flight wasted a lot of time and gave us stress too as a delay in one flight would lead to a change in the whole plan.
Always ask about available seats: If you haven't purchase a seat for your toddler (kids under 2 are free) then ask for a seat change in case you find any empty seats.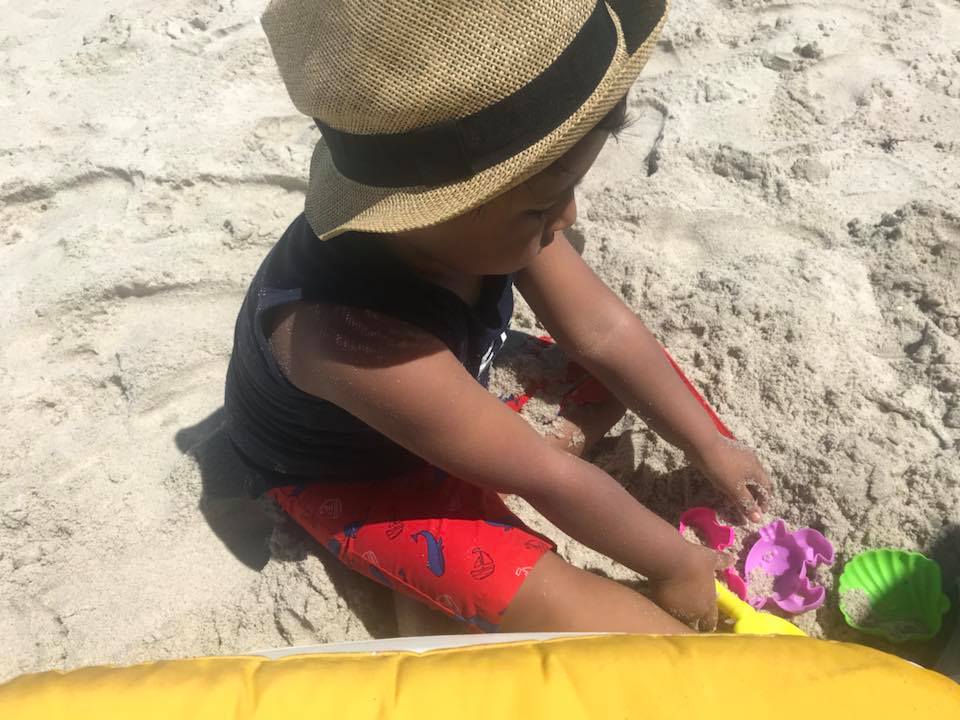 Keep toys: Keep some toys for him so that the little one can play with them in the room, flight or on the beach.  For flight don't keep toys that make noise. You can even give him home screen time with his favourite poems and videos.
Try reaching early: Try to reach the airport a little early so that you have enough time for doing all the formalities.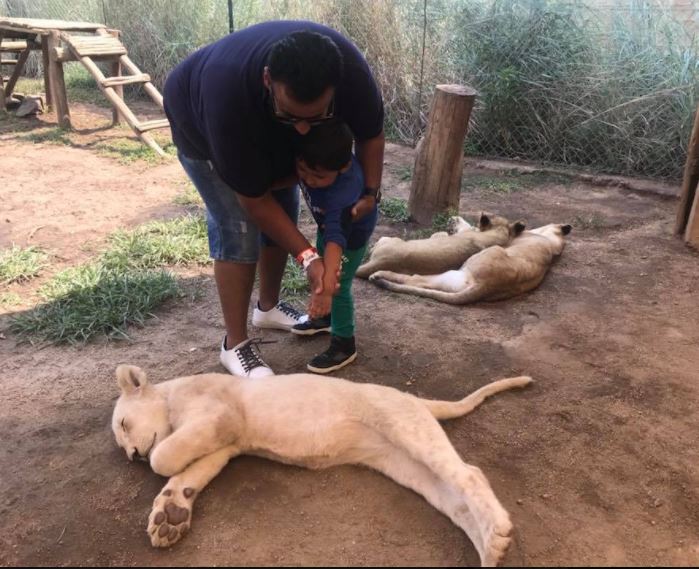 Don't pre-book tours: Kids have their own mood change and timings so never pre book tours. Rather book it after reaching the destination as per you and your kid's convenience and choice.  In case you are opting for tours keep the the toddler in mind as too many activities can be  hectic for him.
Carry food: If your kid is a fussy eater or allergic to few things then always carry some snacks along. We always carry some home made healthy snacking options like cookies, cakes, dry fruits mixture etc for the little one.
Don't hesitate: If you need something for the baby , don't hesitate to ask for it from the airline or hotel staff.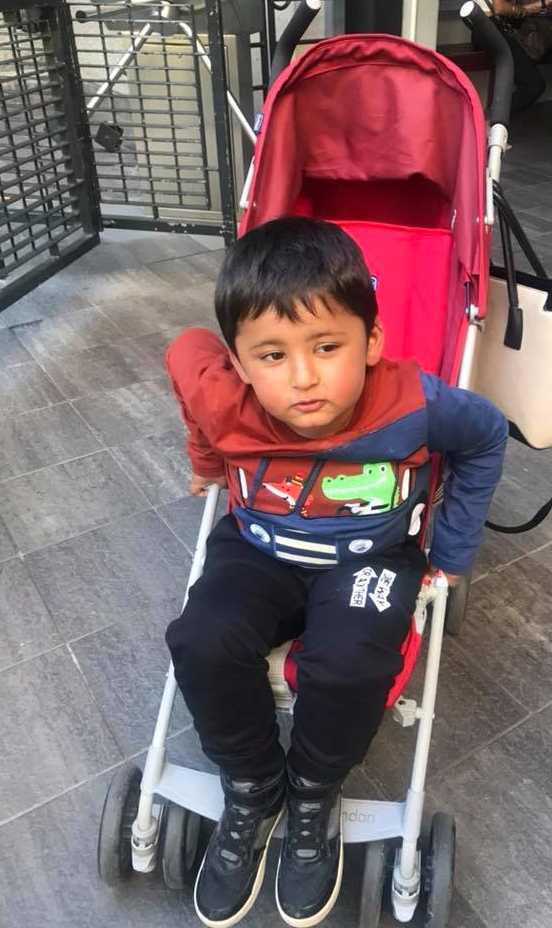 Stroller: Stroller makes travelling so much simpler as the child can rest and sleep in it during transits, tourist destination and even while shopping. I might sound rude but you can even hang your shopping bags on it.
Rent a car: If possible rent a car so that you can enjoy  the place at your own convenience and time. Also a private transfers is better specially when travelling with a baby.