'I want to quit smoking this year, I will exercise daily'
Most New Year's resolutions are a tad boring and often broken. Yes do stop smoking and hit that treadmill but here are a few resolutions that will help you grow as a person.
Learn something new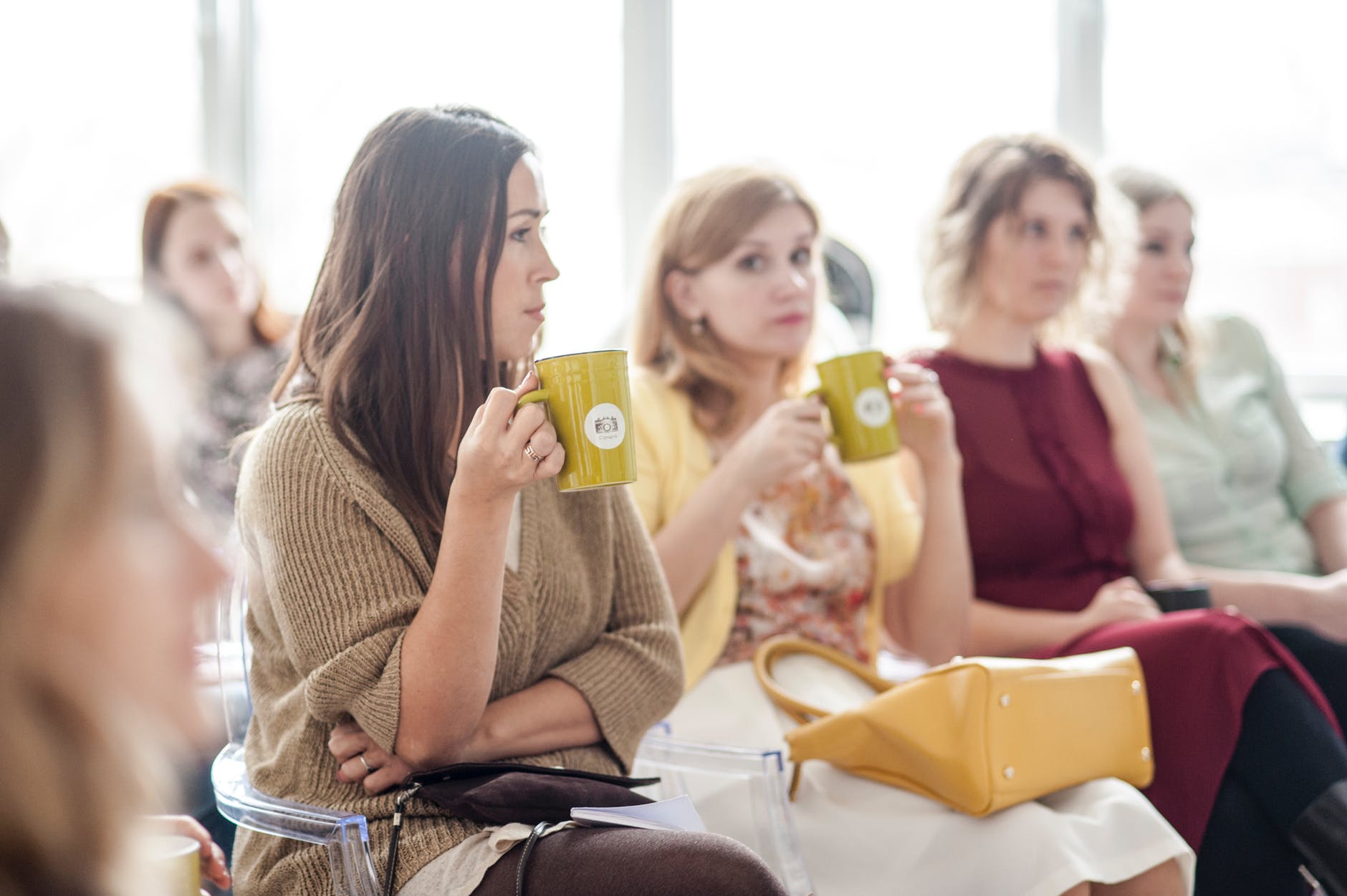 Learn that language you have wanted for years or try to pick a new hobby. Many of us stop trying new things and limit ourselves to a few boring interests, widen your hobbies. You are never too old or too learned to learn a new thing.
Call often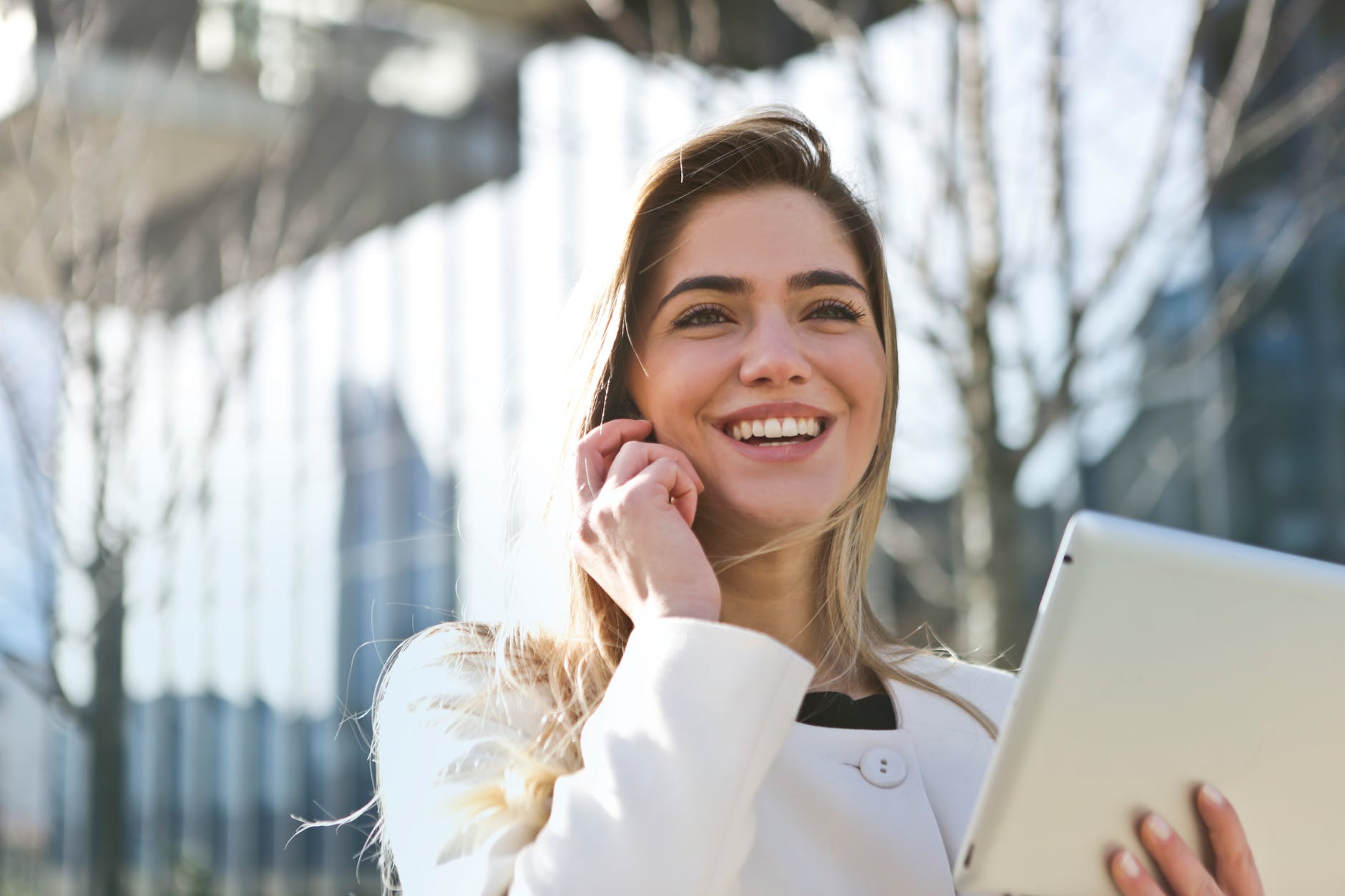 We rely too much on others to know the well being of our loved ones. Pick up your phone and call that friend you have lost touch with. Facebook can never bridge gaps the way a phone call can.  You will feel happier with yourself.
Try a new cuisine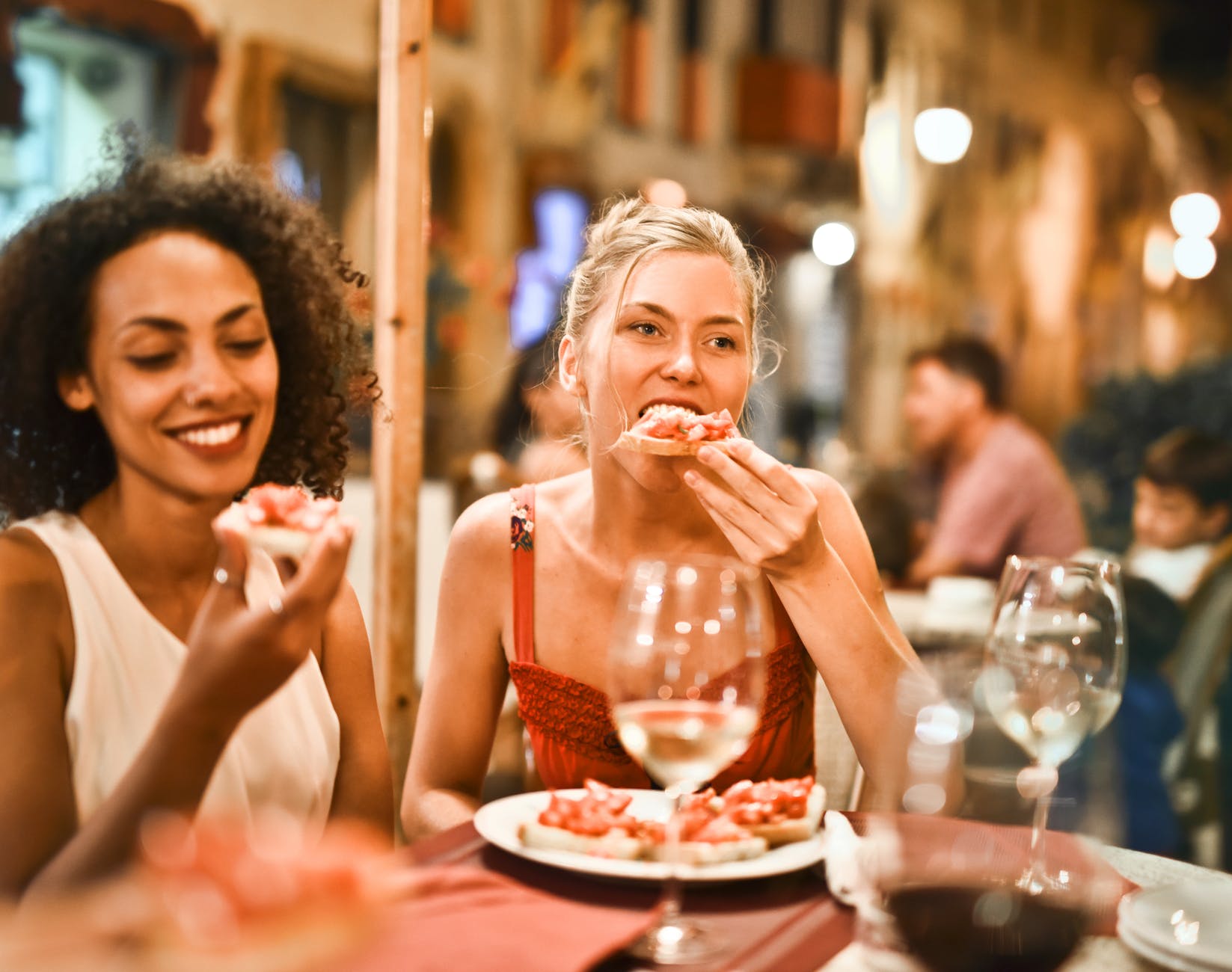 How long do you wait to try food which is outside your comfort zone? Skip the butter chicken, roti combo and try some sushi or French food for dinner.
Read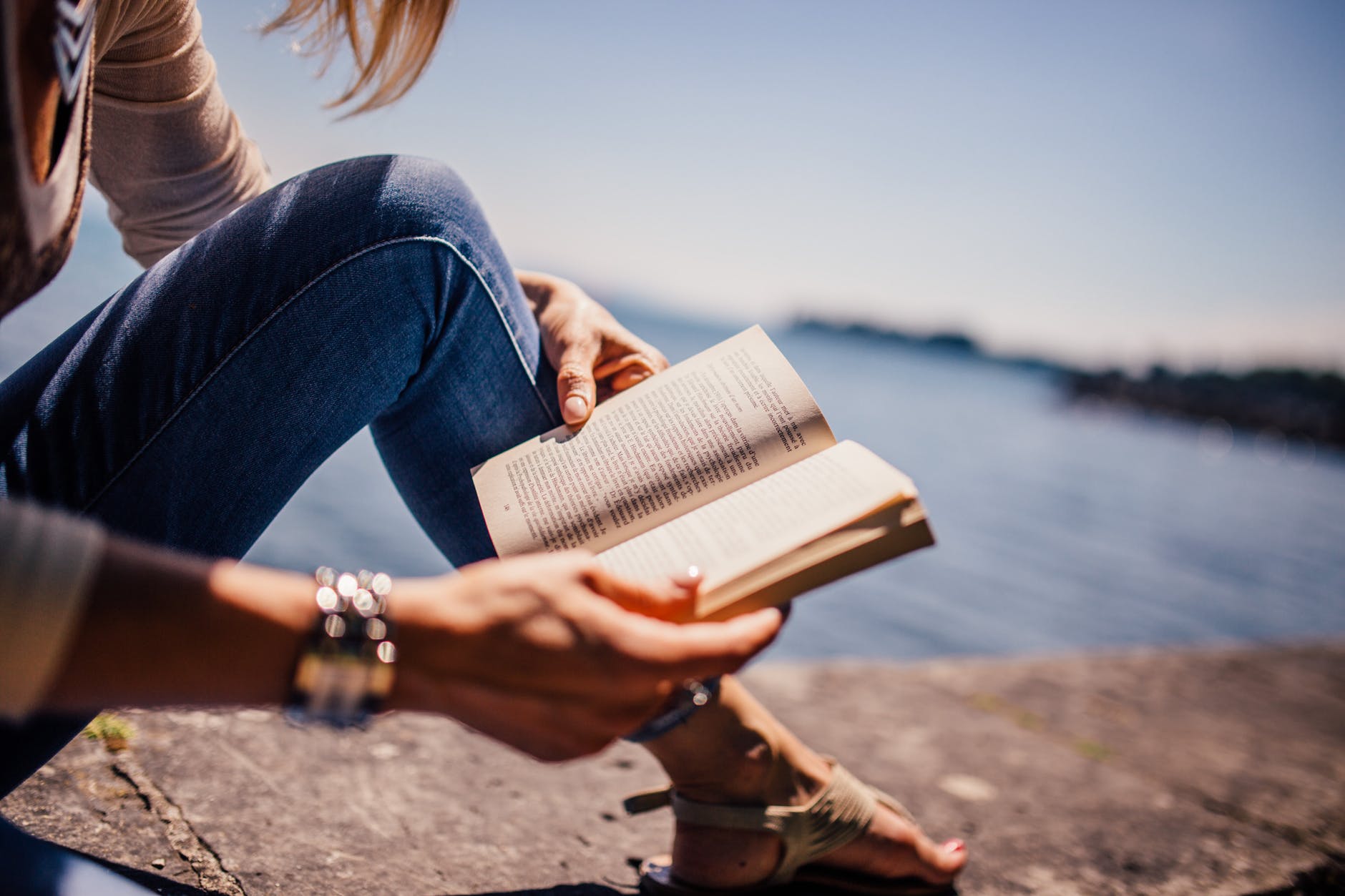 Reading can be enlightening and entertaining. Pick up a light book and inculcate the habit of reading. Though this takes time once you get used to reading it becomes addictive.
End toxic relationships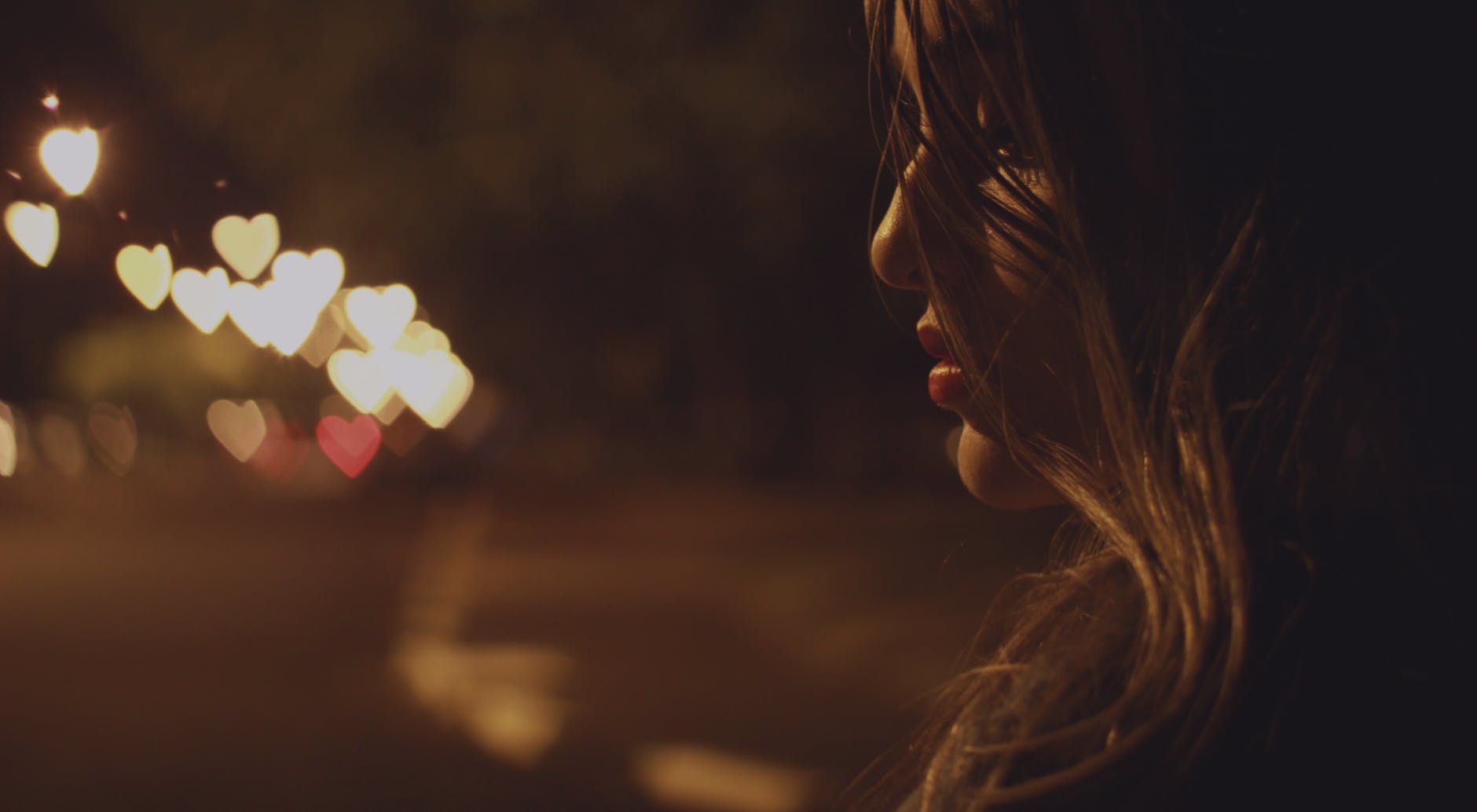 Life is too short to waste it on complicated and broken relationships. Stay away from the toxic ex or jealous friend and return some peace & simplicity to your life.
Love your body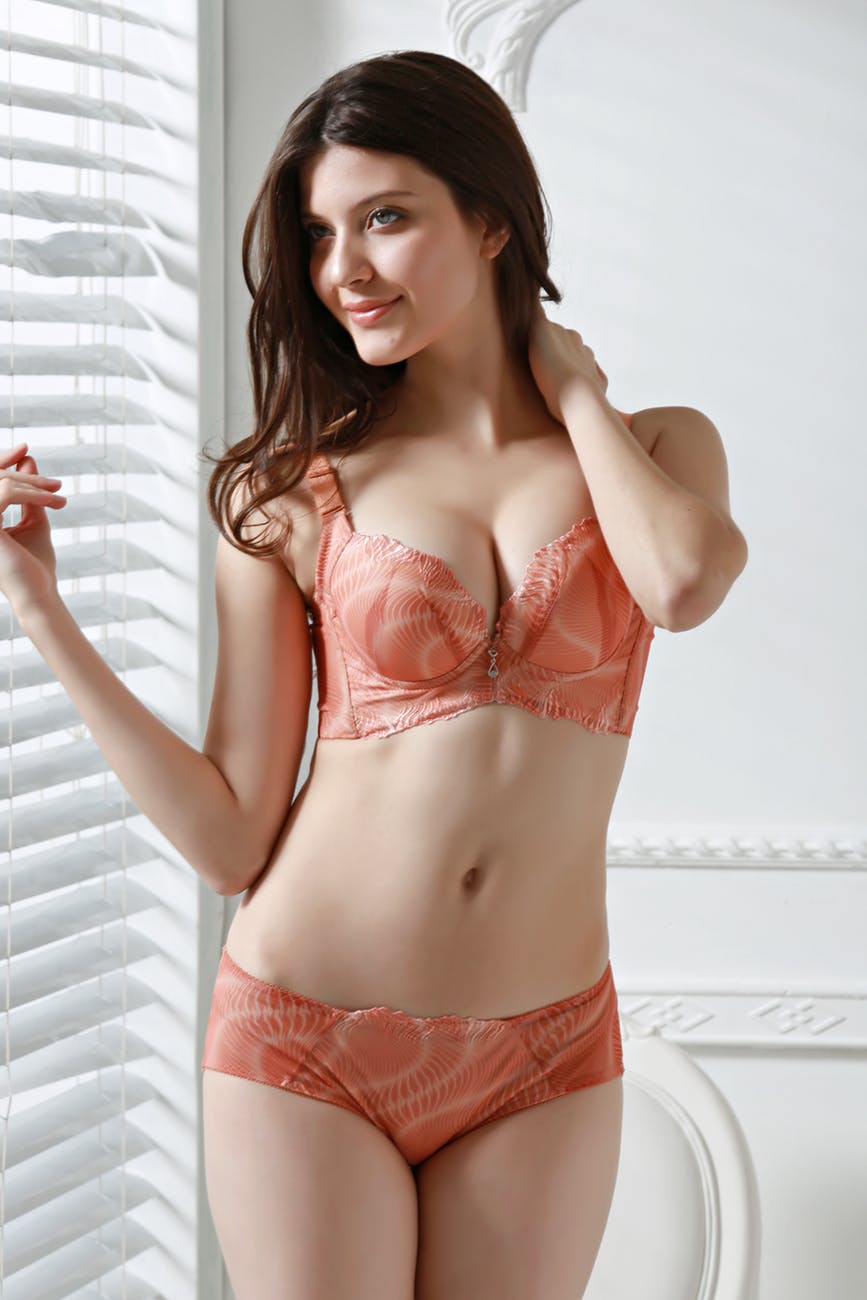 Many of us abuse our bodes by eating the wrong food or dieting to an extreme and often we forget to love our body. The best way is to feel confident about your body, fat or thin!