Indian Women who are a true inspiration:
Within a few years, the value of women in our society has gone through tremendous changes. Be it sports, entertainment, literature or science women have proved themselves to be no less than men. On the occasion of Women's day let's take a look at all such female achievers who have made us proud: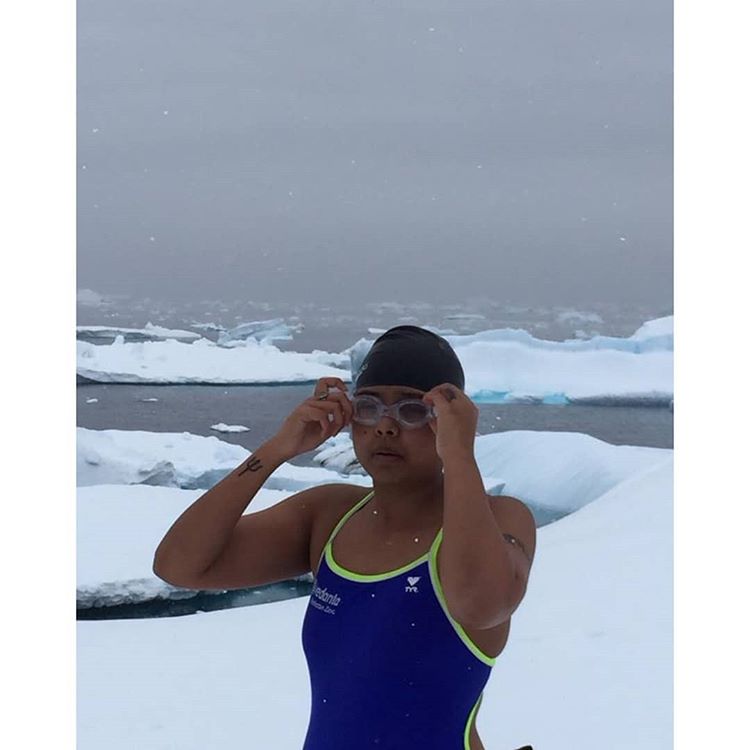 Bhakti Sharma is the first Indian woman and the youngest who broke the record of swimming in the Antarctic Ocean. She covered 1.4 miles in 52 minutes.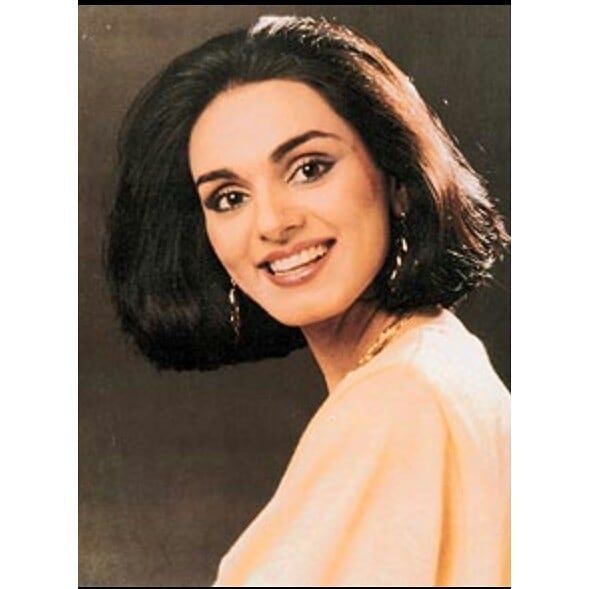 Neerja Bhanot was a brave flight attendant who gave up on her life at the age of 22 while saving passengers from terrorists.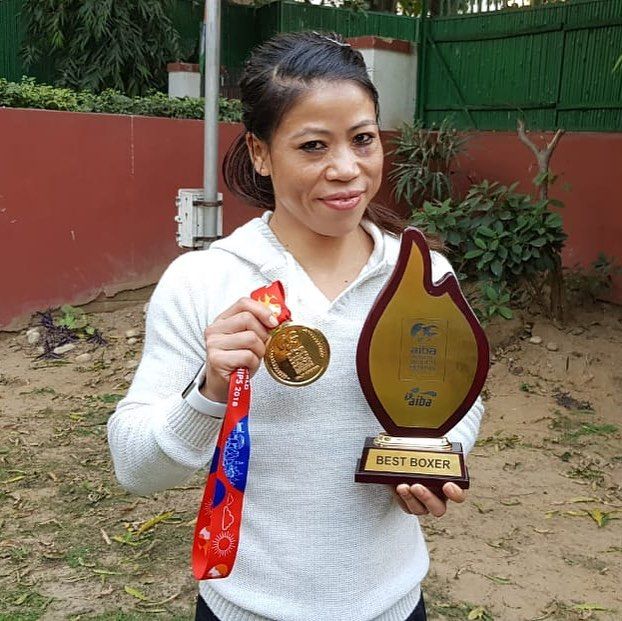 She never lost her passion even when her twin babies were too small. She balanced her motherhood and boxing both with full enthusiasm and is a five-time world amateur boxing champion.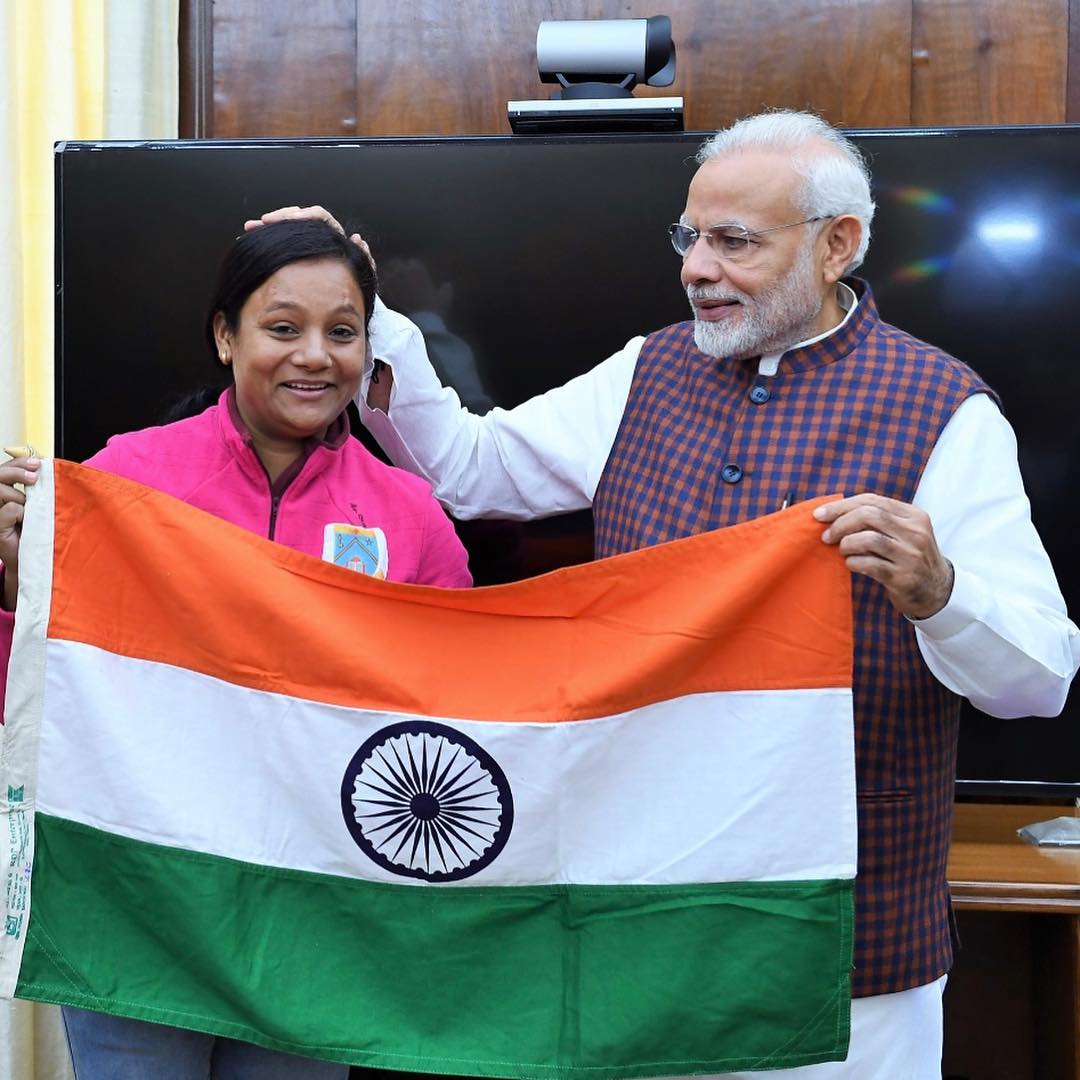 Arunima is India's first female mountain climber who went to Mt.Everest. Though she lost her one leg in an accident but still managed to touch the peeks of Mt.Everest.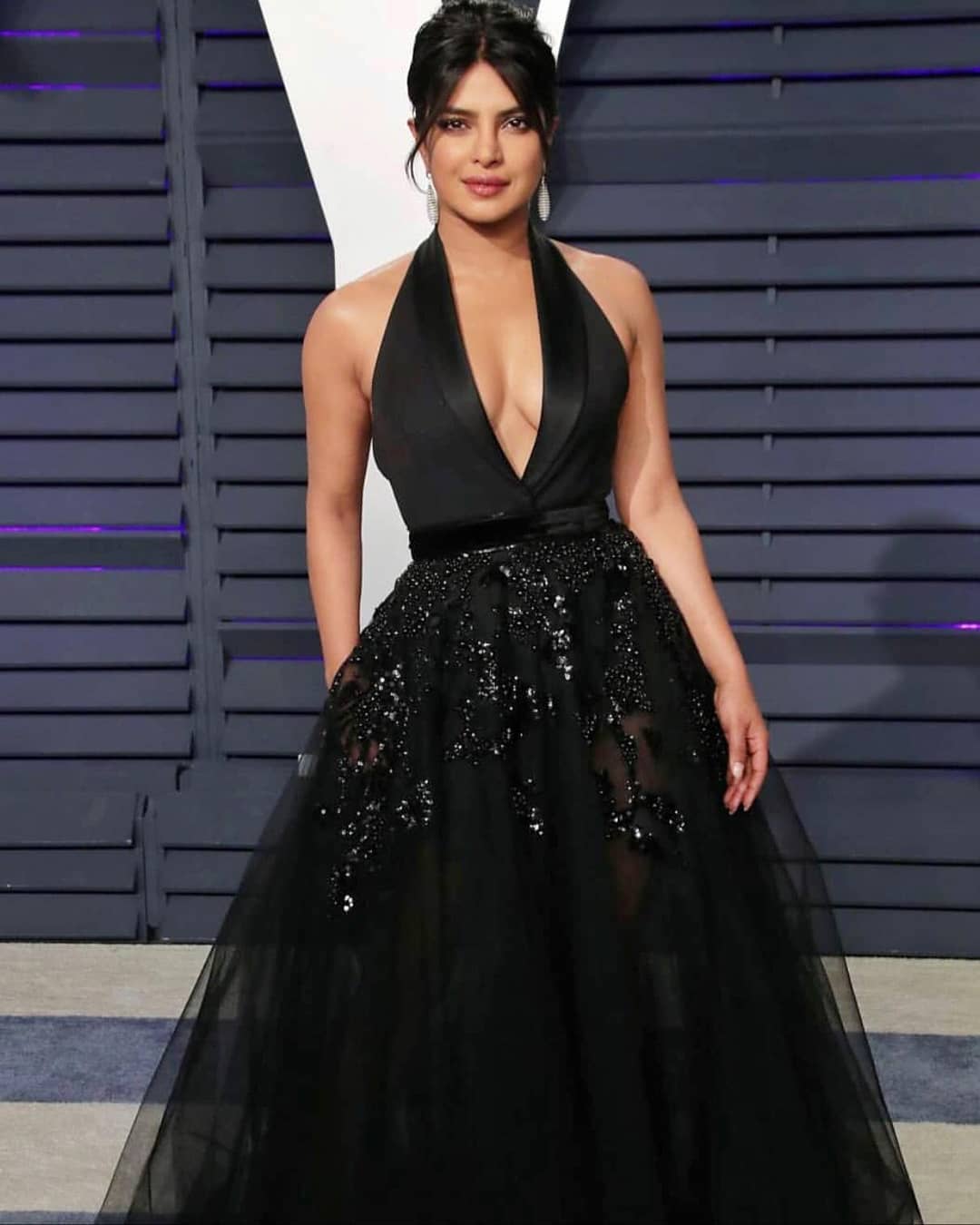 PeeCee is one of the most popular actresses who along with Bollywood won hearts in Hollywood too. She was given many awards from India and outside too for her amazing performance and outstanding speeches.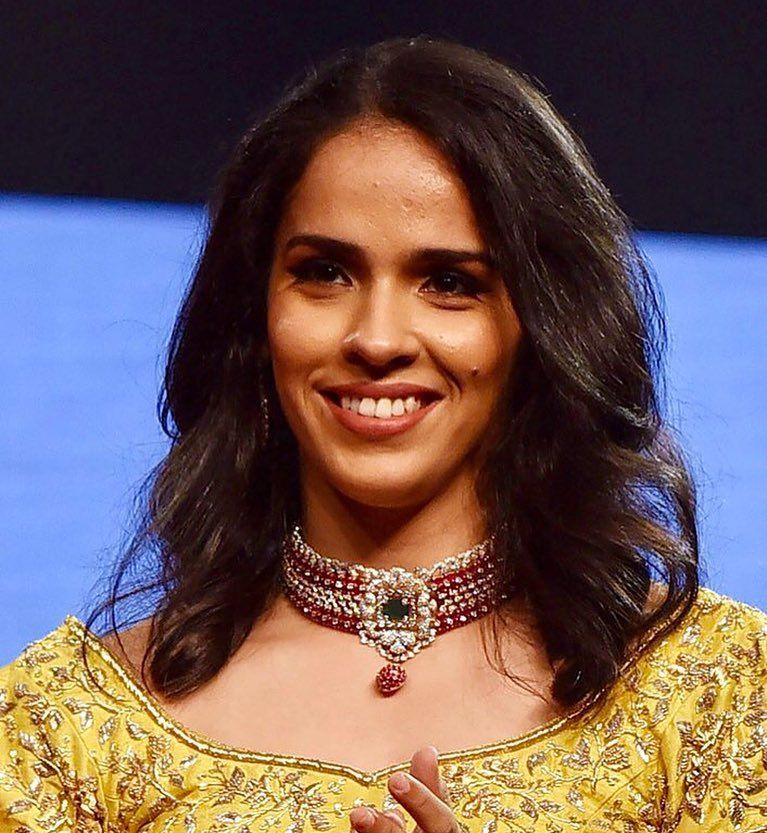 She is the first Indian woman who got a medal in badminton in Olympics in her twenties. Besides this, she is also the first girl who achieved the title of World Junior Badminton Championship.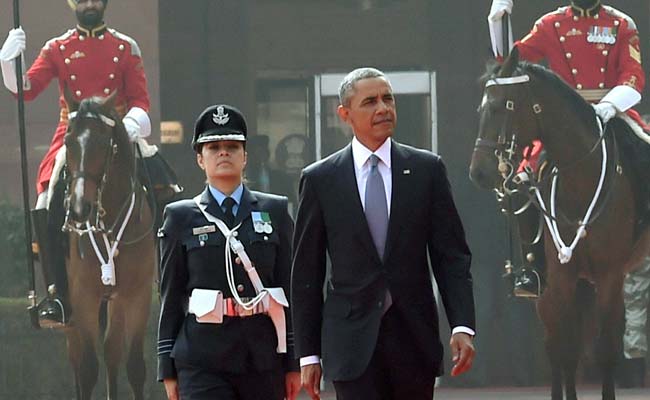 Wing commander Puja Thakur is the first woman officer who lead the Inter-Service Guard of Honour that was inspected by US President Barack Obama.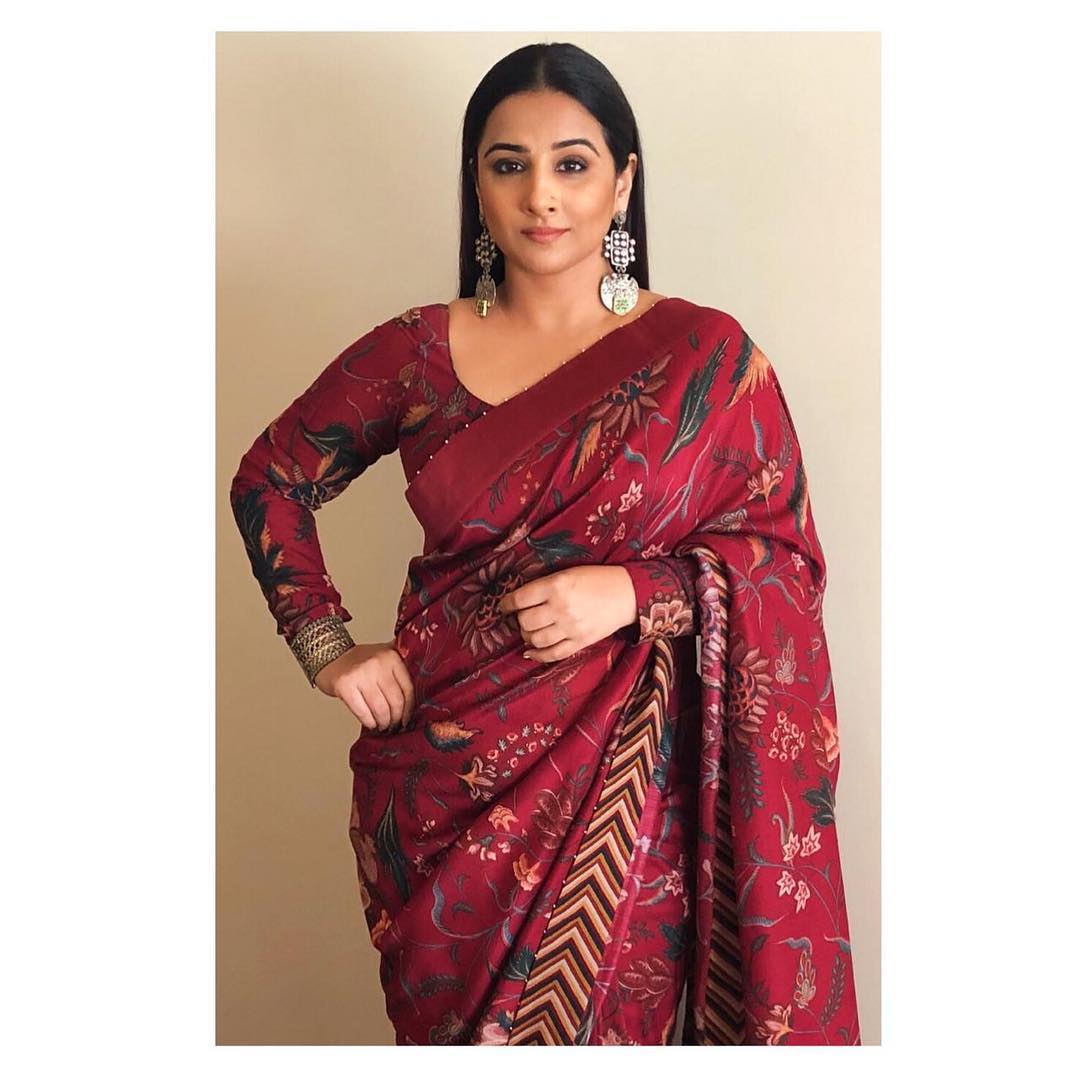 This versatile actress has changed people's views towards acting and weight in Bollywood. She has been given a national award and has also been titled with Padma Shri in 2014.