B-town stars who have dishes by their names:
The glamorous industry of Bollywood has a strong influence on people all around the World. Whether it's a place, store, statue etc almost every famous actors have their strong impact in different countries. What's more surprising is that even in many places there are dishes which are named after these stars. So, check those out below you will surely be amazed:
Deepika Padukone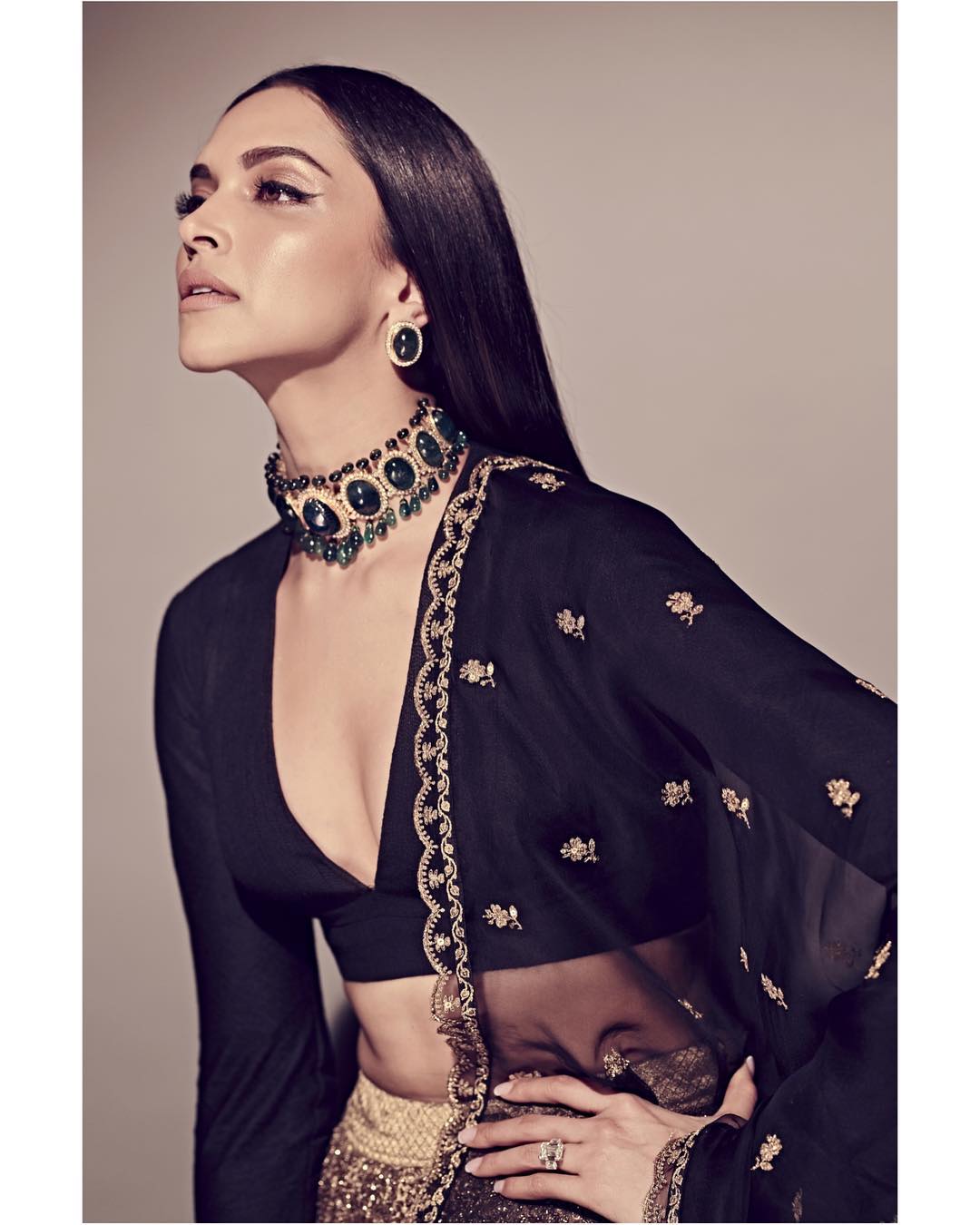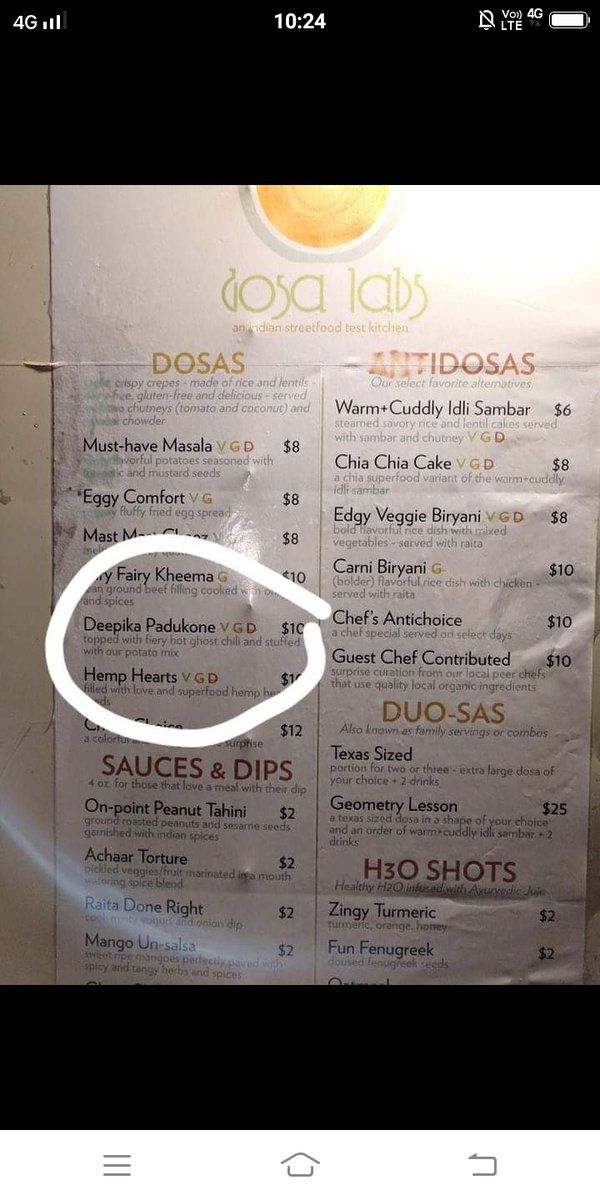 Recently Ranveer Singh posted a picture of a menu from a restaurant in Texas where a dosa is sold by the name of popular Padmaavat actress. Not only this, there is also a Parantha Thali by the name of her in Pune.
Kareena Kapoor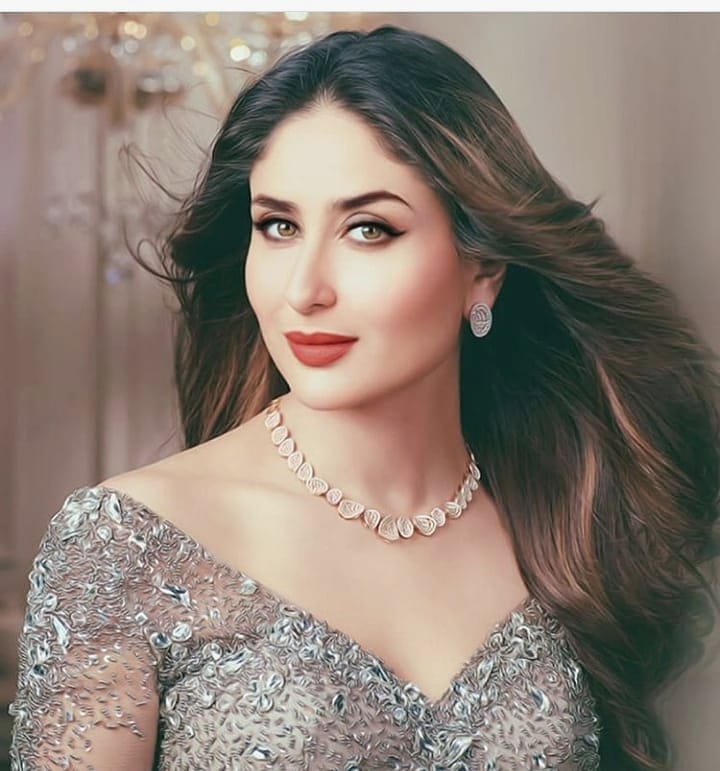 No doubt Kareena Kapoor is one of the most beautiful and fittest Diva of B-Town but during her movie Tashan she was all in the headlines after achieving Zero size figure. At that time an Italian restaurant in Delhi started selling a Pizza by the name of Kareena Kapoor Size-Zero Pizza.
Priyanka Chopra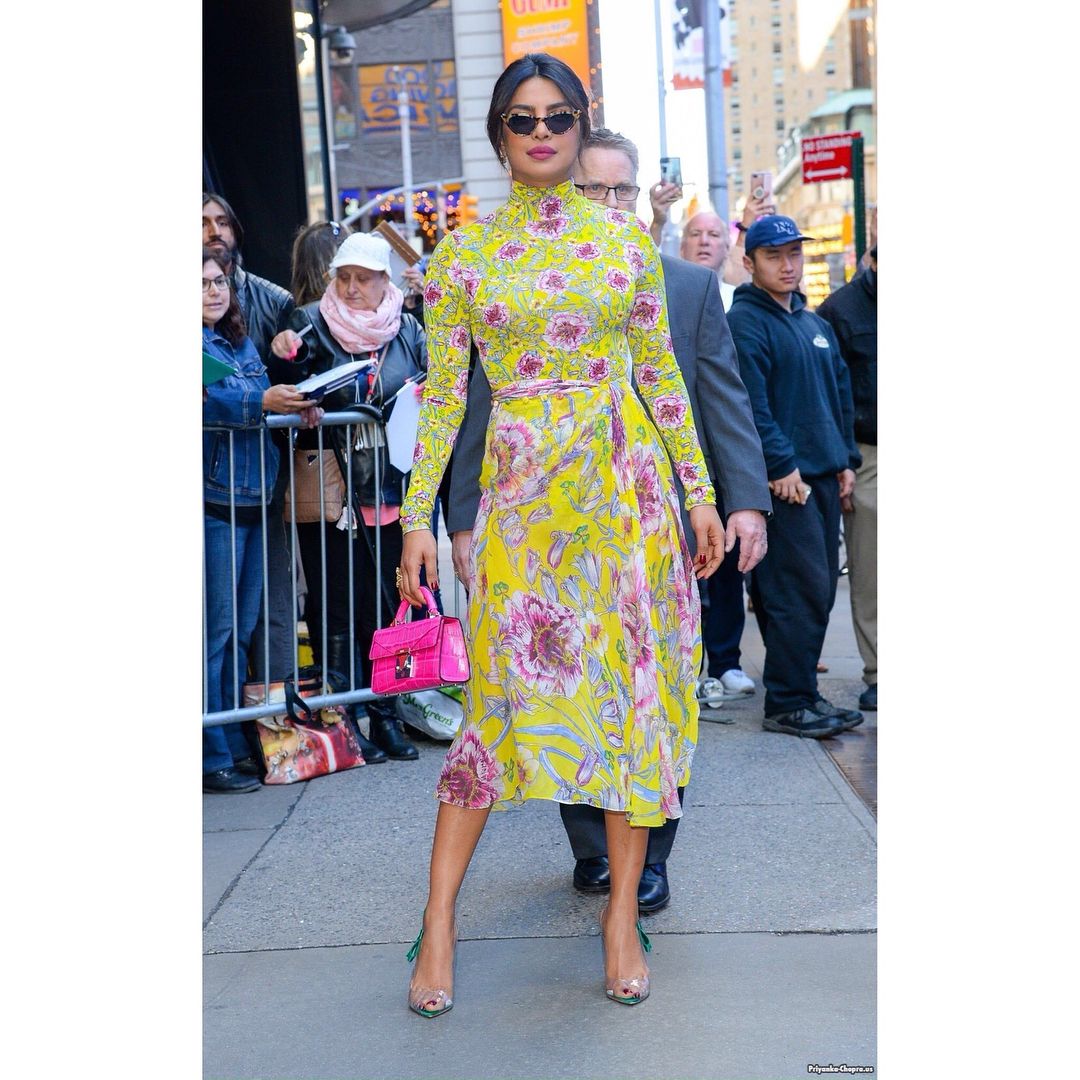 This global diva has many milkshakes named after her in West Hollywood.
Sanjay Dutt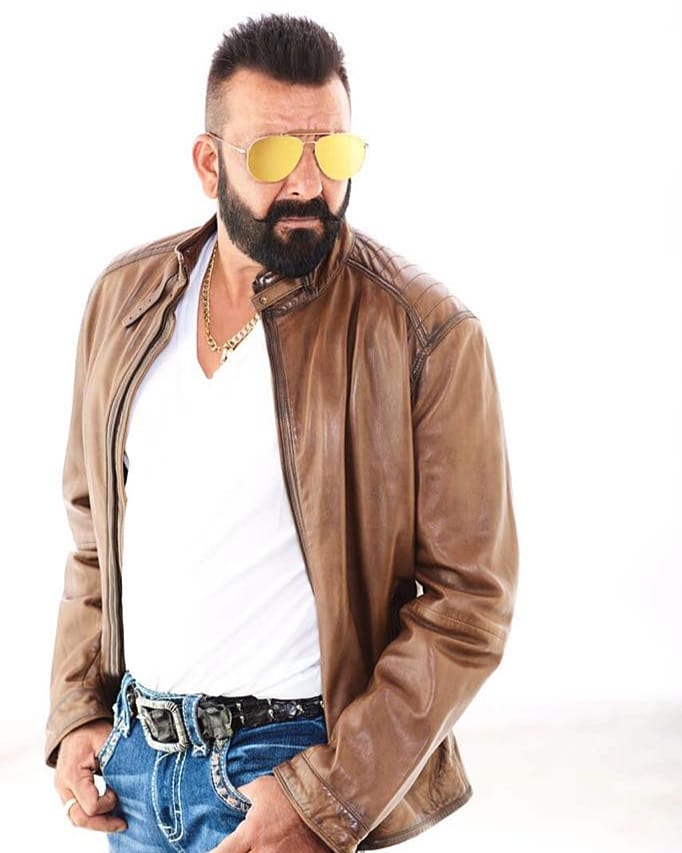 A dish named as Chicken Sanju Baba is served at Noor Mohammadi Hotel in South Mumbai.
Shah Rukh Khan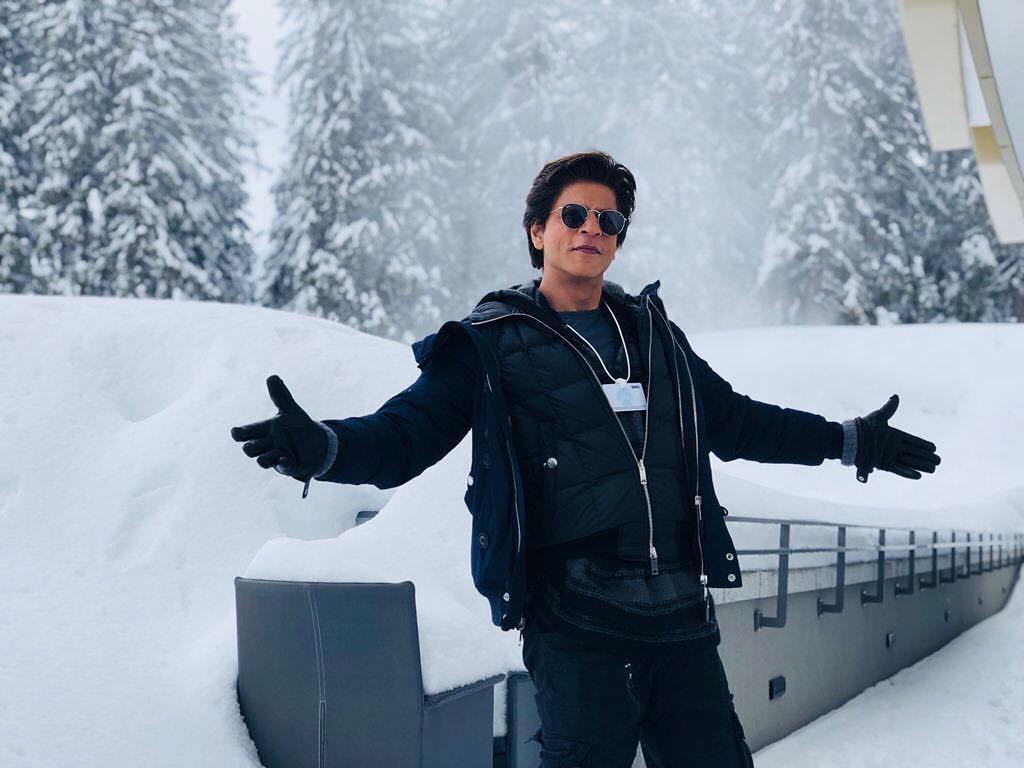 People are so much in love and crazy for SRK, that a paan shop in Varanasi is named after him. This happened because during the promotions of his film Harry met Sejal he stopped there to eat a Banarasi paan.
Salman Khan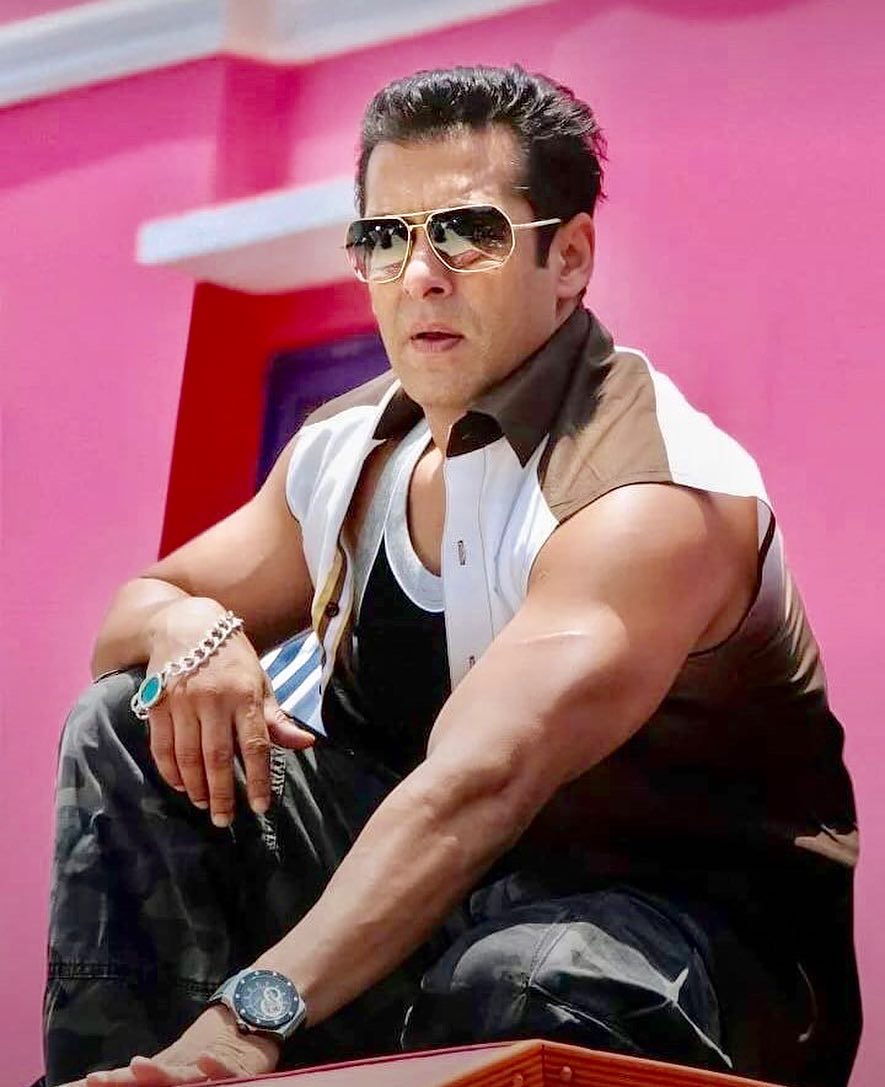 The fan following of Salman Khan is so limitless that he has an entire restaurant named after him. The place is Bhaijaanz and it also has dishes named according to Salman's character in different movies like Chulbul Chawal and Prem Dessert.
Ranbir Kapoor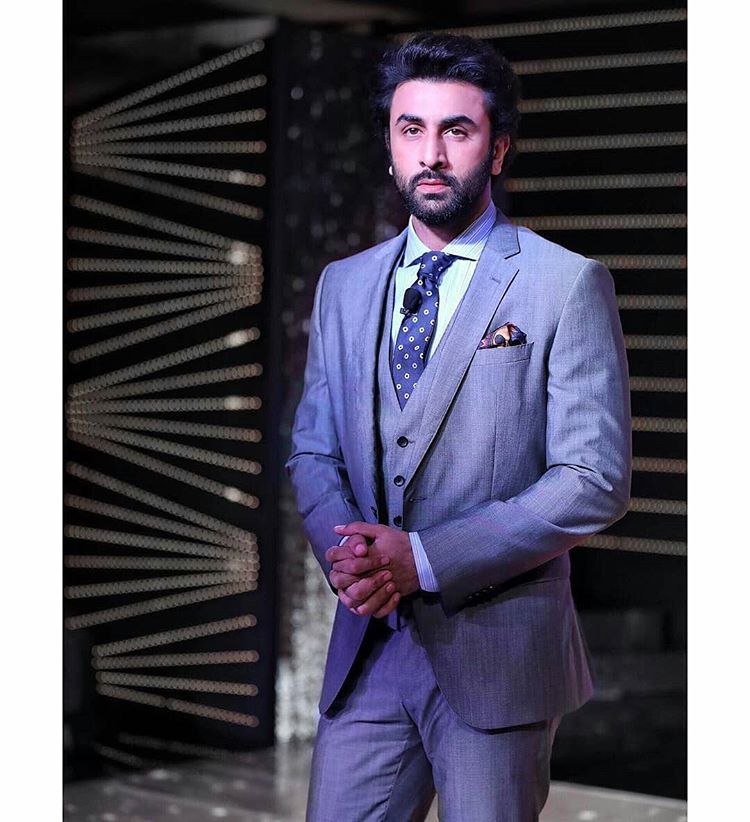 During the promotions of his movie Rajneeti, Ranbir went to a Dhaba in Chandigarh, since then the owner of that place has kept a name of a chicken dish after him.
Sonam Kapoor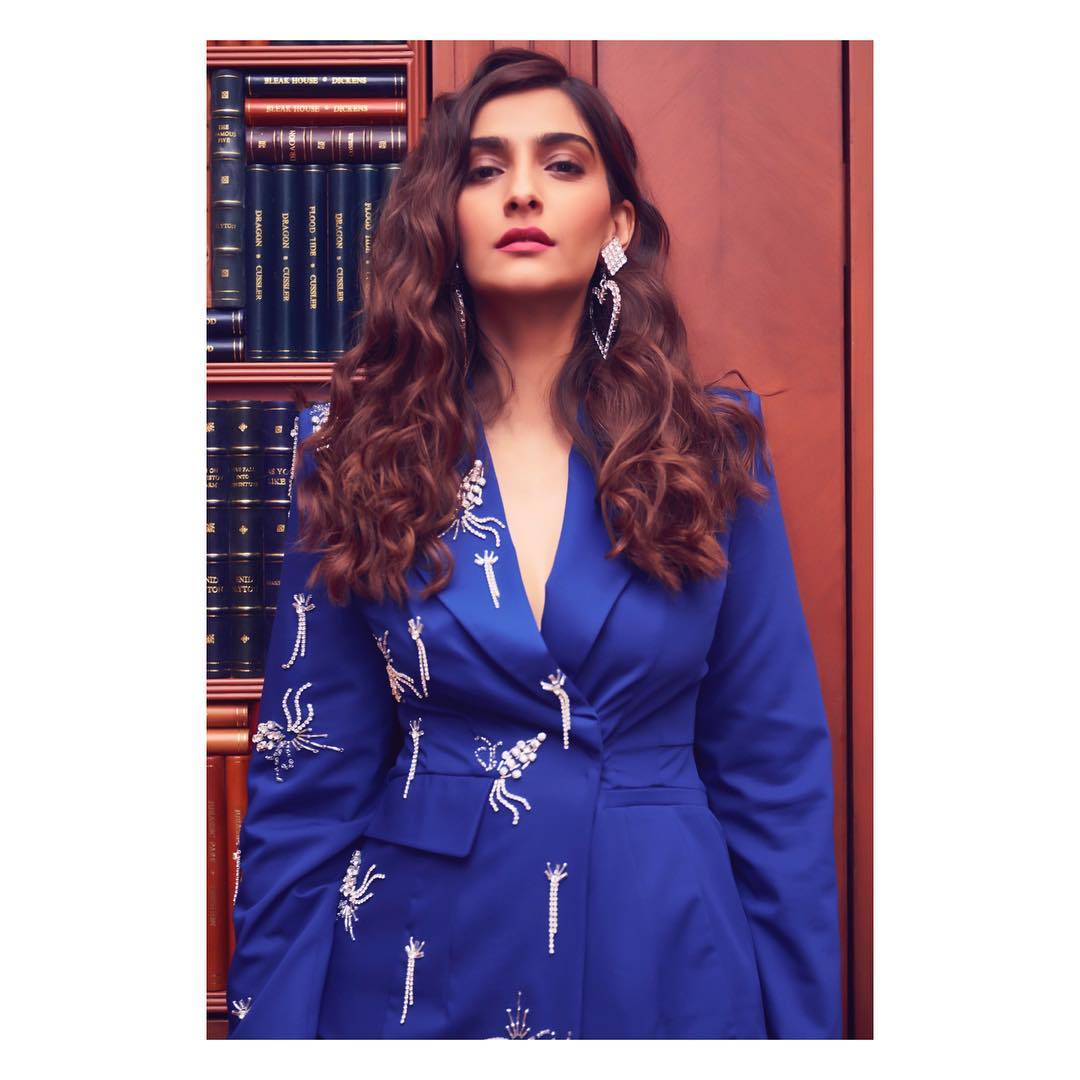 On the occasion of Sonam's 25th Birthday, a confectionary in Mumbai started selling a mango blueberry cake named as Sonam Special.