These are the best bunking excuses ever!
BUNK! It is a word which can unite a big bunch of students irrespective of their differences. We all hate the boring lectures and those early classes. Despite being scolded by the teachers and parents, we always find an escape from those tedious college classes. Team AAW presents some excuses we all give every time we bunk classes (for future purpose also :P)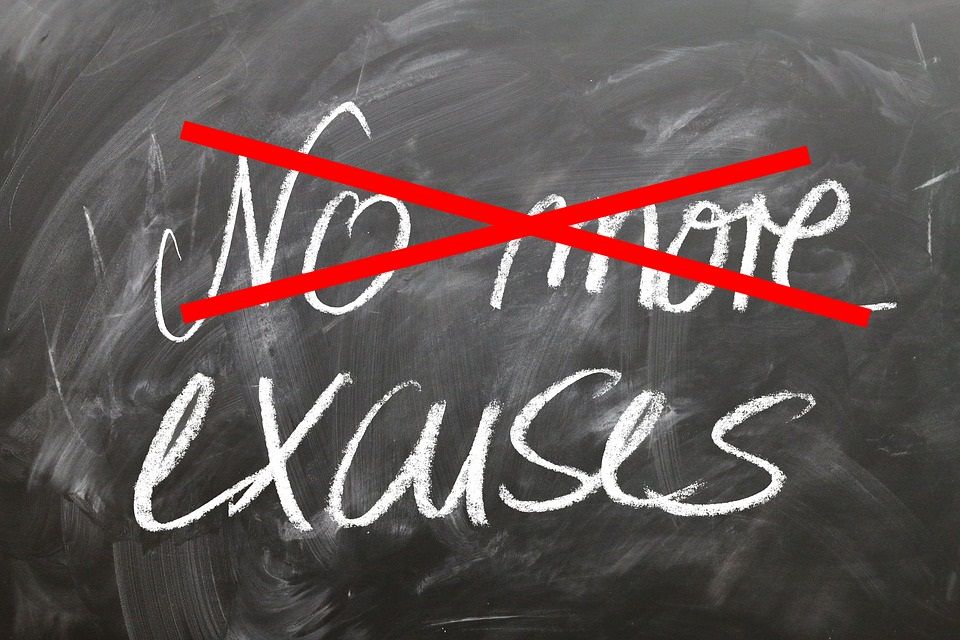 "I was sick"
This is the most effective and oldest excuse of all time. It is the easiest trick to use. We all give painful expressions to look unwell. "In fact, I have gone to the medical room and taken a headache tablet to get my name on their records," says third-year student Gaytri Ahuja.
"Met with an accident"
We don't come for classes and surprise everyone by turning up with a plaster on the arms. We all have done this at least once in our lives. Create a fake story about the mishap and hope that your teachers fall for this one.
Your dad wanted a break from his hectic schedule. So he planned an outstation trip and he wants his whole family to come. This is a very good excuse to bunk classes and avoid questions if you want to skip college on a Monday.
"Cultural program is coming"
The colleges organize cultural programs from time to time. And almost every student is involved in some activity. You can actually use these excuses to miss classes. Haven't we all done that?
"I live very far sir"
"My home is 30-40 km away from the college. I can't come to college regularly". One of the decent excuses, that has been often used by many of us.
These are a few of the excuses which have often saved me when I wanted to bunk classes. Tell us about your favourite excuses that helped you bunk classes.