Here are the women who challenged the beauty industry and inspired people.
Media and society have always set up women to meet unrealistic beauty standards and expect them to look perfect for cameras. This has lead many women to not only to lose their confidence but also develop eating disorders and body image issues. Lucky for us, we live in times in which some women fought through this unfair treatment and inspired many others to be comfortable in their own skin.
Here is a list of iconic women who actively challenged the beauty standards and changed the face beauty industry.
Harnaam Kaur
Harnaam has embraced her facial hair in an inspiring way as she was diagnosed with PCOS at a young age. She got bullied but fought through and accepted herself as she is. Her social media is filled with posts that promote body positivity.
Nandita Das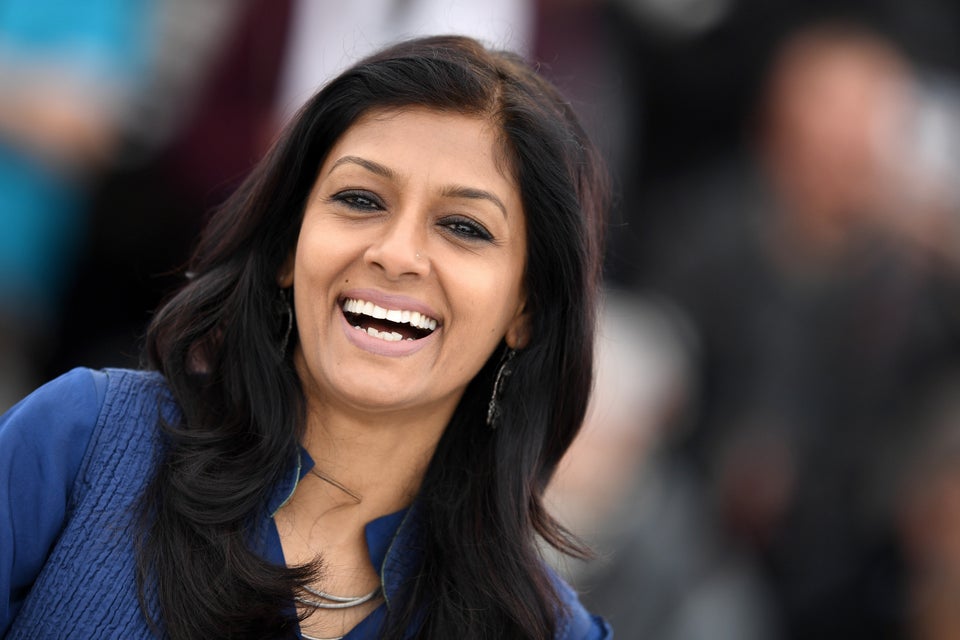 She has been discriminated against on the basis of her skin color but refused to let people stop her from pursuing her calling. Her movie choices inspire girls to accept every bit of their being. Her strength and zeal have helped her pave the way to success in this industry.
Gauri Sawant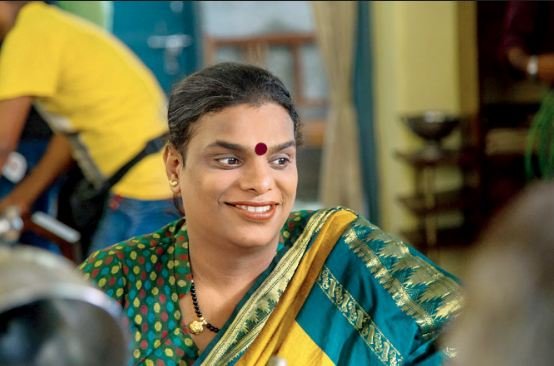 A transgender activist who embraced herself in a world full of people to pull her down, she is an inspiration for people who are still struggling to accept their identity.
Lakshmi Agarwal
She is an acid attack victim who fought for fellow girls who fell prey to the same crime. She decided not to give up and spoke on behalf of girls who were struggling to cope up. She heads NGO named Chhanv. Lakshmi also brought the sales of acid openly to halt and took the matter to the Supreme Court.
Deepica Mutyala
She is a successful YouTuber and founder of Tinted. The brand celebrates all skin tones and is a supportive community of people. She is also a beauty expert on the TODAY Talk Show. her Instagram @LiveTinted has featured people belonging to all races and religions.