Do you know Kylie Jenner will soon be the youngest billionaire
Forbes revealed recently that the 20-year-old and the youngest member of the extended reality TV Kardashian family, Kylie Jenner is on the way to become America's youngest "Self-made" billionaire.
Kylie Jenner set up Kylie Cosmetics two years ago and according to the magazine the company has already done a business of more than $630 million worth of makeup.
Forbes conservatively valued the company at $800 million and she raised her overall worth to $900 million by television programs and endorsements. Kylie owns 100 percent of the company which she started with a $29 lip kit.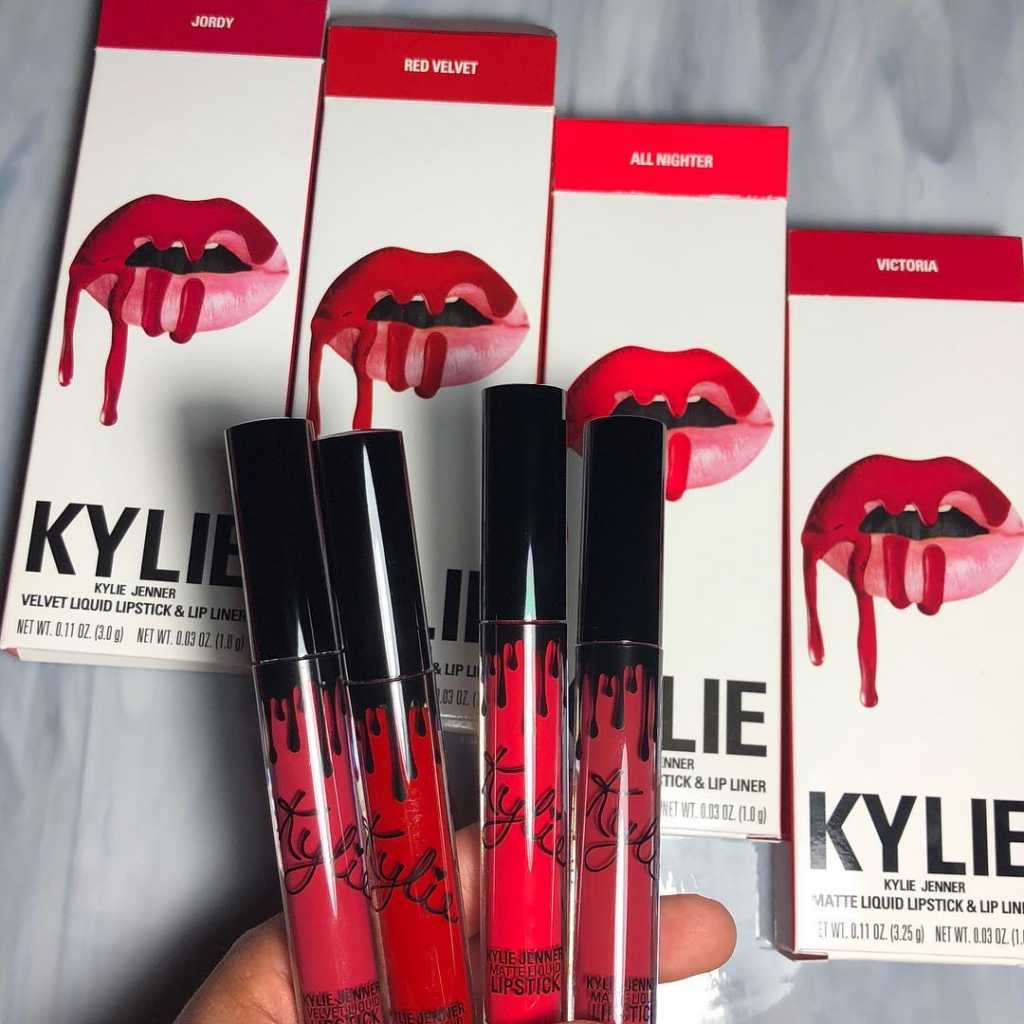 She is already the youngest one on Forbes list of richest self-made US women and another one more year of growth would make her youngest self-made billionaire, beating Mark Zuckerberg who came in the list at the age of 23.
She tweeted: "Thank you @Forbes for this article and the recognition. I'm so blessed to do what I love every day,"
Kylie's success has been credited to her fame and ability to influence social media. She currently has more than 110 million followers on Instagram, 25.6 million on Twitter and 16.4 million people follow her company.
Forbes said that the firm has only seven full time and five part-time employees working with manufacturing, packaging, and sales outsourcing. The magazine also wrote: "As ultra-light startups go, Jenner's operation is essentially air. And because of those minuscule overhead and marketing costs, the profits are outsize and go right into Jenner's pocket,"
On the family front, Jenner is the youngest daughter of Kris and Caitlyn, her real sister is Kendall Jenner and her half-sisters are Kim, Kourtney, and Khloe Kardashian.
"Keeping up with the Kardashians" reality show was launched when Kylie was 10 years old. At the Age of 17, she trademarked the phrase "Kylie Lip Kits… for the perfect pout."
As per Forbes Kylie has earned $250,000 from modeling to pay a company to produce the first 15,000 lip kits. And these lip kits sold out in less than a minute at the November 2015 launch.